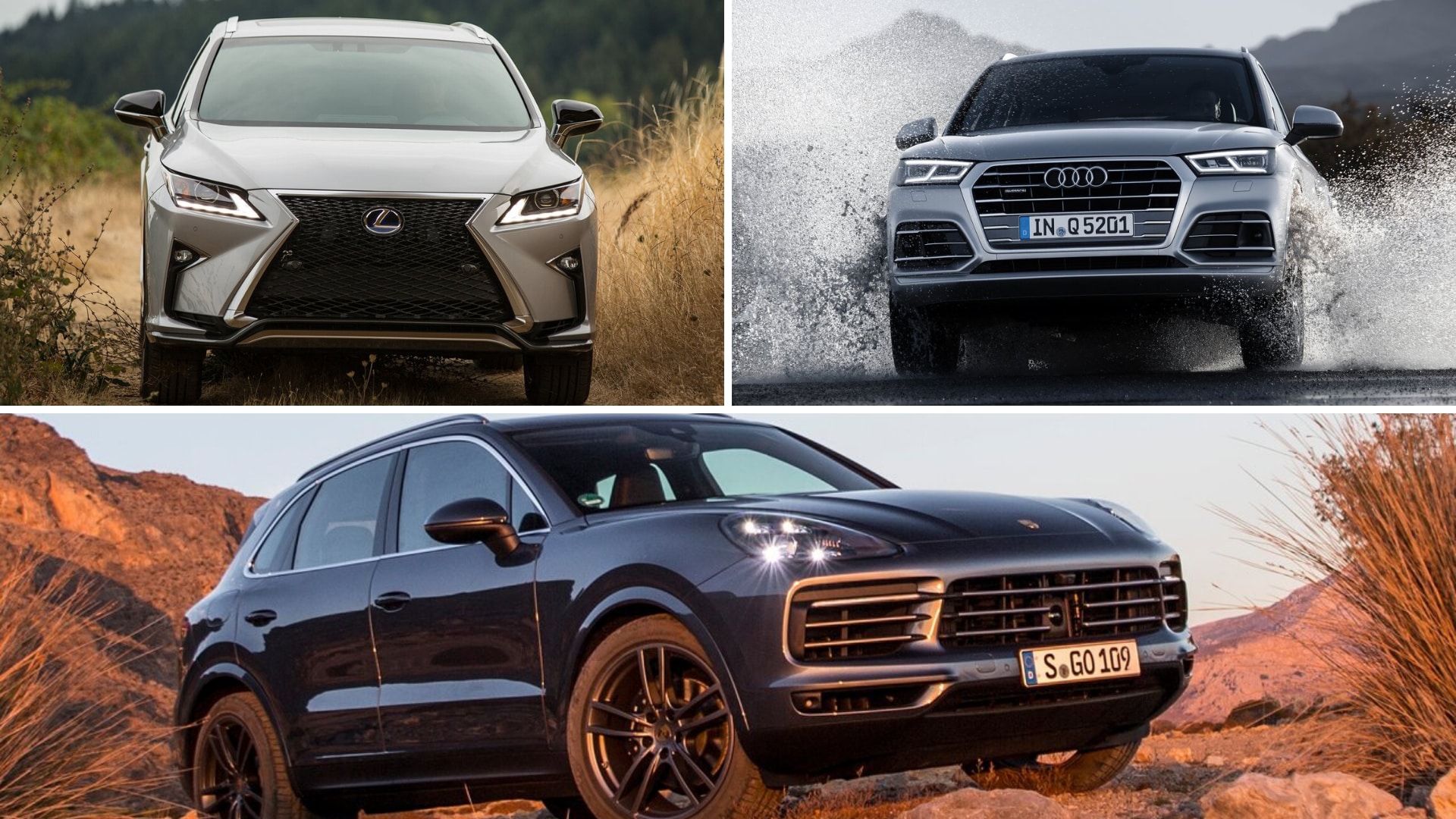 You don't have to spend a lot of money to buy one of the most reliable used luxury SUVs on the road today. First, we will look at the five most reliable used luxury SUVs since 2012. Reliability is determined by the number of problems/complaints experienced by owners, allowing you to find the best-used luxury SUV to buy. Some more great news? You can find all these reliable used luxury SUVs for sale right here in Colorado Springs.

View Used Luxury SUV Inventory


Top 5 Most Reliable Used Luxury SUVs

---
1.

     

2016 Acura MDX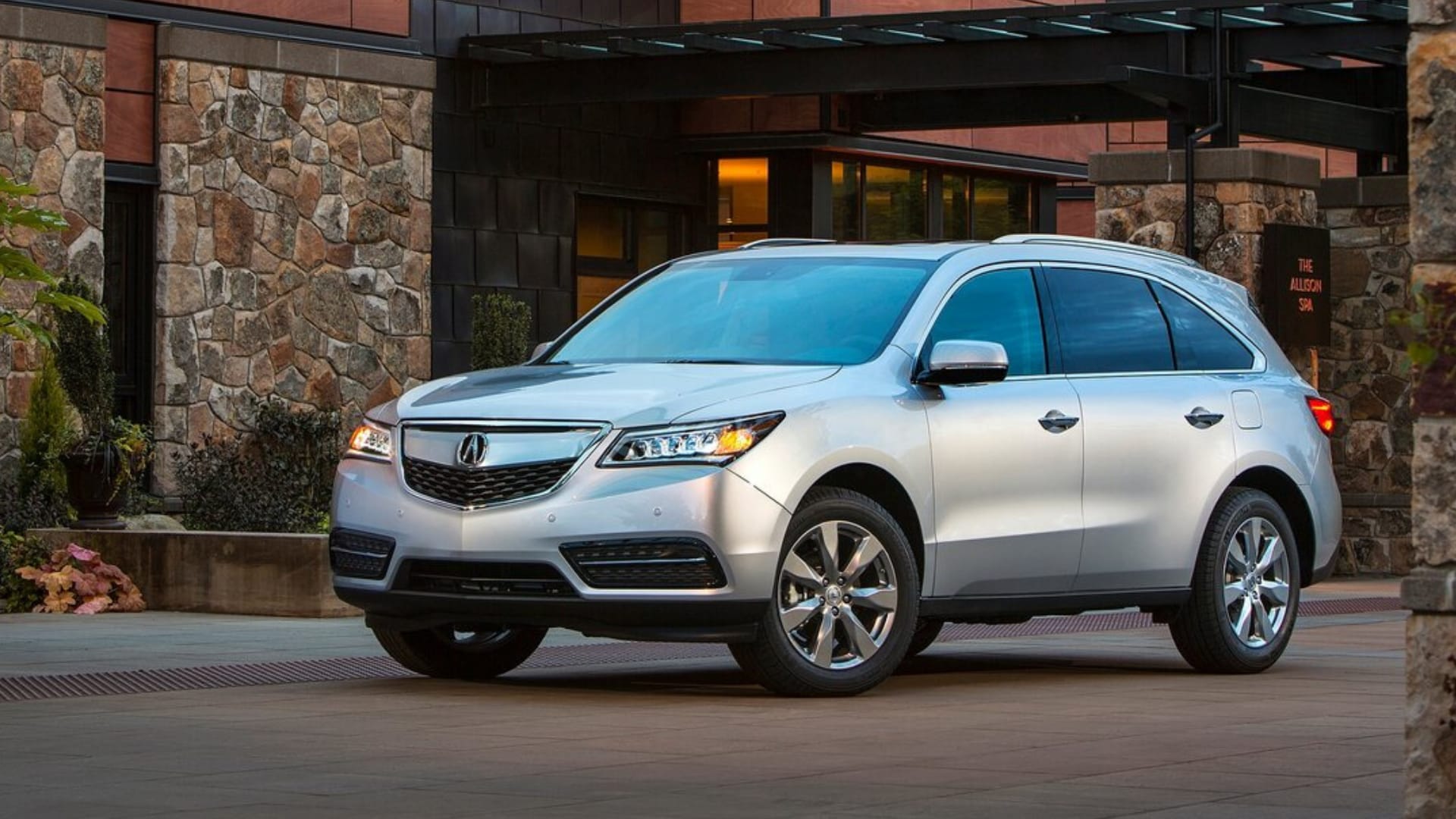 While similar to the Honda Pilot, this luxury SUV comes with a potent V6 engine and a third-row for additional capacity. You will find a high-end interior filled with plenty of standard amenities.

View Used Acura Inventory


2.

     

2017 Audi Q5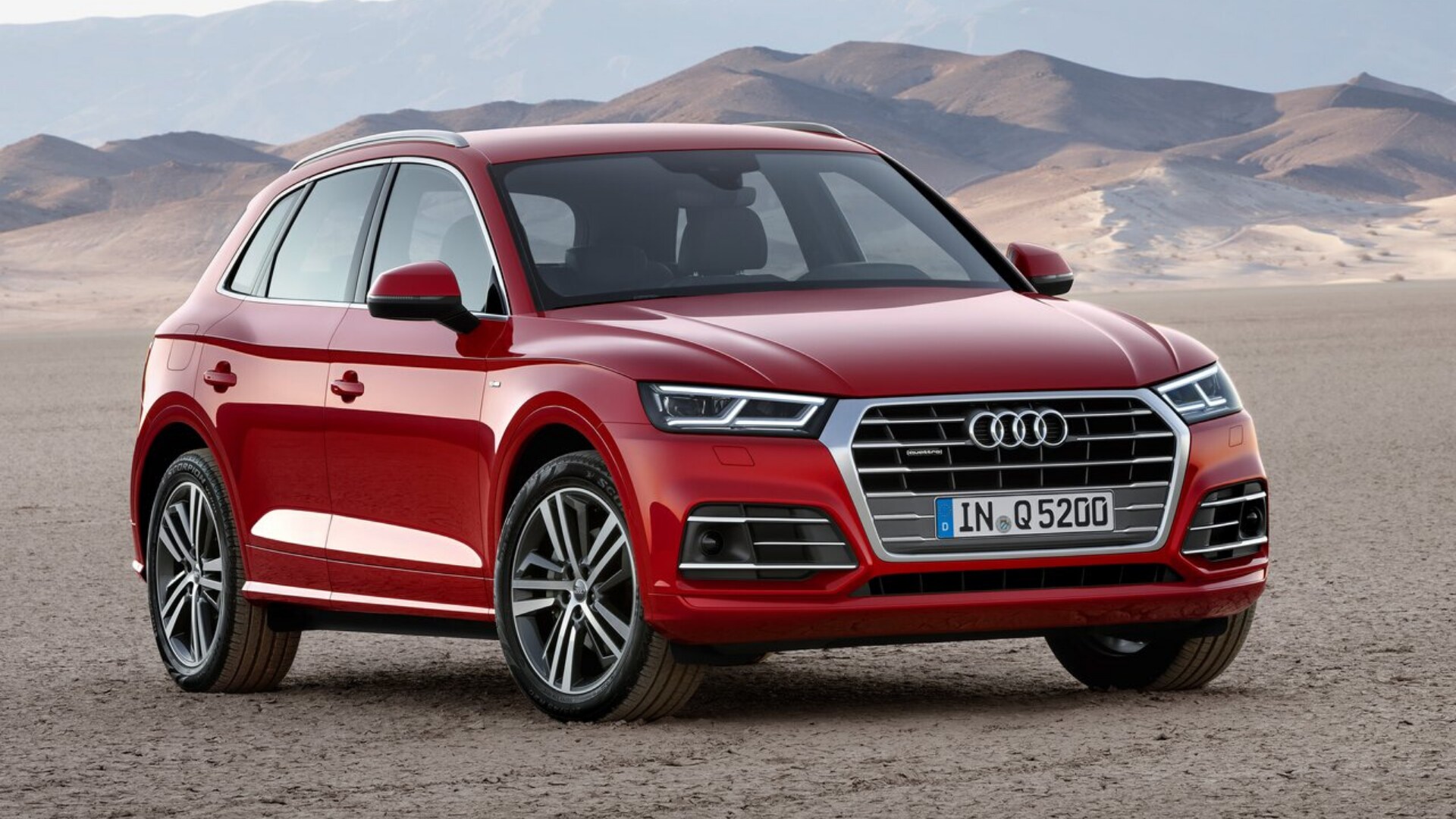 This luxury SUV provides agile handling, world-class styling, and a high-end interior. It's designed to handle the road with ease and comes with a sophisticated all-wheel-drive system.

View Used Audi Inventory


3.

     

2014 Cadillac Escalade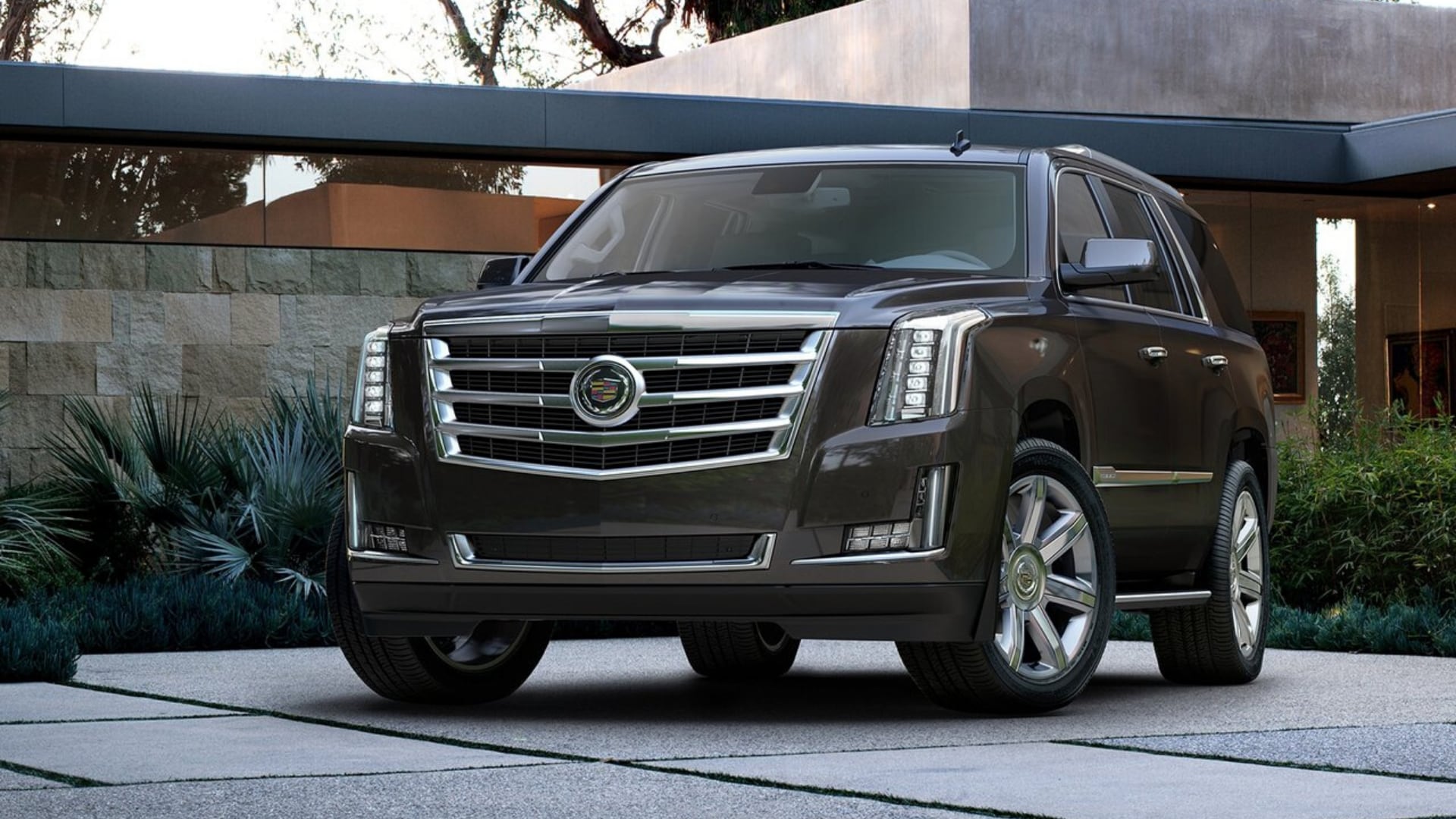 When the size of your luxury SUV is what matters, you can't go wrong with the Escalade or long-wheelbase model. Haul the entire family and tow it too.

View Used Cadillac Inventory


4.

     

2015 Lexus RX 450h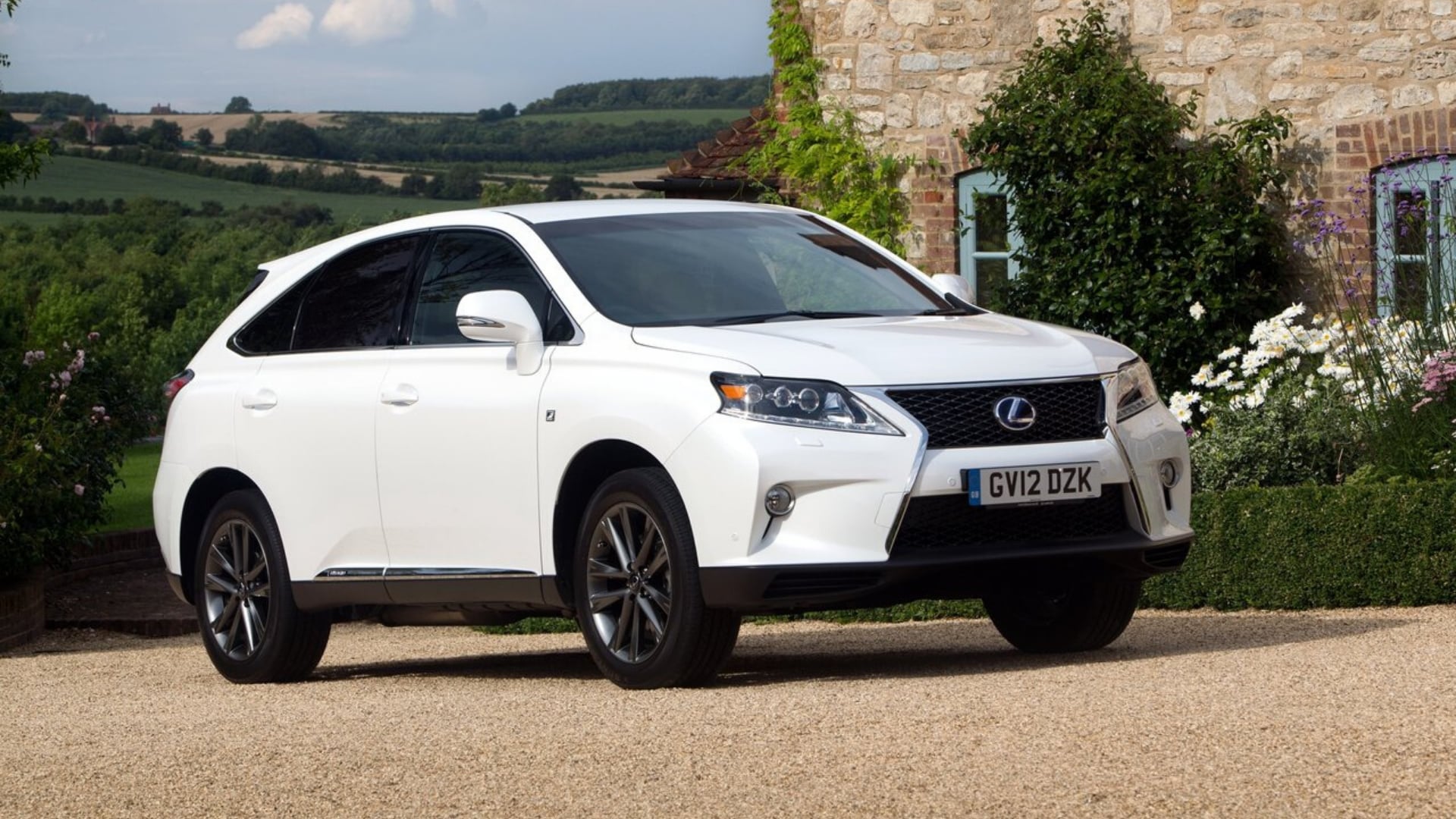 As far as hybrid models go, it's challenging to find one as cost-effective and roomy as the RX 450h. You could also opt for the non-hybrid model, the Lexus RX. Both excel with reliability ratings.

View Used Lexus Inventory


5.

     

2014 Porsche Cayenne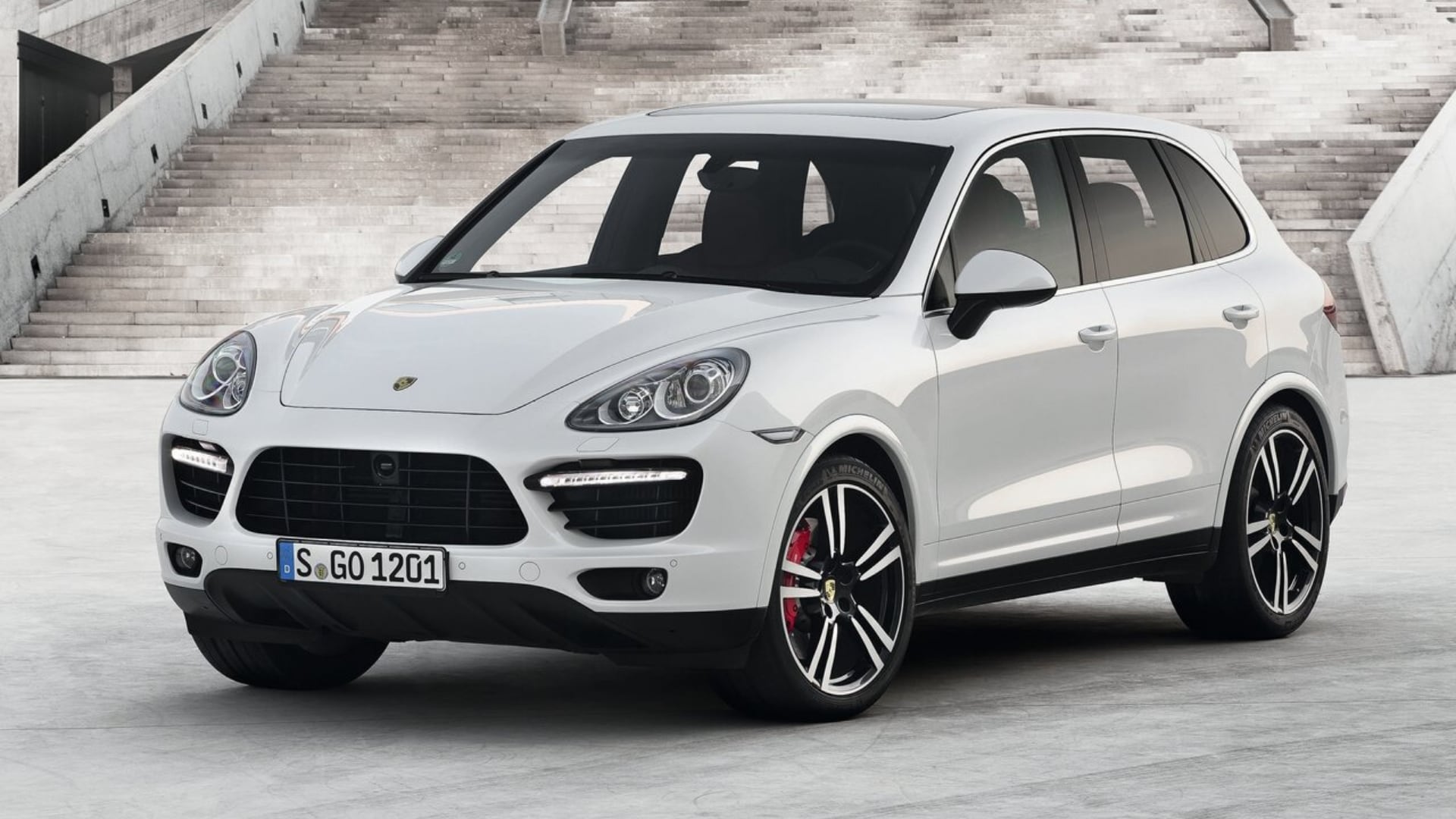 With durable engines and superior handling, driving the Cayenne is like fulfilling a dream. This luxury SUV in Colorado Springs provides the perfect balance of sports-car performance and family-friendly space.

View Used Porsche Inventory


How to Know if a Car is Reliable: The Factors that Determine Reliability
To find reliable used luxury SUVs (or all used cars for that matter) in Colorado Springs, you want to look at several factors. First, ask yourself some questions.
How well does that vehicle model hold up after several years of operation?

Are owners often inconvenienced by problematic features or costly repairs?
What is the overall consumer satisfaction of the vehicle you're looking to buy?
Start by reading J.D. Power reports or Consumer Reports. Most reliability ratings are based on consumer survey responses on three-year-old vehicles and the problems/repairs that owners experienced over those years. You can read online forums and messaging boards from current owners to see if it is a one-off issue for a rather well-known reliable car or if these issues have plagued this manufacturer/model for many years. It doesn't hurt to discuss the vehicle with your local mechanic or other friends that own/know the car.


Does Vehicle Safety Affect Reliability?
J.D. Power uses several factors to determine reliability, but safety isn't one of them. Instead, they look at the following aspects to come up with a vehicle's overall score.
Driving Experience (30%)

Quality and Reliability (30%)
Dealership Experience (30%)
Resale Value (10%)
However, safety ratings/features are a part of the criteria for used car rankings listed by U.S. News & World Report. These are their ranking factors, along with their respective weights.
Critic Opinions (22%)

Performance (11%)
Interior (11%)
Cost of Ownership (19%)
Safety (17%)
Reliability (20%)
All in all, safety isn't necessarily one of the factors determining vehicle reliability, but along with reliability and other components, vehicle safety is a determinant of overall satisfaction rankings. However, there could be cases where the safety equipment, or lack thereof, affects consumer satisfaction responses or helps cause a problematic, costly repair. In these cases, you could say that vehicle safety does affect vehicle reliability ratings.
---
Related article: Safest Used SUVs to Buy in 2020
The #1 Most Reliable Used Luxury SUV to Buy in 2020
The most dependable used luxury SUV to buy in 2020, according to our research, is the 2015 Lexus RX 450h. For that model year, it was the only luxury hybrid SUV to earn a perfect five out of five from J.D. Power. Additionally, the non-hybrid variant, the Lexus RX, was the only other midsize SUV with a perfect reliability rating, proving that used Lexus RX or RX 450h models are the best-used luxury SUVs to buy in Colorado Springs.
---
Related article: What is the Best Used Lexus SUV to Buy?


Reliable Used Luxury SUVs for Sale in Colorado Springs
While we have touched on a few of the most reliable choices, there are still more very reliable used luxury SUVs out there. We have a full stock of used Acura, Audi, Cadillac, Lexus, and Porsche SUVs, among many other luxury brands. Please browse our online inventory below or speak with a team member today about your used luxury SUV needs.

Browse Used Luxury SUV Inventory


Make an Inquiry