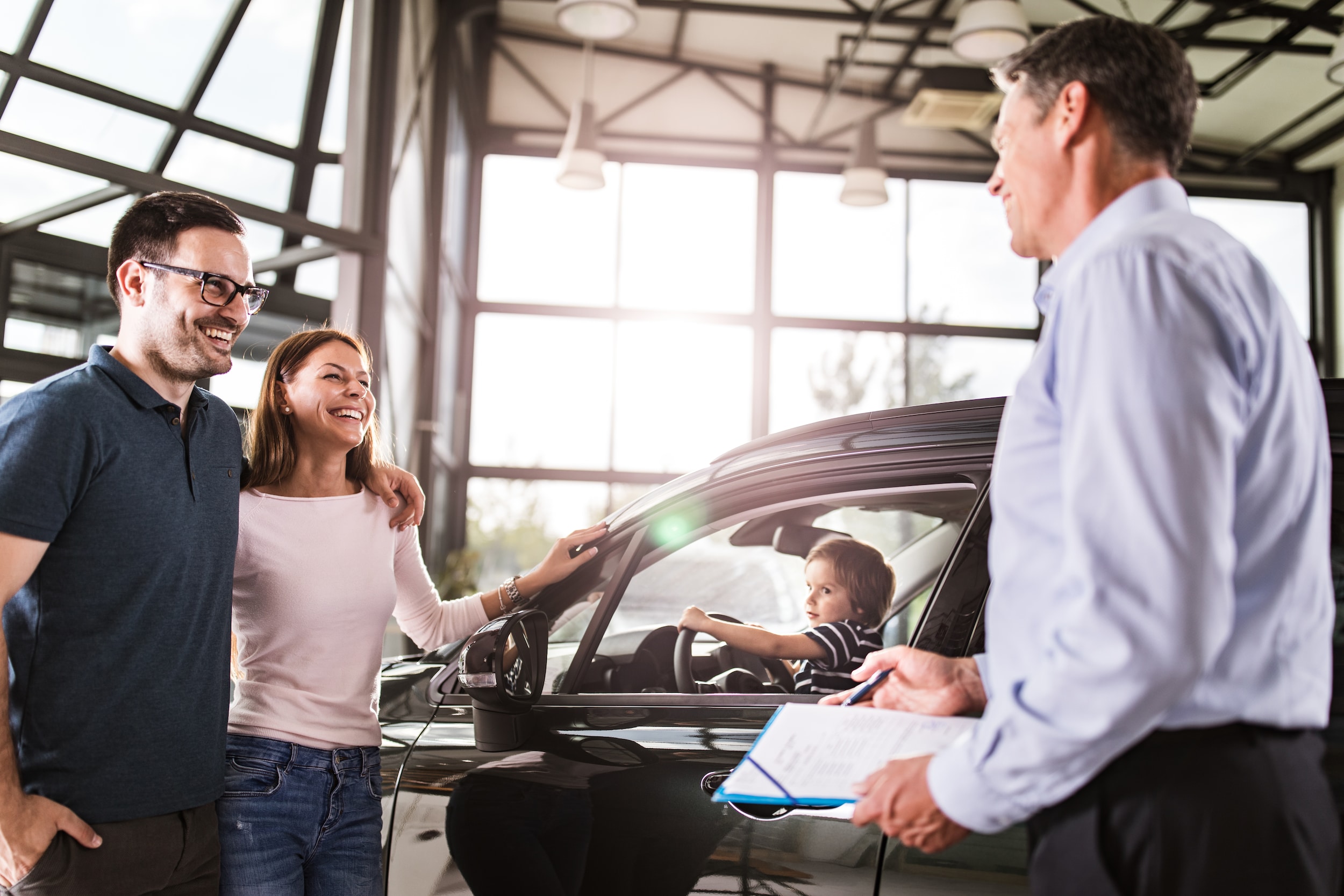 If you are in the market for a new-to-you vehicle, you might be wondering whether to buy a new or used car. There are benefits to both options, but the only right choice matches your lifestyle and needs. We will review the differences so you can determine whether to purchase a new or pre-owned car.


Benefits of Buying A New Car
Why buy new cars? There are several advantages to owning a new car.
No one else has owned it.
Comes with the latest features.
You can customize it with features and equipment you want.
You receive warranty coverage.
Easy to find what you are looking for.
While driving a new car can be exciting and allow you to get precisely what you want, you will spend more overall to buy a new vehicle. From the initial down payment to the higher insurance premiums, your expenses are going to be higher.


Benefits of Buying A Used Car
Why buy used cars? Here are a few advantages to consider.
Lower cost overall.
Lower insurance premiums.
You avoid major depreciation.
It's less troublesome if you get a dent or scratch on a used car.
The biggest difficultly with buying a used car is finding the right model. It could take you longer to hunt down that pre-owned vehicle you are looking to purchase.
How Much Does A Used Car Cost vs. The Average Cost of A New Car?
Looking at the initial expense, you will likely spend more on a new car versus a pre-owned model. An average new car costs about $37,000, according to KBB, but the average used car price is only $20,000. However, there are other costs to consider. You have to factor in the expense of insurance and your license plate renewal as well. On the other hand, a used car might cost more for repairs, especially if there is no warranty coverage.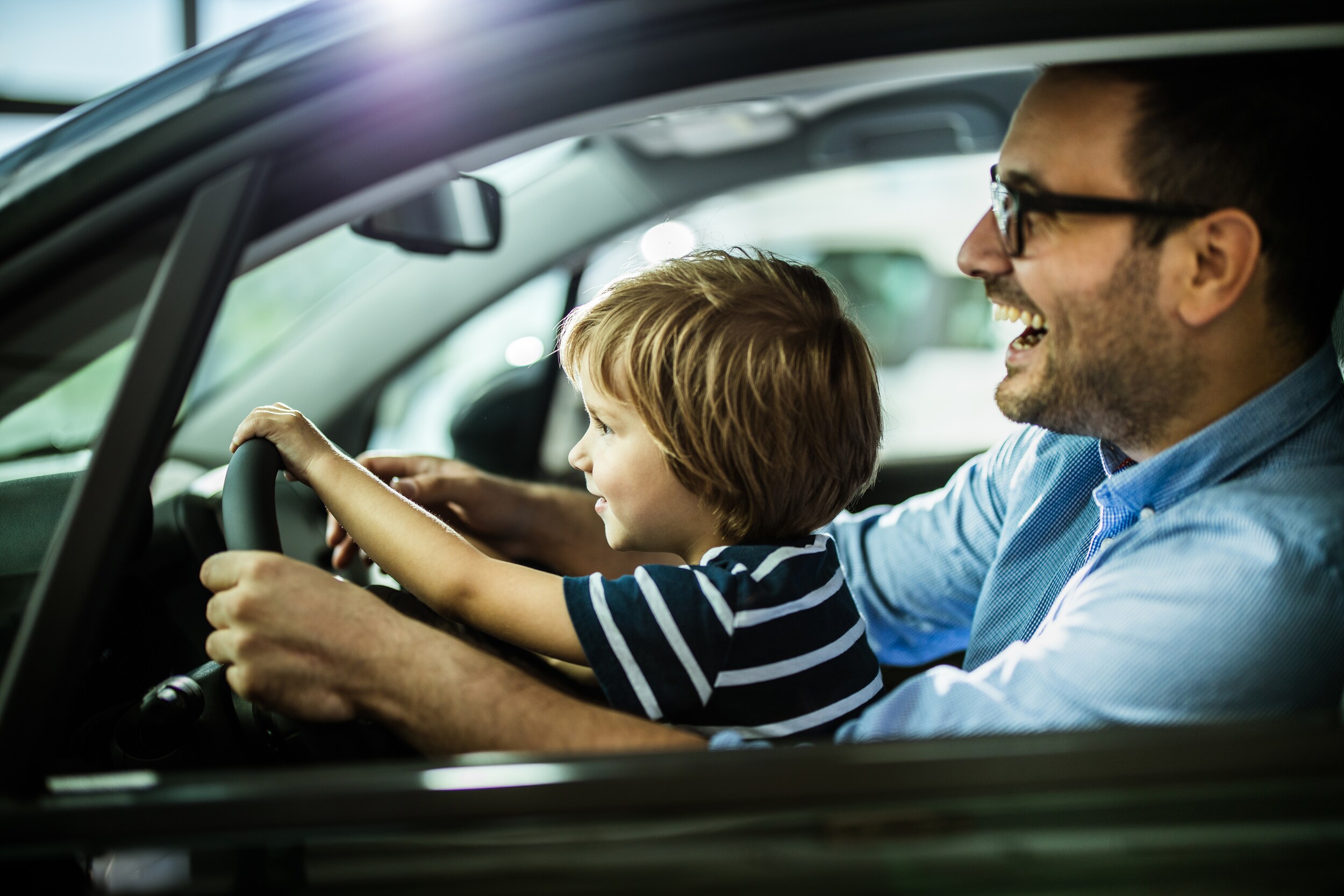 Contact Us About the Used Car You've Been Looking For Today
What To Look For In A Used Car
When you are shopping for a pre-owned car, you want to consider the following factors.
Vehicle reliability
Condition of the interior and exterior
Mileage
Vehicle history
Mechanical integrity (consider having a mechanic look it over)
Warranty coverage


Certified vs. Pre-Owned Used Cars
The certified pre-owned car comes with a complete inspection from a dealership and is guaranteed to be free of major defects. The typical used car doesn't come with a pre-purchase inspection unless the owner pays for it themselves, and even then, there are no guarantees. The certified pre-owned car will also come with some type of warranty, which might also include roadside assistance. The used car is only covered by a warranty if the factory coverage exists and can be transferred. 
Buy A Used Car in Colorado at Phil Long Valucar
You can find reliable pre-owned cars in Colorado by visiting Phil Long Valucar on Motor City Drive. We have certified pre-owned models and dependable used cars that save you money while also providing you a reliable form of transportation. Browse our online inventory to see what's available today.