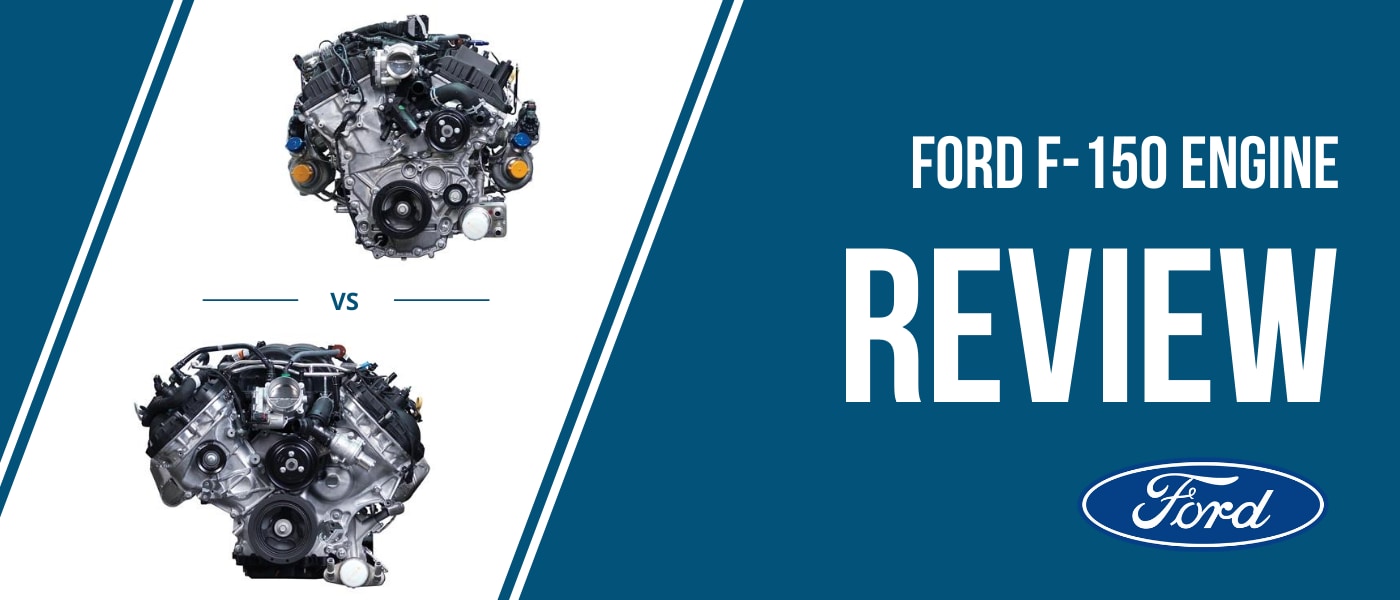 With the Ford F-150 being the most popular truck in America, it's vital to understand the differences between the top F-150 engine options before you buy. While the F-150 comes with as many as six available engines, there are two in particular that customers rave about. In this article, we will thoroughly compare both F-150 engines to show you what makes the High-Output 3.5L V6 EcoBoost and the 5.0L Ti-VCT V8 so unique. In determining which is the best engine for your F-150, we compare towing, horsepower, torque, payload, fuel economy, and other key specs.

Shop Ford F-150


High-Output 3.5L EcoBoost V6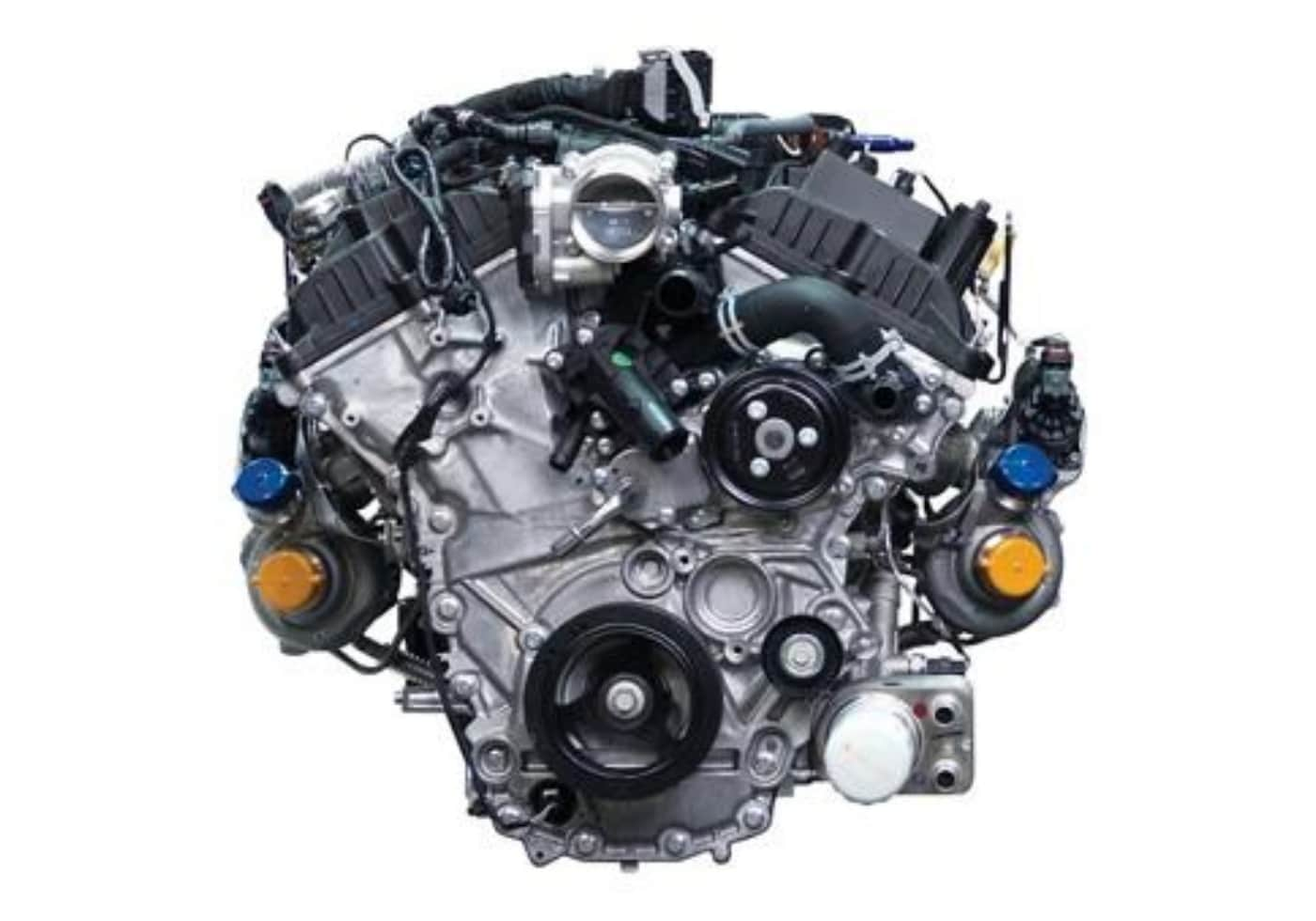 5.0L Ti-VCT V8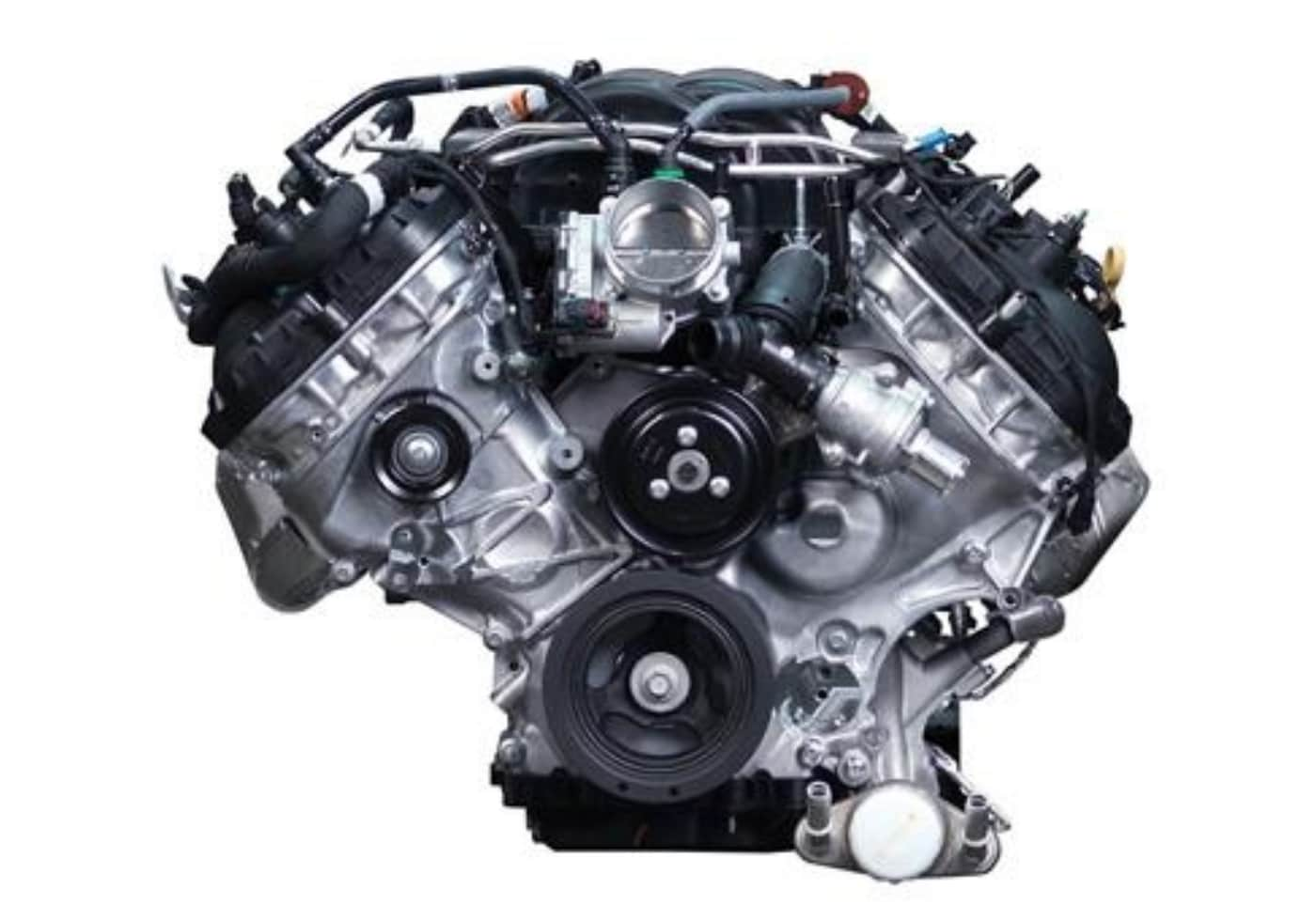 Horsepower & Torque
Both F-150 engines provide plenty of horsepower and torque, guaranteed to get the job done right. The high-output 3.5L V6 EcoBoost engine is rated at 450 horses. This rating is much higher when compared to the 5.0L F-150 V8 engine that is rated at 395-horsepower. Additionally, the H.O. V6 EcoBoost provides 510 lb-ft. of torque, while the V8 is only rated at 400 lb-ft. of torque.


Schedule a Ford F-150 Test Drive Today
Towing Capacity & Payload Rating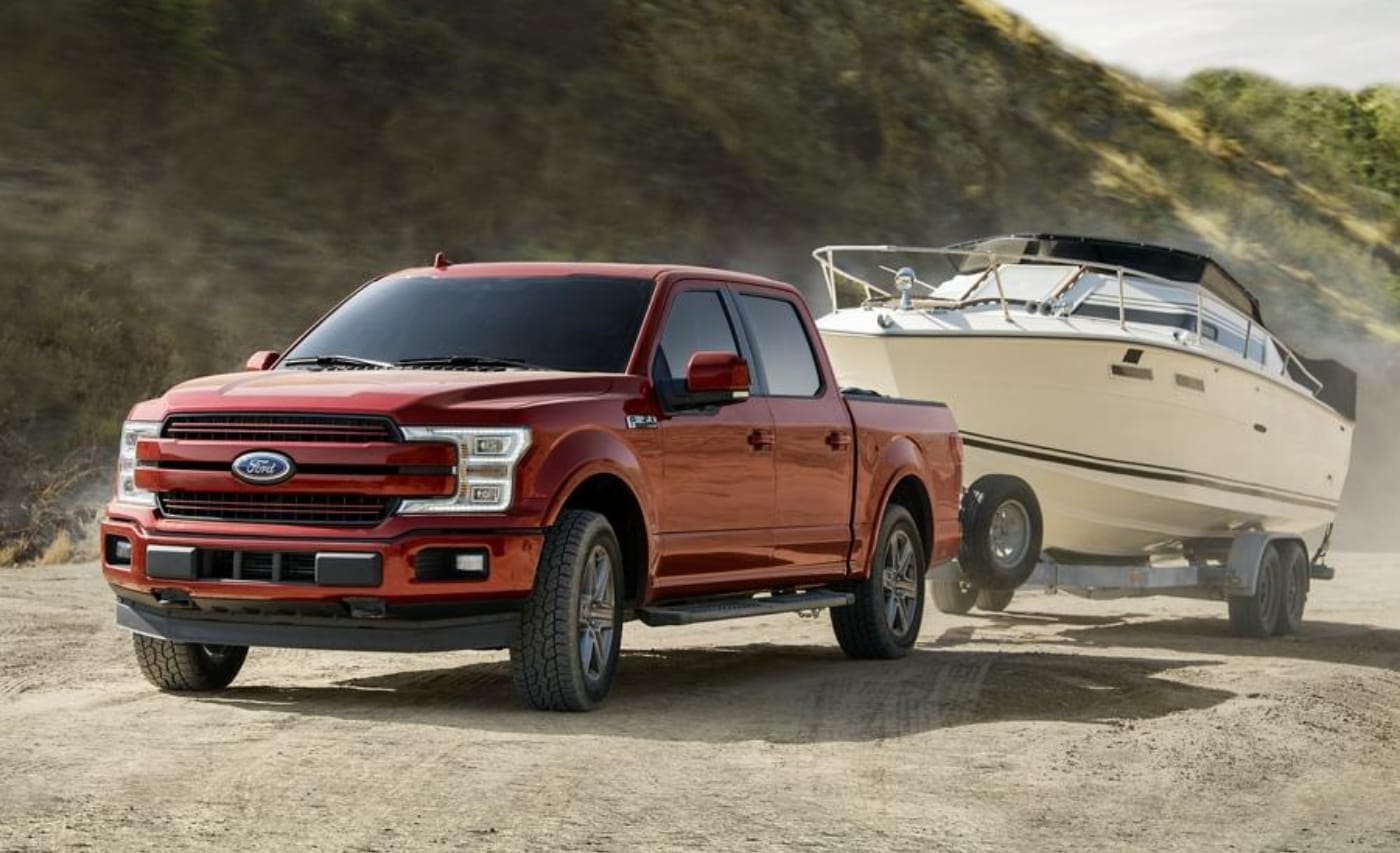 Which Ford F-150 engine is best for towing? A quick F-150 5.0 V8 vs. 3.5L V6 towing comparison answers that question. The High-Output EcoBoost V6 can tow up to 11,000 pounds and haul up to 1,520 pounds of payload. In comparison, the V8 engine tows slightly less at 10,600 pounds but features a much larger payload rating of 3,270 pounds.


Fuel Economy
It's also valuable to look at the fuel ratings between the F-150 High-Output 6-cylinder and 8-cylinder engines. With RWD (only available on the Limited trim), the H.O. 3.5L V6 is rated at 17 city/22 highway mpg, but these numbers barely drop to 17 city/21 highway mpg when adding 4WD on the F-150 Limited model. The F-150 Raptor only comes equipped with the High-Output 3.5L V6 and 4WD, rated at 15 city/18 highway mpg. The 5.0L V8 engine is rated comparably at 17 city/23 highway mpg, but with 4WD those ratings drop slightly to 15 city/21 highway mpg. The addition of 4x4 affects the fuel economy of the V8 engine more significantly than the H.O. V6 EcoBoost.

Shop Ford F-150


Drivetrain & Transmission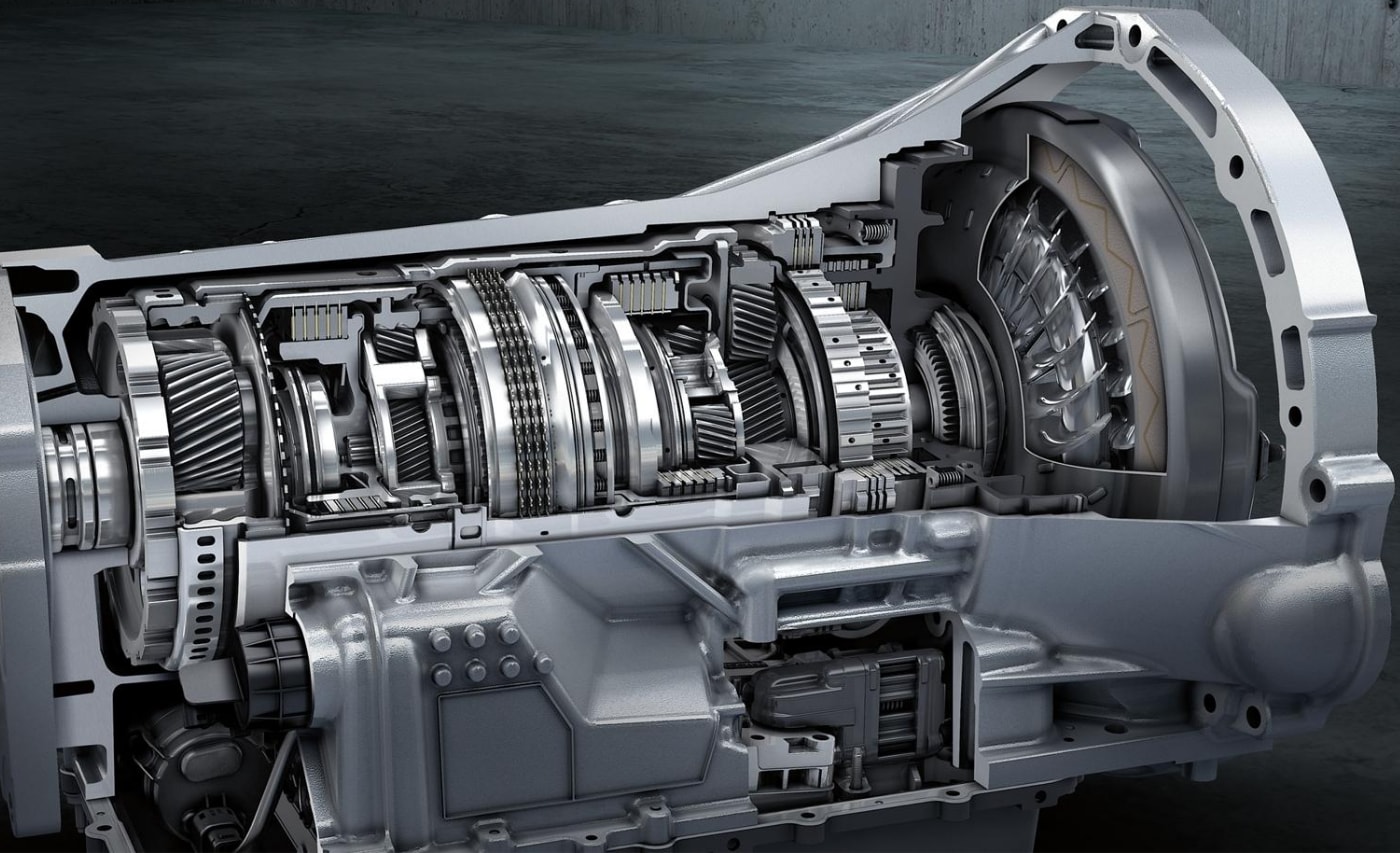 *Ford F-150 Advanced 10-Speed Automatic Transmission.
According to our F-150 EcoBoost review, you can expect this motor to pair with a ten-speed automatic transmission and your choice of either rear-wheel drive or four-wheel drive. The Ford F-150 5.0L V8 comes with the same drivetrain choices paired to the same ten-speed automatic transmission.


Engine Availability by Trim Level
Both engines are available with a variety of trim levels. You can choose the EcoBoost in the F-150 Raptor or Limited. However, the V8 has more options. You can get the V8 engine with either the F-150 XL, XLT, Lariat, King Ranch, or Platinum trim level.
5.0L Ti-VCT V8
XL
XLT
Lariat
King Ranch
Platinum
High-Output 3.5L V6 EcoBoost
Should You Get the H.O. 3.5L V6 EcoBoost or the 5.0L V8 in Your F-150?
How do you decide which one is the best Ford F-150 engine? There isn't a clear-cut answer, as everyone requires something different out of their truck. To help you make your decision, we will break down the reasons to own each engine.
Horsepower: High-Output3.5L V6 EcoBoost
Torque: High-Output3.5L V6 EcoBoost
Tow Rating: High-Output3.5L V6 EcoBoost
Payload: 5.0L Ti-VCT V8
Drivetrain/Transmission: Tied
MPG: High-Output3.5L V6 EcoBoost
Availability: 5.0L Ti-VCT V8
Clearly, the EcoBoost is the best option if you want more horsepower, torque, towing capacity, or better fuel economy. However, the V8 engine is rated to haul more cargo and comes available on more trim levels. Thankfully, you can choose either engine with RWD or 4WD, and both F-150 engines include a smooth-shifting ten-speed automatic transmission. Truthfully, the final decision is up to you. It depends on what you want out of your F-150 truck. Stop by today to test drive both the H.O. 3.5L V6 F-150 and the 5.0L V8 F-150 to see which one is right for you. Visit Phil Long Valucar in Colorado Springs!

Shop Ford F-150