In Our Community
We love our community and strive to help others lead healthy and fulfilling lives through various partnerships.

Jim Hickey Cancer Walk
We were proud to support Jim Hickey in his walk for children's cancer! In summer 2022, we joined in rallying for Jim through part of his near 80-mile walk from Colorado Springs to Children's Hospital in Aurora in support of his mission to bring awareness to children with cancer.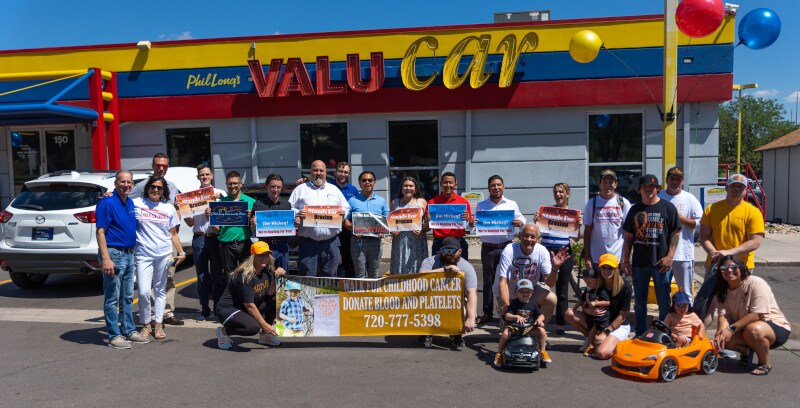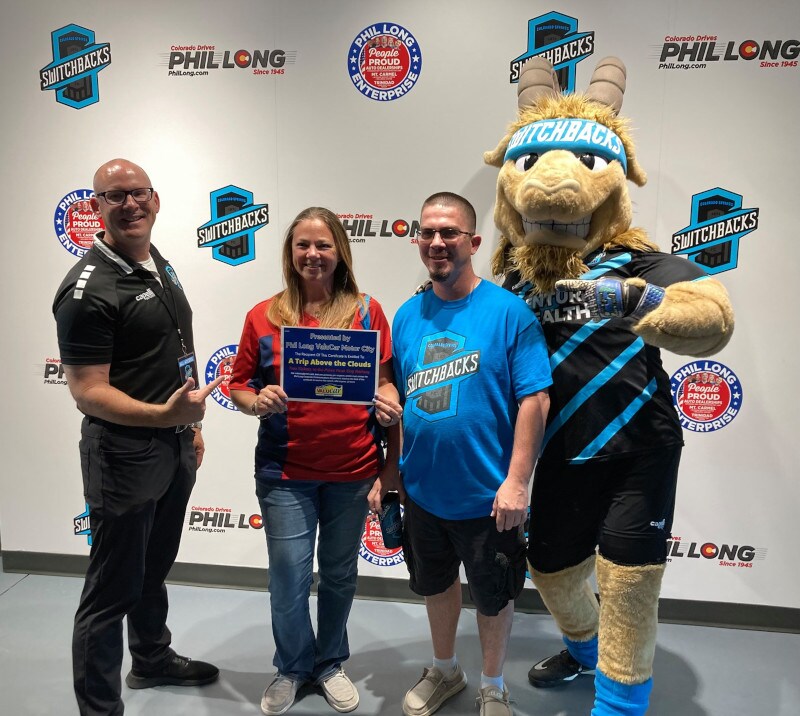 Colorado Springs Switchbacks FC
We are proud to be part of Phil Long Dealerships' exclusive automotive partnership with the Colorado Springs Switchbacks FC! Our partnership helps us support local businesses by drawing energized communities to the heart of downtown Colorado Springs, while also supporting our hometown team. Go Switchbacks!
Pikes Peak United Way
Since our doors opened, we have been a part of Phil Long's partnership with United Way and its chapters to raise funds for local communities. Through United Way, we are able to enhance youth success and family stability within our community.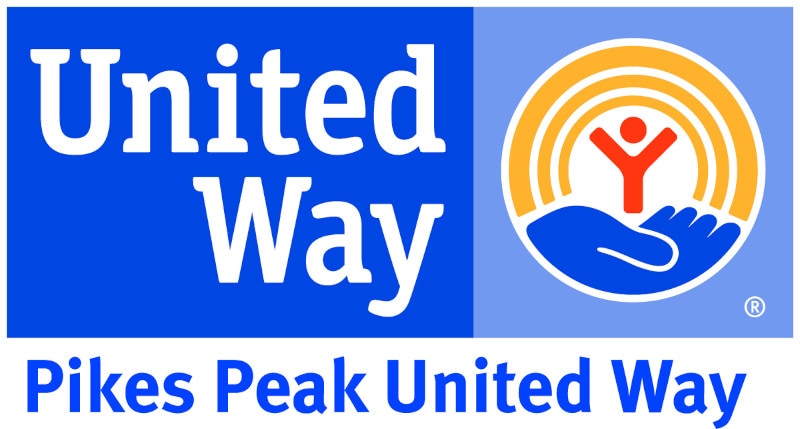 Mt. Carmel Wellness and Community Center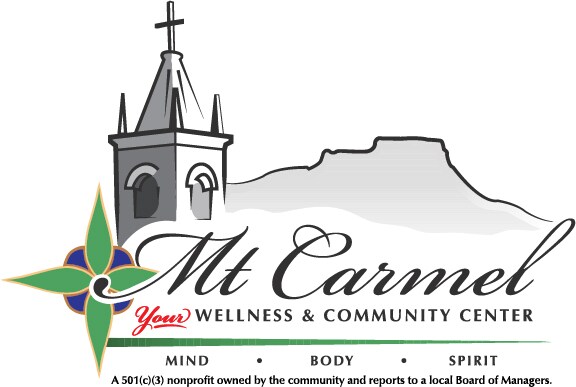 Founded in 2011, Mt. Carmel Wellness and Community Center (WCC) of Trinidad offers medical and behavioral health services in partnership with Salud Family Health to aid low-income, medically underserved populations.
Thanks to our customers, we are able to aid Mt. Carmel WCC, who has engaged the Trinidad community over 23,000 times through no- and low-cost programs, healthcare, dental visits, and more!
Mt. Carmel Veterans Service Center
With help from our customers, we are able to support Mt. Carmel VSC, who has served more than 13,000 unique clients with over 100,000 recorded client visits throughout since it first opened!

Mt. Carmel Veterans Service Center (VSC) was established in 2016 to support our local, active-duty military members, veterans and their families. Mt. Carmel VSC is a multi-service center that offers assistance in: Transition and Employment Veteran and Family Resources Behavioral Health and Wellness