Our founder, Phil Long, always said, "Take care of people and they will take care of you." Since its inception, Phil Long Dealerships has invested in our communities with the desire to impact the lives of others. Whether involved in sponsorships of events or supporting our nonprofits, we are driven by the belief that together, we can create stronger partnerships, healthier communities, and a better future for all of us.

Mt. Carmel Health & Wellness
Mt. Carmel collaborates with community partners to provide health, wellness, and transition services that nurture mind, body, and spirit.
Click here to learn more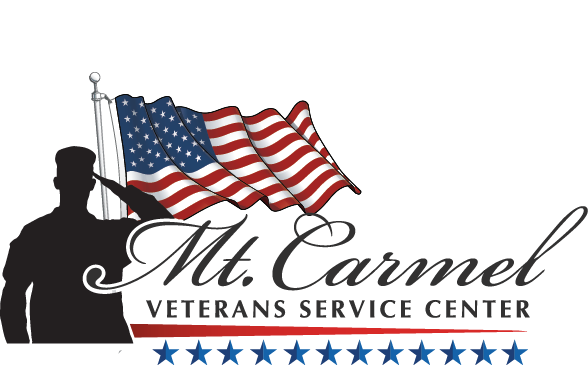 Veterans Service Center
Mt. Carmel Veterans Service Center exists to collaborate with community partners providing best practices in transition and wellness services for Veterans, Military and their Families by delivering expertise, resources, space and sustainability.
Click here to learn more

 Phil Long
Phil Long Dealerships is proud to support our community through non-profit initiatives, local events, and event sponsorship opportunities. We are currently considering applications for event sponsorship opportunities in 2019. For consideration in 2019 please follow this link to go to the sponsorship application. After you fill it out and submit it, someone will be in contact to make the next steps.
PHIL LONG WELCOMES HOME OUR TROOPS! 
Phil Long would like to welcome home all our valued Military forces. Our country's heroes come from a wide variety of backgrounds, communities, and situations. That same diversity is reflected in the vehicles they drive. Whatever their preferences may be, we are proud to offer quality automobiles to those who have given their all for our liberty.