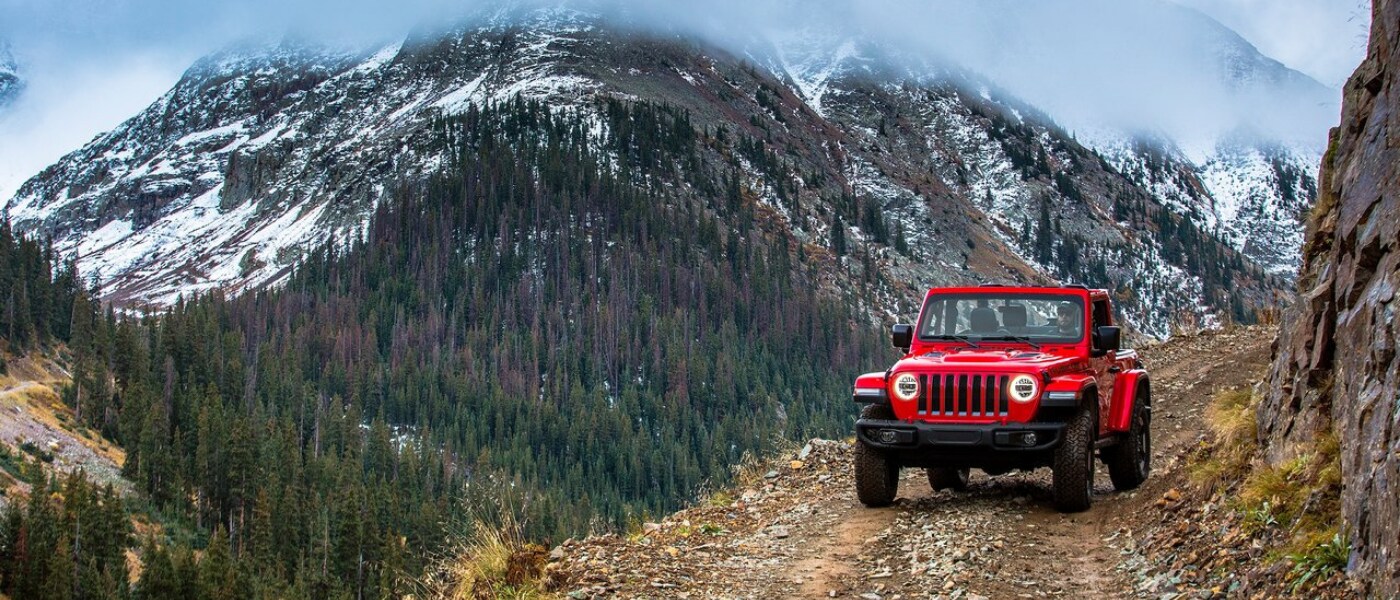 If you are looking for an adventure on a budget, you'll want a used Jeep Wrangler in Colorado Springs. To help you find the best used Jeep Wrangler, we will compare used Jeep Wrangler SUVs dating between 2010-2019. Let's look at the average cost, features, and specs of the used Jeep Wrangler for sale.

Shop Used Jeep Wranglers


What are the Best Used Jeep Wranglers to Buy?
While there have been a lot of these SUVs to choose from over the years, the Jeep Wrangler remains one of the best to buy. However, which model year should you buy? Overall, the 2015 Jeep Wrangler, 2018 Jeep Wrangler, and 2019 Jeep Wrangler SUVs seem to get the most attention and praise. Additionally, people are often looking for the used Jeep Wrangler Rubicon, used Jeep Wrangler Unlimited for sale, and the used Jeep Wrangler Sport with those model years in mind.


Contact Us About a Used Jeep Wrangler Today
What to Look for When Buying a Used Jeep Wrangler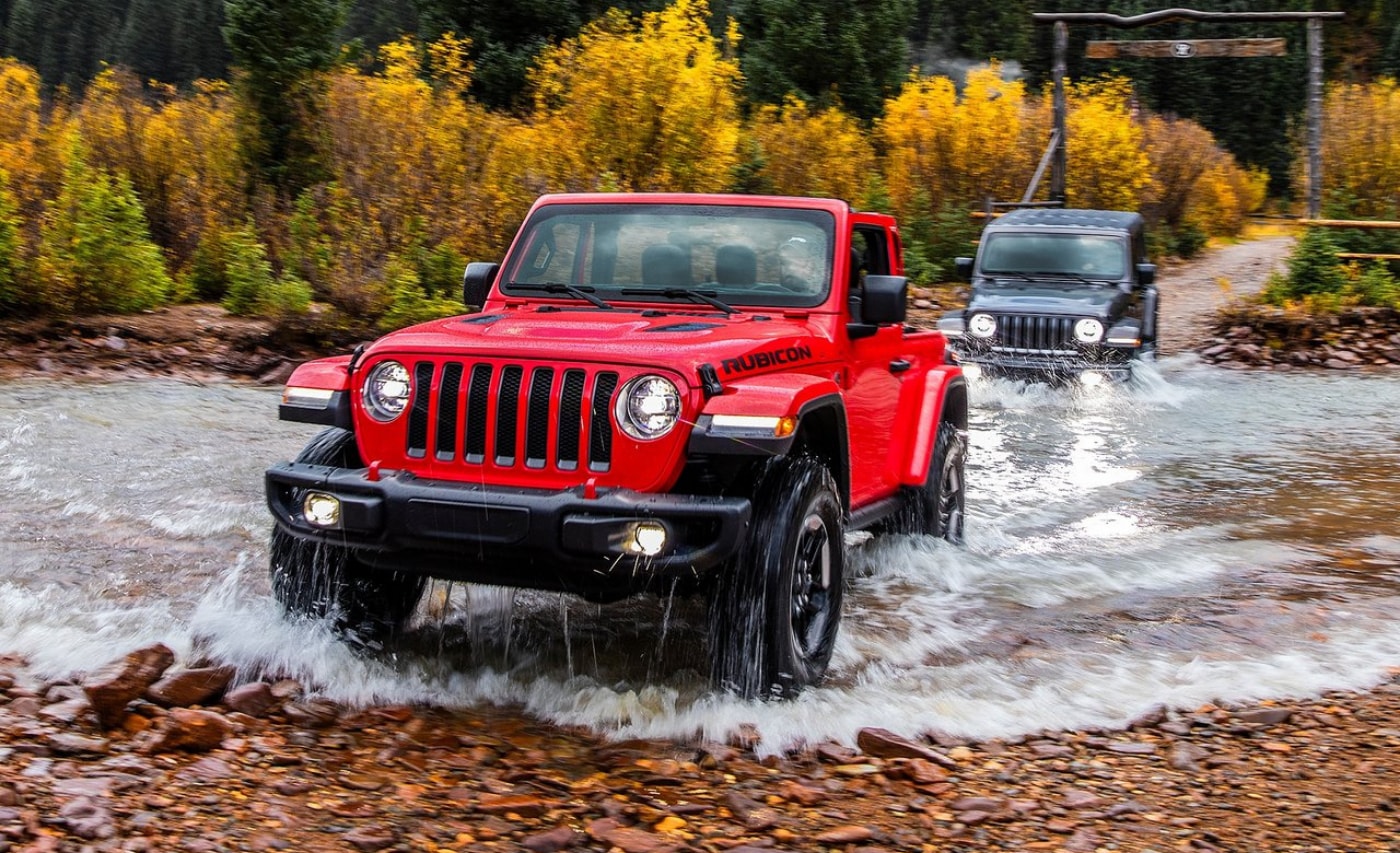 Once you determine the model year for the used Jeep Wrangler you're looking to buy, it's time to do your homework. You should always do two things before buying a used car of any kind: Test Drive and Inspect. As with any vehicle, it's essential to have a pre-purchase inspection and take a test drive. You also want to try out all of the accessories to ensure everything works. Be thorough. You don't want to buy the car only to take it home and find out something doesn't work later on when it is too late. If something doesn't feel right, it's probably because it isn't.


How Much Does a Used Jeep Wrangler Cost?
You might want a used Jeep Wrangler in Colorado Springs for the lowest price possible. Here are a few averages you can expect to pay by model year.
2010 Wrangler: $15,500
2011 Wrangler: $17,100
2012 Wrangler: $19,300
2013 Wrangler: $23,200
2014 Wrangler: $26,700
2015 Wrangler: $30,400
2016 Wrangler: $31,100
2017 Wrangler: $32,800
2018 Wrangler: $33,600
2019 Wrangler: $35,000
Of course, these prices depend on the trim level chosen, equipment included and added features.

Shop Used Jeep Wranglers


Used Jeep Wrangler 4-Door vs. 2-Door: Which Should I Buy?
If you are deciding on the Jeep Wrangler 2-door or 4-door, you want to understand the differences. Both feature the same amount of cargo space when the rear seats are folded down. However, the 2-door Wrangler has slightly less cargo room when the rear seats are upright, less passenger volume, and is shorter in length, while the exterior width and height remain the same. If space is a must-have for your next Jeep, go with the 4-door Wrangler.


Used Jeep Wrangler Rubicon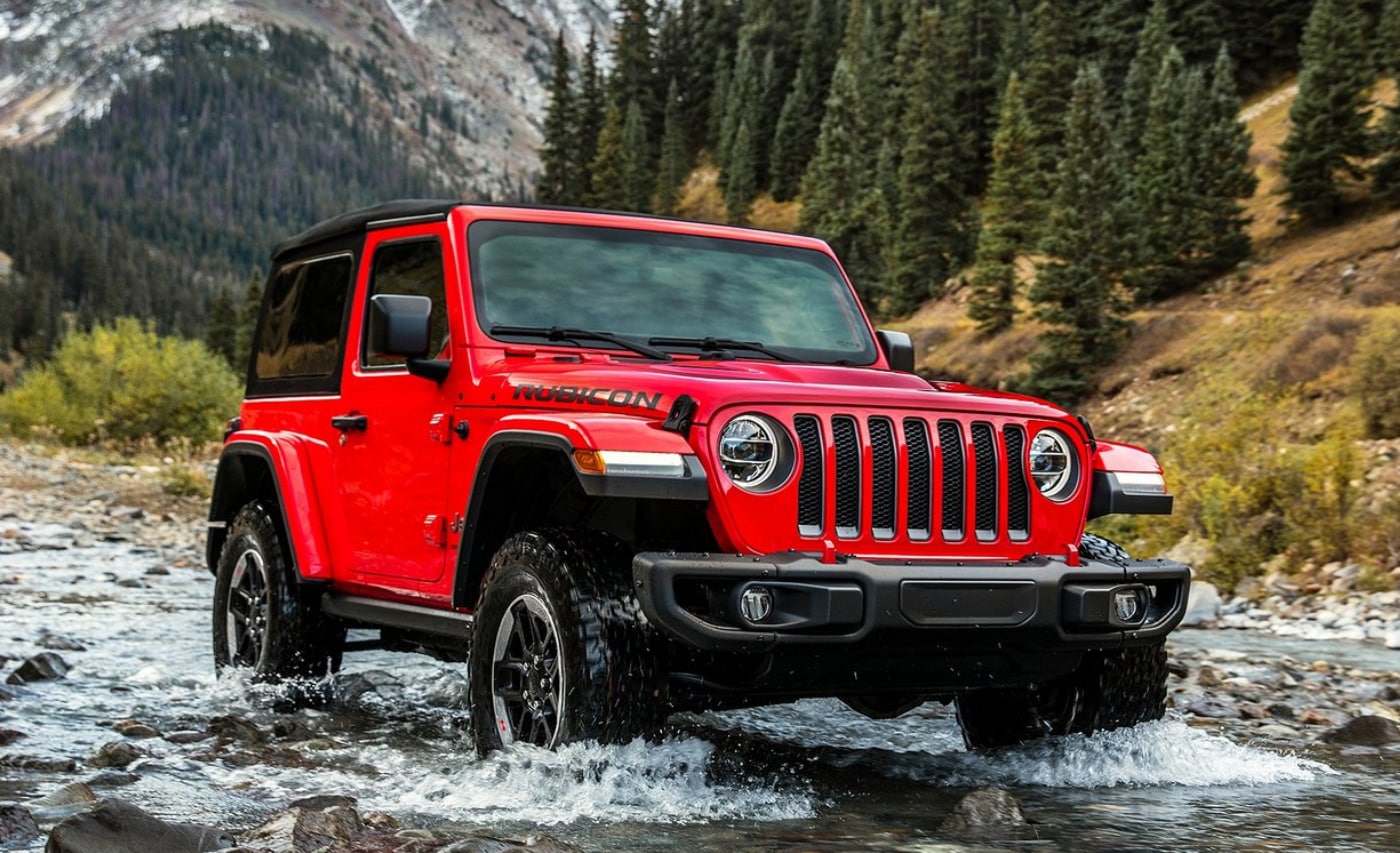 As you look for the best Wrangler model to buy, you will come across the beloved Rubicon models. These were first introduced in 2003 and come with a variety of options. Overall, these Jeeps are made for adventure and off-road fun, especially if you plan to hit the trails in Colorado.

Shop Used Wrangler Rubicons


Used Jeep Wrangler Unlimited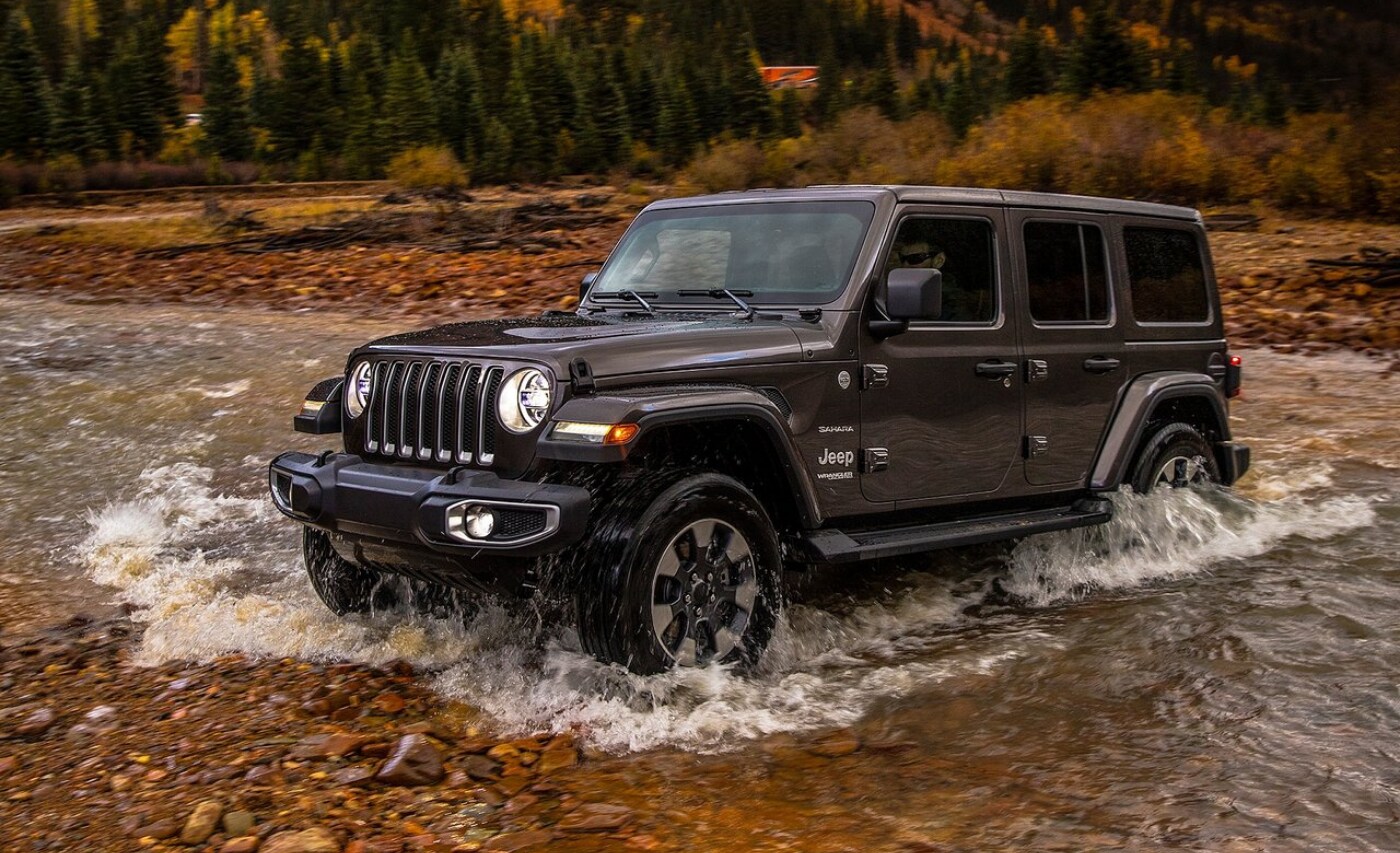 The used Jeep Wrangler Unlimited is the lineup's 4-door SUV. The Wrangler Unlimited features a removable roof, plenty of customization, and several configurations, just like the smaller two-door Wrangler on sale in Colorado as well.

Shop Used Jeep Wranglers


Should I Buy a Used Jeep Wrangler?
There are many reasons to consider purchasing a used Jeep Wrangler in Colorado. First, you don't have to worry about depreciation. Plus, older Wrangler SUVs retain their value quite well. Aside from this, if you plan to use your Wrangler off-road, you won't need to worry about dinging or scratching the used model as you would with a new one. Additionally, working on the used Wrangler and modifying it is easier than working on more recent models with sophisticated equipment. You can find a lot of aftermarket accessories to use with your used Wrangler.


Used Jeep Wrangler for Sale in Colorado Springs
Phil Long Valucar has a strong commitment to local Coloradans. We have become the number one trusted source for your used car needs supplying the best models at the lowest price in the area. When the time comes to purchase a pre-owned Jeep Wrangler, we look forward to helping you. We can find your used Jeep Wrangler in Denver, Colorado Springs, and throughout all of Colorado. Trust Phil Long Valucar!

Shop Used Jeep Wranglers