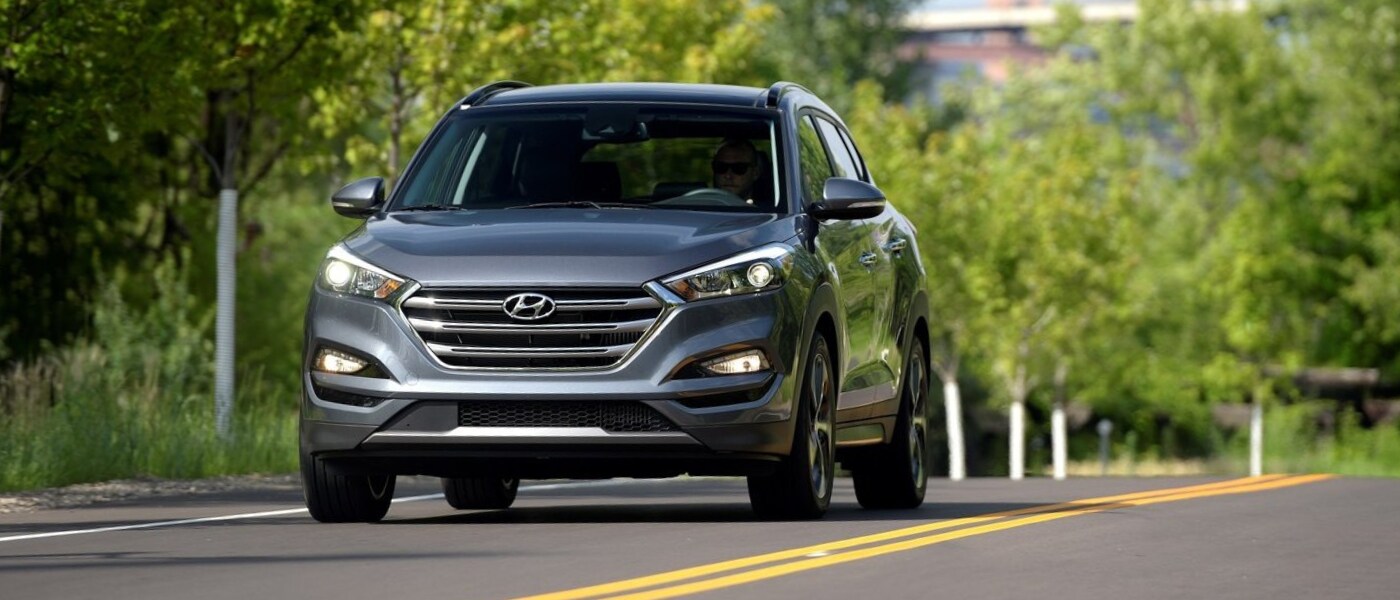 Pre-owned SUVs are in high demand, including the used Hyundai Tucson in Colorado Springs. To help you find the best used Hyundai Tucson, we will review the best years and models. We will also look at the used Hyundai Tucson cost and features.

Shop Used Hyundai Tucson


What are the Best Used Hyundai Tucson SUVs to Buy?
There are four generations of used Hyundai SUV Tucson models to choose from.
1st generation Hyundai Tucson: 2004-2008
2nd generation Hyundai Tucson: 2009-2014
3rd generation Hyundai Tucson: 2015-2019
4th generation Hyundai Tucson: 2020 - Present
The most reliable used Hyundai Tucson for sale would be from the 3rd generation. Because of this, you want to search for a used 2018 Hyundai Tucson or a used 2019 Hyundai Tucson.


Contact Us About a Used Hyundai Tucson Today
What to Look for When Buying a Used Hyundai Tucson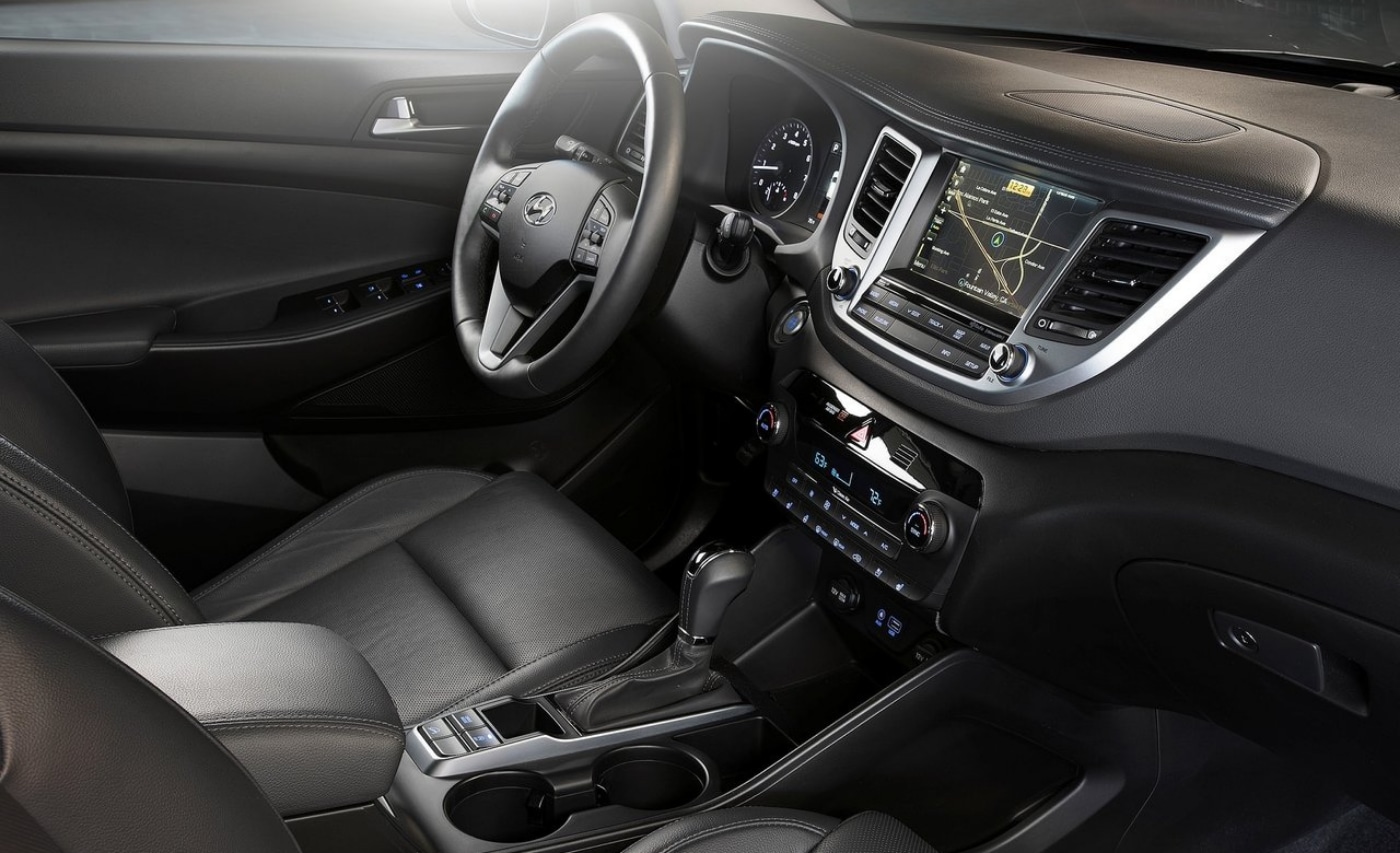 Before you buy a pre-owned Tucson, test drive the Hyundai SUV. Try and take the vehicle on the roads you will be driving on. Additionally, you want to check every feature to make sure everything works. If you purchase from a reputable dealership, a multi-point inspection should be included. Otherwise, it's best to take the Hyundai Tucson to an independent mechanic to inspect the mechanical components properly.

Shop Used Hyundai Tucson


How Much Does a Used Hyundai Tucson SUV Cost?
The used 2015 Hyundai Tucson price will vary significantly from the MSRP of a used 2017 Hyundai Tucson Limited. Here are some average prices you can expect, but the total cost will depend on mileage, trim level, and standard features.
Average 2015 Hyundai Tucson price: $15,000
Average 2016 Hyundai Tucson price: $17,000
Average 2017 Hyundai Tucson price: $19,000
Average 2018 Hyundai Tucson price: $20,000
Average 2019 Hyundai Tucson price: $23,000
As you can see, the used 2015 Hyundai Tucson will likely have the lowest price from the 3rd generation lineup, while the newer 2019 Tucsons will have more standard features.


Used Hyundai Tucson Limited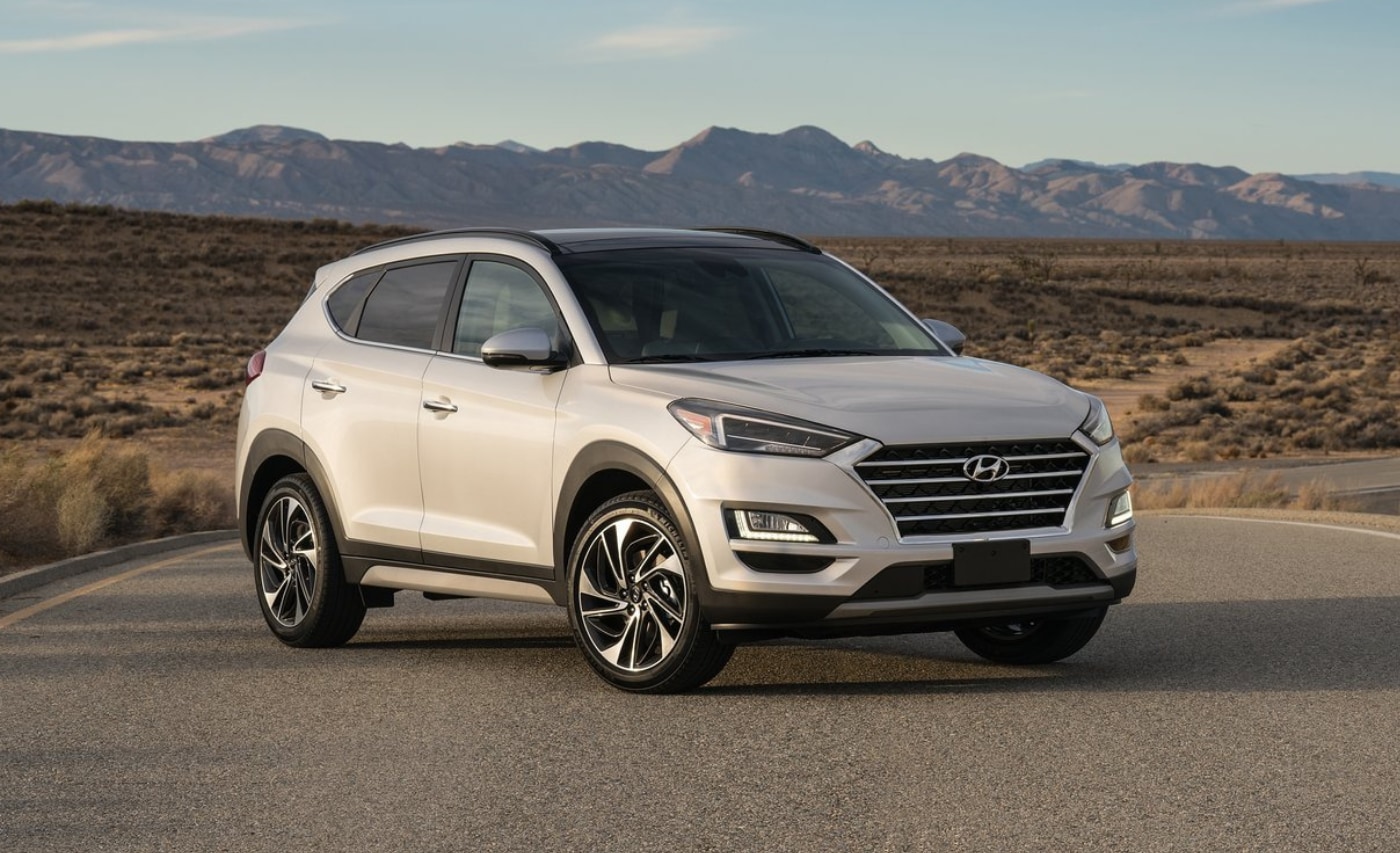 The 2019 Hyundai Tucson Limited offers numerous comfort and safety features as standard technology. All models include a heated, leather-wrapped steering wheel, a surround-view parking camera, an eight-way power-adjustable front passenger seat, and leather upholstery.

Shop Used Hyundai Tucson


Used Hyundai Tucson Ultimate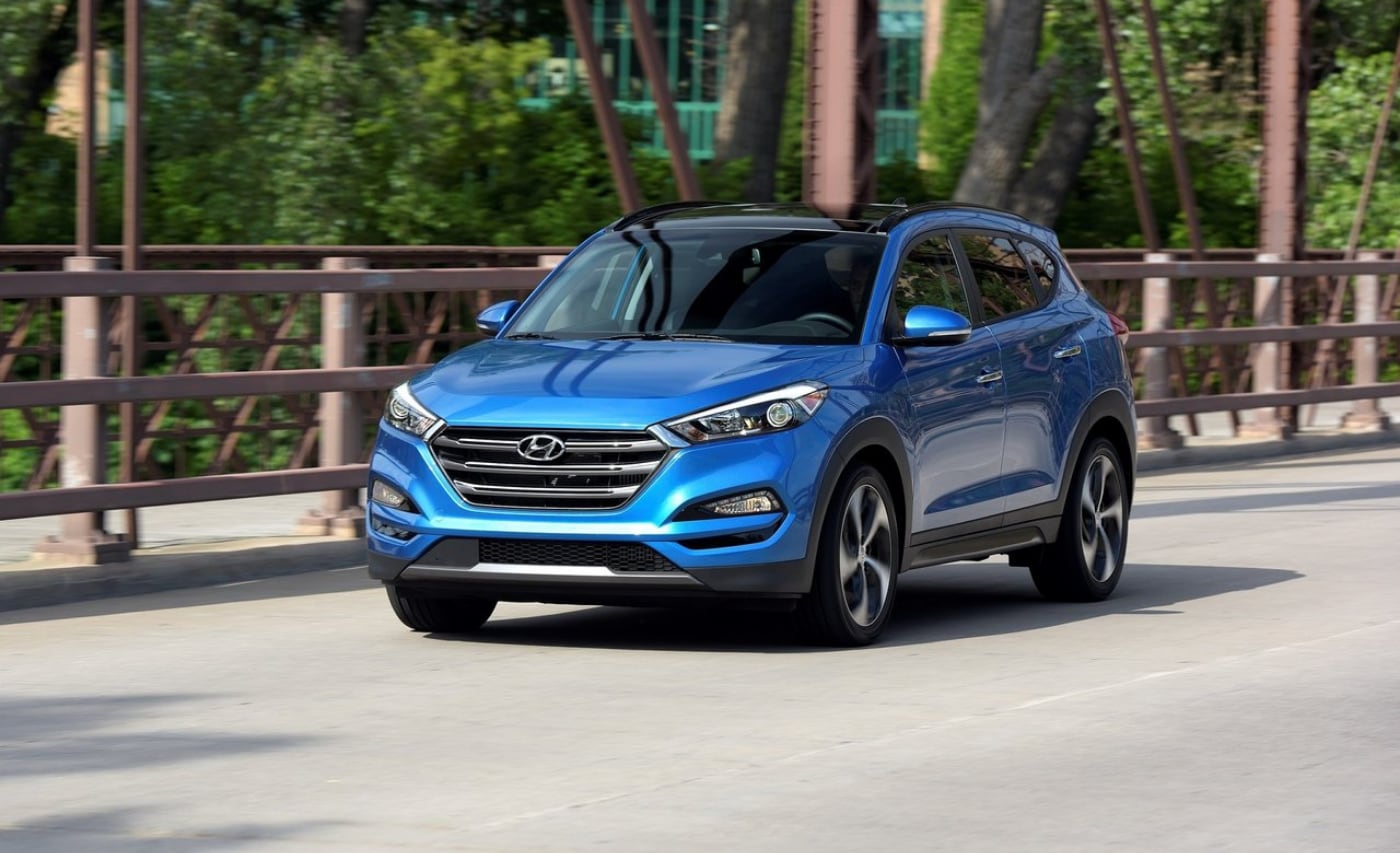 The 2019 Hyundai Tucson Ultimate is the top-of-the-line model. It comes with every feature you could want, such as ventilated front seats, an eight-inch touch screen, heated rear seats, a navigation system, a panoramic sunroof, and lots of driver-assistance safety technology. Finding a used Hyundai Tucson Ultimate for sale in Colorado Springs ensures you get the best features available at the best possible price.

Shop Used Hyundai Tucson


Used 2016-2019 Hyundai Tucson
These pre-owned Tucson models are part of the third generation. In 2019, the Tucson came standard with a 161-horsepower 2.0-liter four-cylinder or the available 181-horsepower 2.4-liter four-cylinder. You can also find models with the standard six-speed automatic transmission and either front- or all-wheel-drive. The best gas mileage comes from the 2.0-liter engine with FWD, rated at 23 city/30 highway mpg.


Is the Hyundai Tucson a Good Used Car?
When you buy a pre-owned Tucson, you save money but get many of the same features as the newer models. However, the used Tucson is reliable and is sure to last you many more years, as long as you take care of it.


Used Hyundai Tucson for Sale in Colorado Springs
At Phil Long Valucar, our commitment is to our community. We strive to provide Coloradans the best pre-owned vehicles at the lowest prices possible. When you are ready to buy a used Hyundai Tucson in Colorado Springs, Denver, or anywhere in Colorado, you can trust Phil Long Valucar.

Shop Used Hyundai Tucson