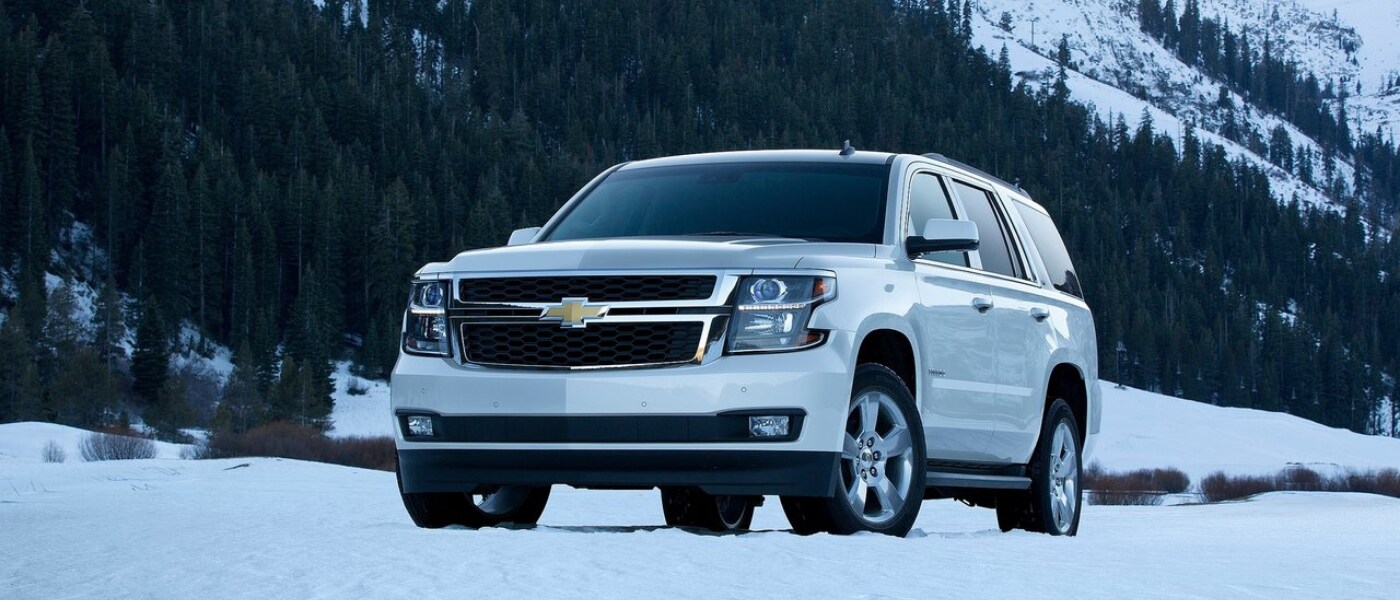 If you are in the market for a pre-owned SUV, you might wonder more about the used Chevy Tahoe in Colorado Springs. What is the best year for a used Chevy Tahoe? Or do you know what Chevy Tahoe years to avoid? The answers to these questions are essential when browsing for any used Chevy Tahoe. Let's review the Chevrolet Tahoe reliability over the years to help you find an affordable used Chevy Tahoe SUV that fits your needs and won't break down shortly after driving off the lot.

Shop Used Chevy Tahoe


What are the Best Used Chevy Tahoe SUVs to Buy?
Over the past few years, not a whole lot has changed with the Tahoe SUVs, allowing you to choose a pre-owned model without sacrificing any of the top features. The 2019 Chevy Tahoe was the first to offer the Premier Plus package. The 2018 Chevy Tahoe SUVs were the first with the 6.2-liter V8 engine, ten-speed automatic transmission, plus the RST package. Even the 2017 Chevy Tahoe included more standard technology than previous options, such as the Teen Driver system. However, the 2007 Chevy Tahoe, 2015 Chevy Tahoe, and 2016 Chevy Tahoe were also considered reliable SUVs. You can also pick from various trim levels, such as the used Chevy Tahoe LTZ or the used Chevy LT.


Inquire About a Used Chevy Tahoe Today!
What to Look for When Buying a Used Chevy Tahoe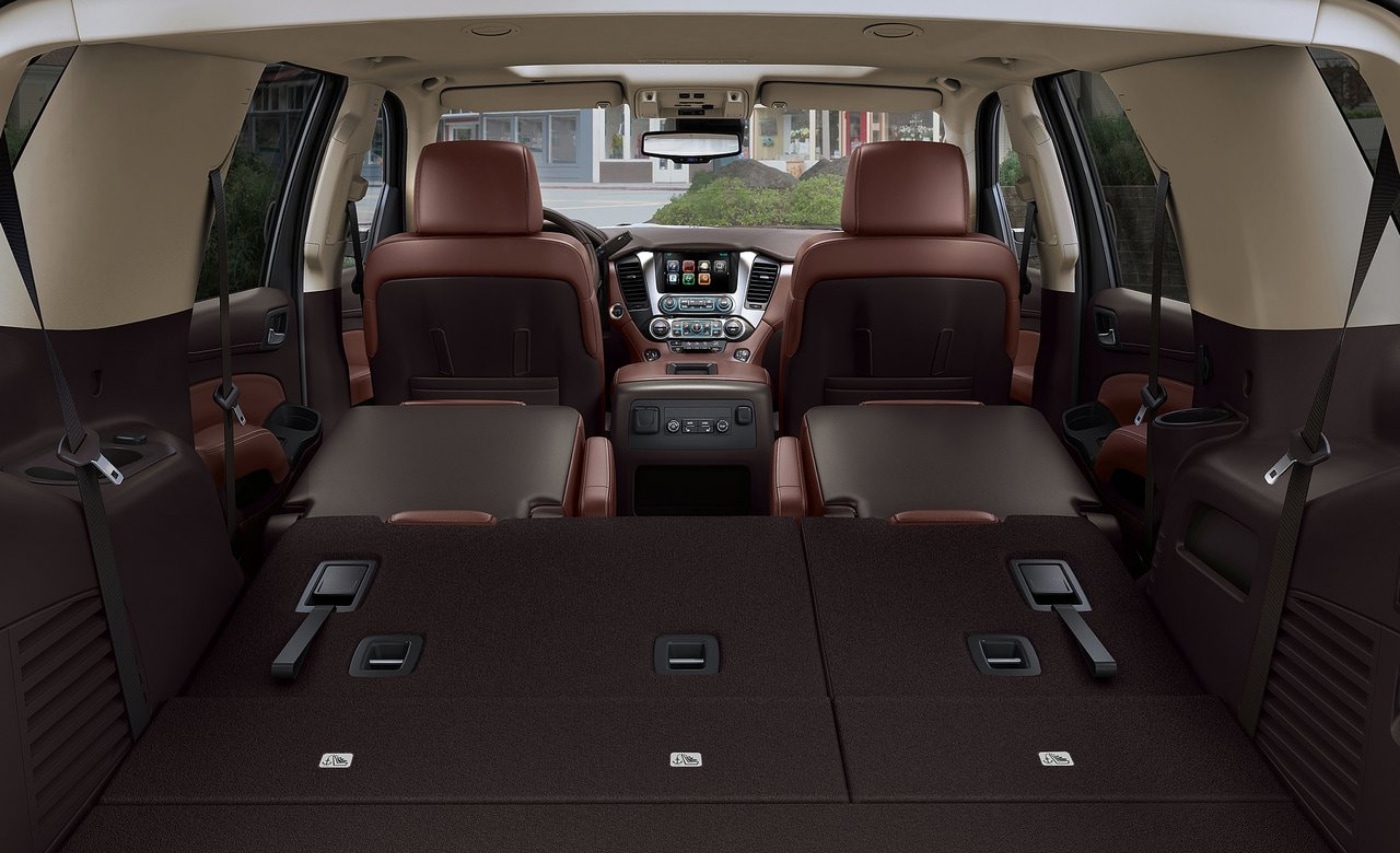 You need to consider a few things before you find the best used Chevy Tahoe in Colorado Springs. Preferably, it would be best if you looked for a certified pre-owned Chevy Tahoe, which includes further inspections and warranties. However, you can go with a standard used Chevy Tahoe to keep the price down. Before you sign anything, make sure that a mechanic has looked it over. The structure itself must look good, but you also want reassurance that it will hold up mechanically. During your test drive, try out all of the features to ensure everything works the way it should.

Shop Used Chevy Tahoe


Average Prices for a Used Chevy Tahoe
As you look at the used Chevy Tahoe "best year to buy" options, we suggest the 2013-2019 model years. Consider these average prices below for those used Chevy Tahoe years.
| | | | |
| --- | --- | --- | --- |
| Model Year | Low Price | High Price | Average Used Price |
| 2019 | $40,000 | $60,000 | $50,000 |
| 2018 | $36,000 | $53,000 | $44,500 |
| 2017 | $36,000 | $49,000 | $42,500 |
| 2016 | $35,000 | $48,000 | $41,500 |
| 2015 | $31,000 | $43,000 | $37,000 |
| 2014 | $22,000 | $34,000 | $28,000 |
| 2013 | $19,000 | $28,000 | $23,500 |
Used 2015-2017 Chevy Tahoe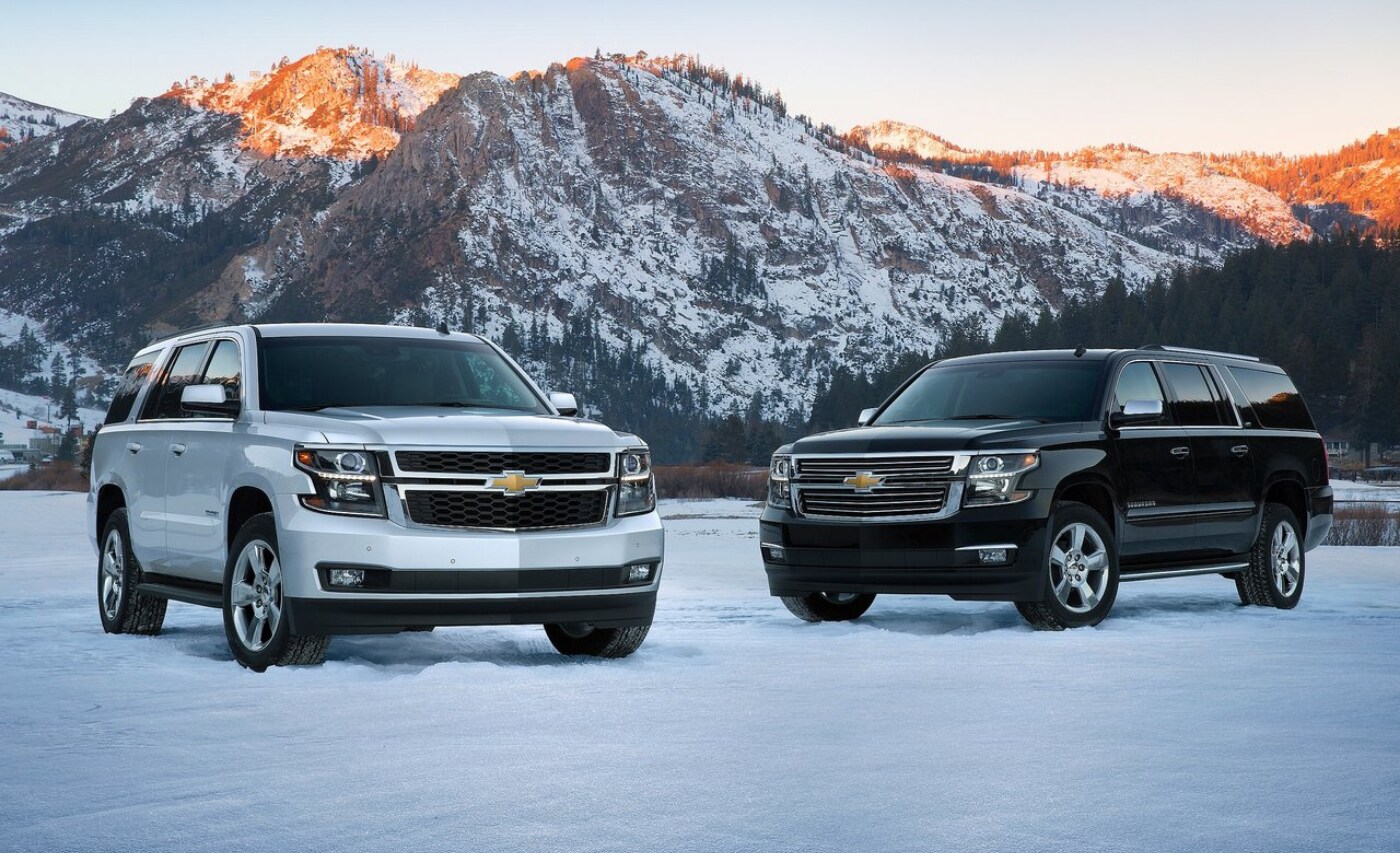 As you look at the used Chevy Tahoe for sale in Colorado Springs, you will want to take a look at the fourth-generation models, which began in 2015. This lineup includes many standard features, updated safety equipment, and plenty of power.

Shop Used Chevy Tahoe


Used Chevy Tahoe LTZ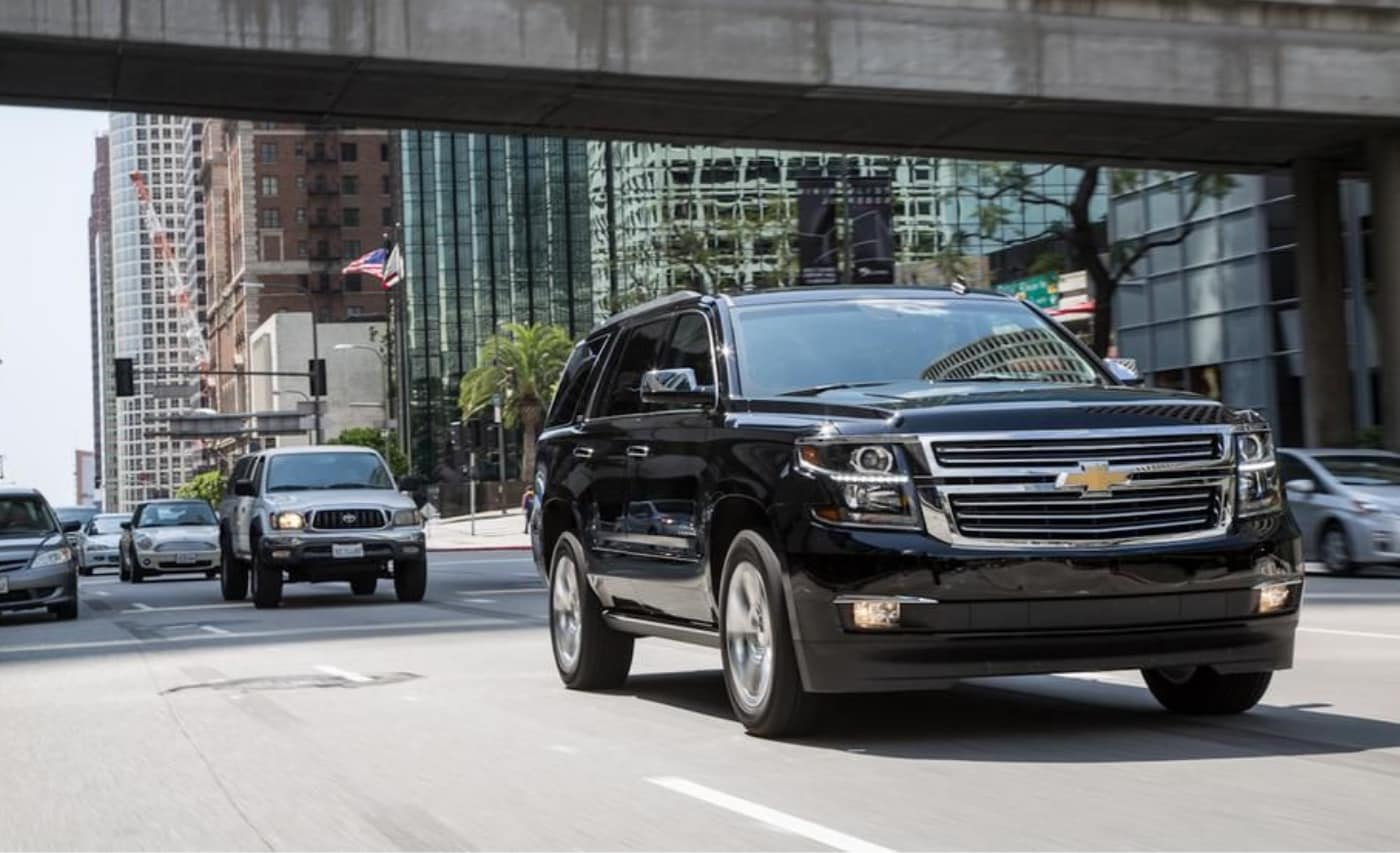 Reading through the used Chevy Tahoe reviews, it becomes clear that the LTZ trim has the most to offer. The Tahoe LTZ was the top-of-the-line trim for many years (before 2017), offering high-tech amenities and plenty of comfort features.

Shop Used Chevy Tahoe LTZ


Certified Used Chevy Tahoe vs. Used Chevy Tahoe: What's the Difference?
The CPO Chevy Tahoe in Colorado Springs includes a more in-depth inspection and usually comes with a warranty. The standard used Chevy Tahoe only comes with any remaining factory warranty and often has more mileage than the certified pre-owned option. However, the used Chevy Tahoe is usually cheaper overall.

Shop Certified Used Chevy


Is the Used Chevy Tahoe a Good Used Car?
The used Chevy Tahoe offers plenty of capability, lots of comfort, and tons of features. Whether you are using your Chevy SUV to head off-road or you want a reliable family vehicle, the Tahoe should fit all of your requirements.


Used Chevy Tahoe for Sale in Colorado Springs
Phil Long Valucar is committed to all Coloradans. We've become the number one trusted dealership for all car care needs, offers, sales, and service. When the time comes to purchase your used Tahoe in Colorado Springs or Denver, contact Phil Long Valucar for the best deal.

Shop Used Chevy Tahoe