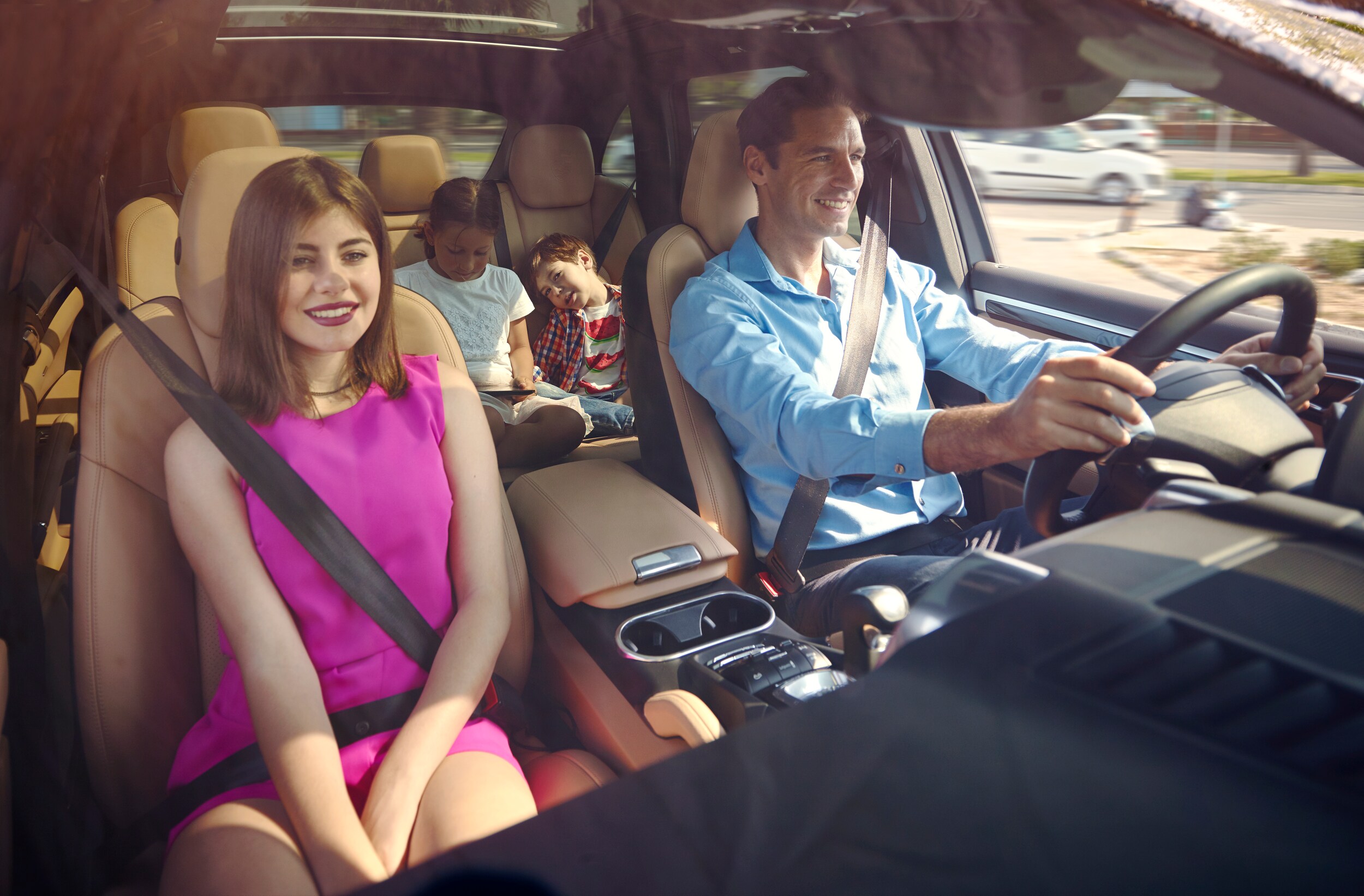 When the time comes time to head out on the road with your family, you want the best-used SUV you can find. At Phil Long ValuCar of Academy, we strive to provide the best-used SUVs for families in Colorado Springs. Let's evaluate some of the top models based on seating capacity, cargo space, mpg ratings, reliability, safety, and innovative features.
View Used SUV Inventory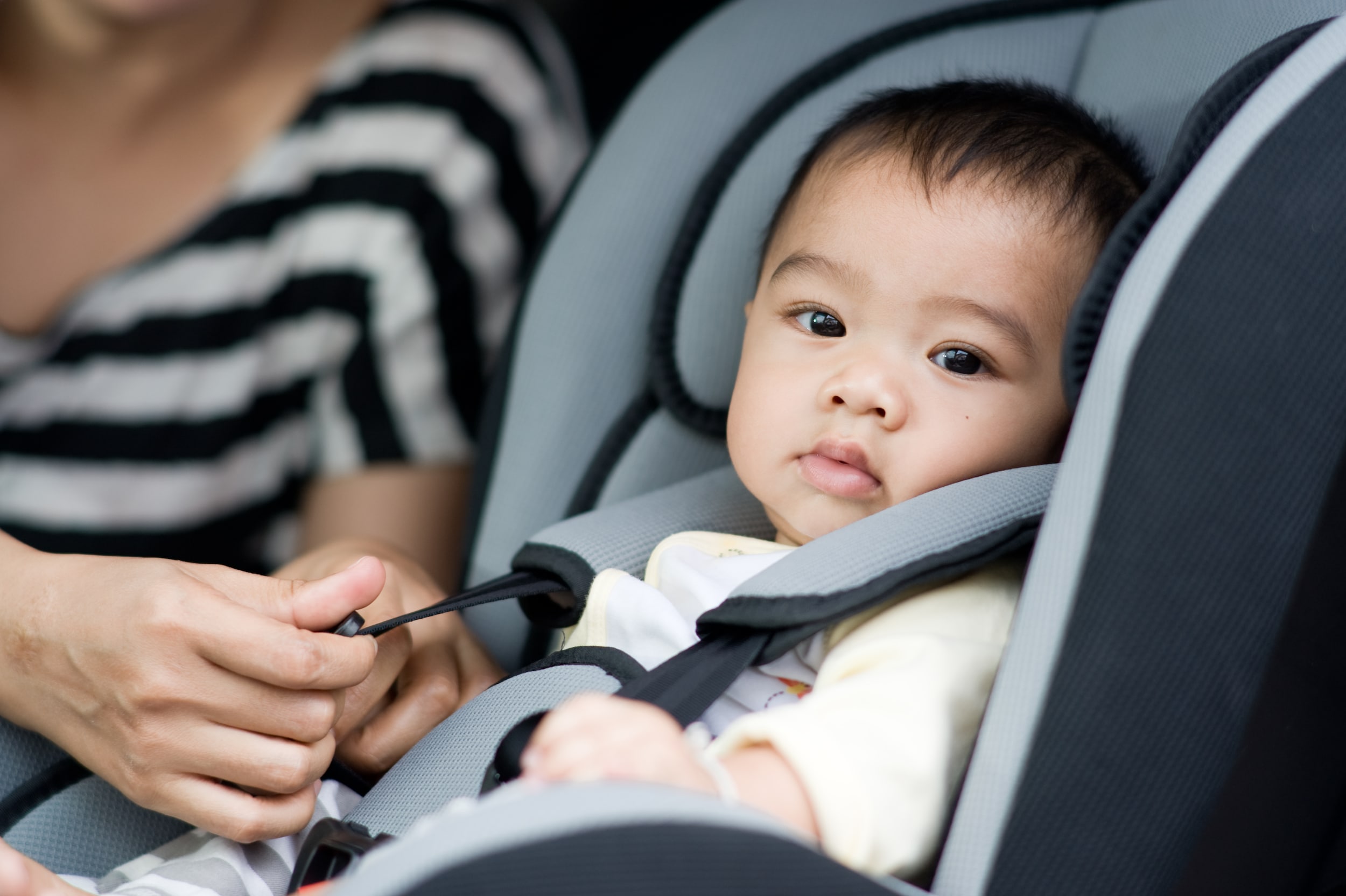 Safest Rated Used SUVs
We reference the IIHS to see who has the best used SUVs for families in terms of safety. Looking at the 2016 model year alone, we see several viable options with the Top Safety Pick + designation. Consider buying a Honda CR-V, Hyundai Tucson, Kia Sportage, Mazda CX-3, or the Toyota RAV4. On the larger side, you could also think about the Honda Pilot, Hyundai Santa Fe, Nissan Murano, Toyota Highlander, Audi Q5, Volvo XC90, and the Audi Q7.
Related article: Safest Used SUVs to Buy in 2020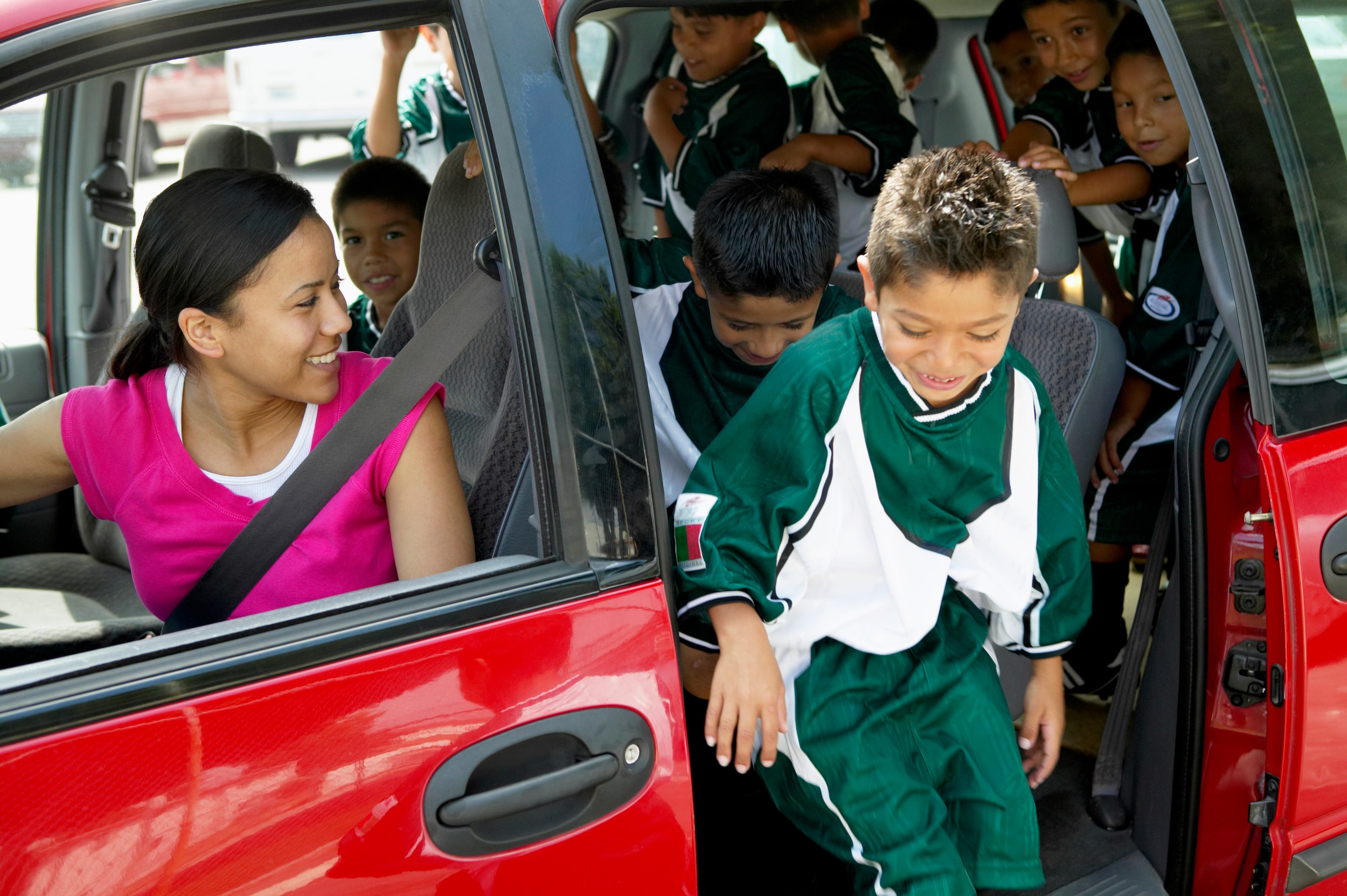 Kids Seating Capacity
Seating capacity is a must if you want the best used SUV for your family. Whether it's to tote all of your children to the game with their team or their friends, consider these options: 
Nine-Passenger SUVs
Eight-Passenger SUVs
Infiniti QX80
Toyota Land Cruiser
Toyota Sequoia


Dog Friendly SUVs
If you're shopping for a used SUV for your family, you might also want to consider comfortable pet transportation. If you take your pooch on the road for a family trip, you want plenty of space. You may also be interested in an easy to use rear gate and seats that fold. Consider these models with their special pet-friendly features.
Related article: Best Used SUVs for Dogs
Honda Element

Contains a largo cargo area that is lined with durable urethane.

GMC Yukon XL

Plenty of cargo room with side-curtain airbags in all three rows.

Toyota FJ Cruiser

Contains a rubber-lined cargo compartment plus water-resistant seats.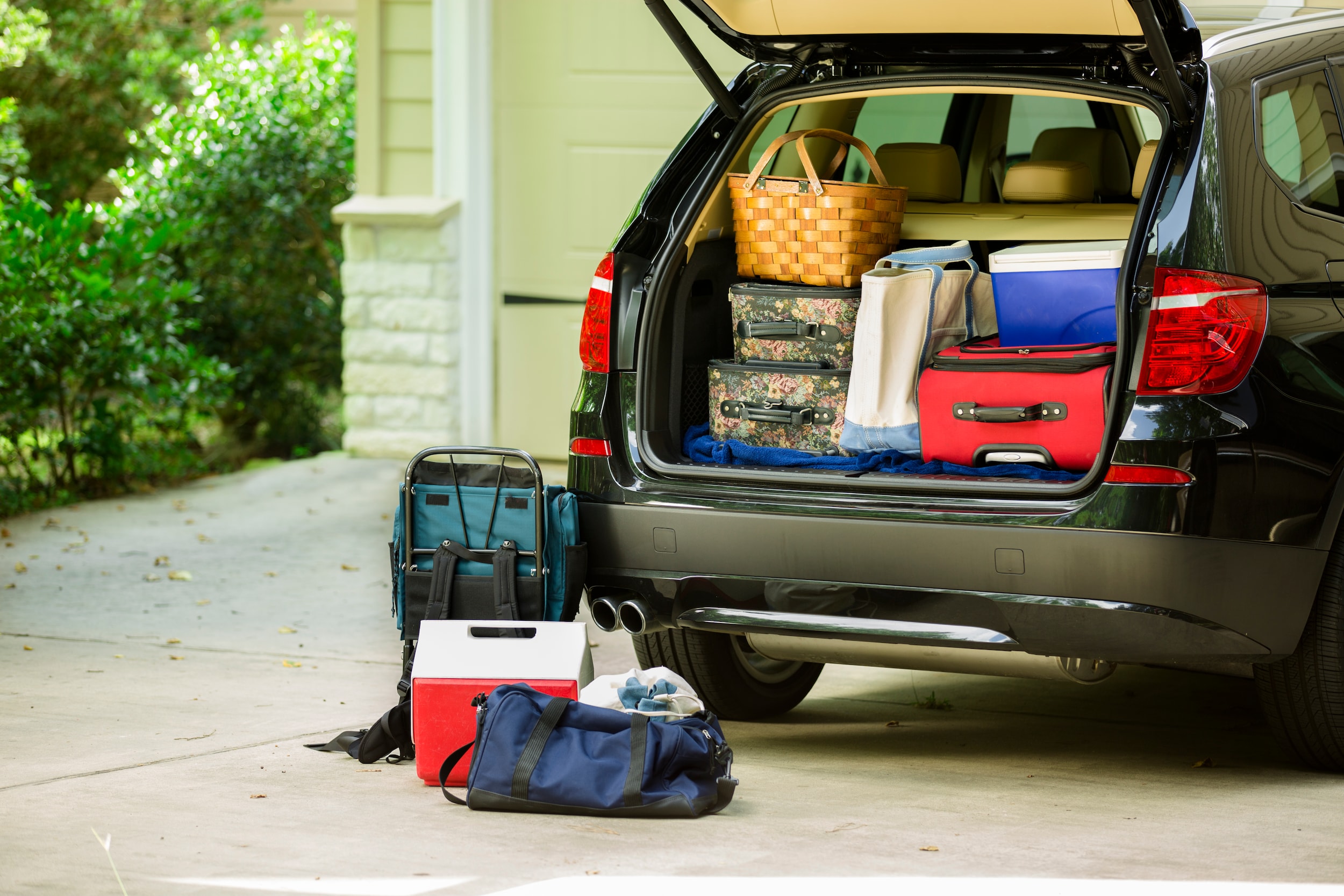 Grocery Bag & Luggage Space
Nothing beats cargo space; whether it's for your groceries or to take a family vacation, you need to fit as many bags as possible. There are several excellent used SUVs from 2018 for families that offer lots of cargo room. For great cargo space consider the GMC Yukon XL with 40 cubic-feet, the Ford Expedition Max with 36 cubic-feet or the Mitsubishi Outlander with 34.2 cubic-feet of space.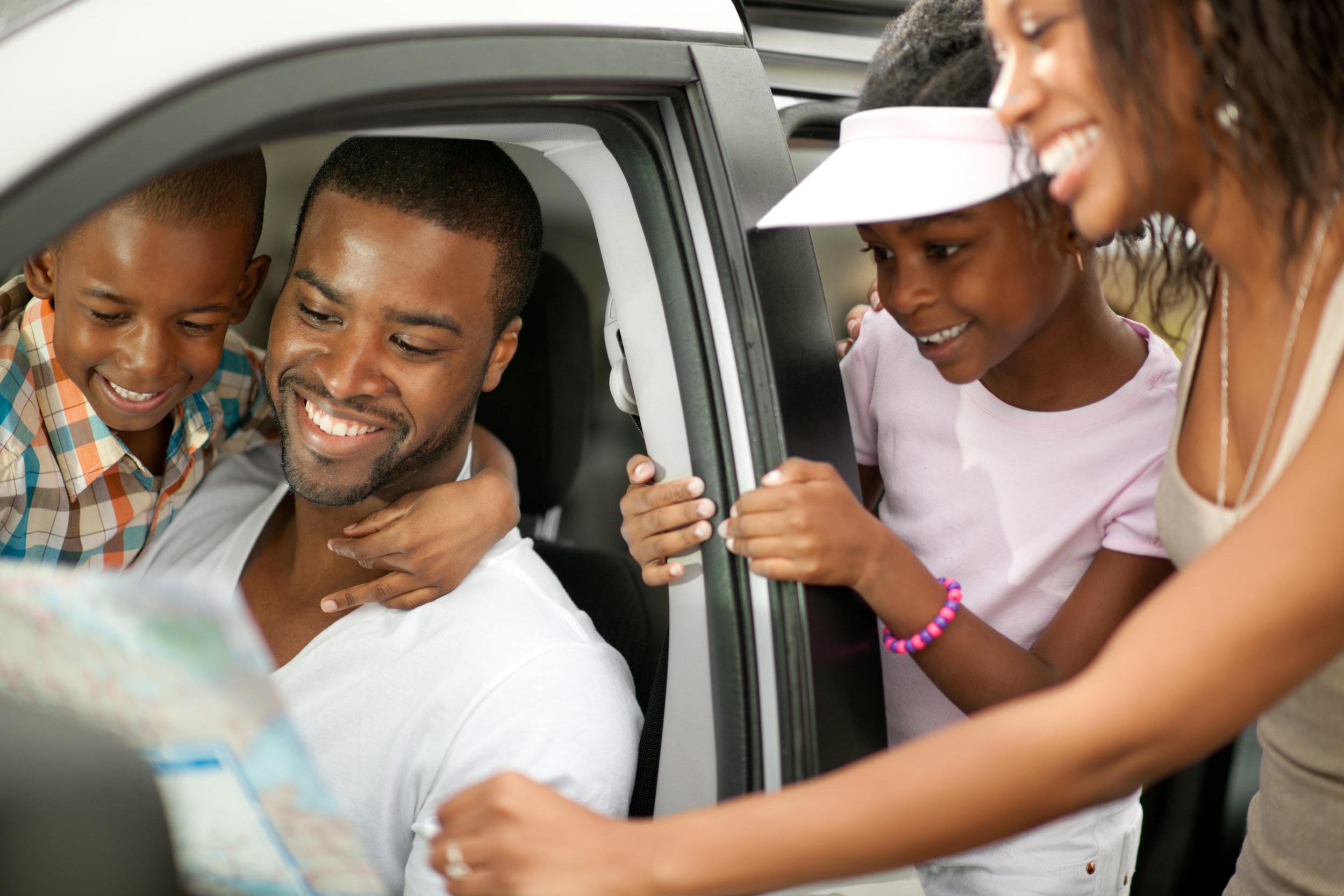 The "Cool Dad" SUV
Buy a used SUV for your family that dad doesn't mind driving. We personally like the 707-horsepower Jeep Trackhawk if power is a main priority. No boring dad would be caught behind the wheel of that beast. There's also the 475-horsepower Dodge Durango SRT. If you enjoy snowboarding or kayaking with the family, consider the Chevrolet Suburban which can tow up to 8,300 pounds or a Chevy Tahoe.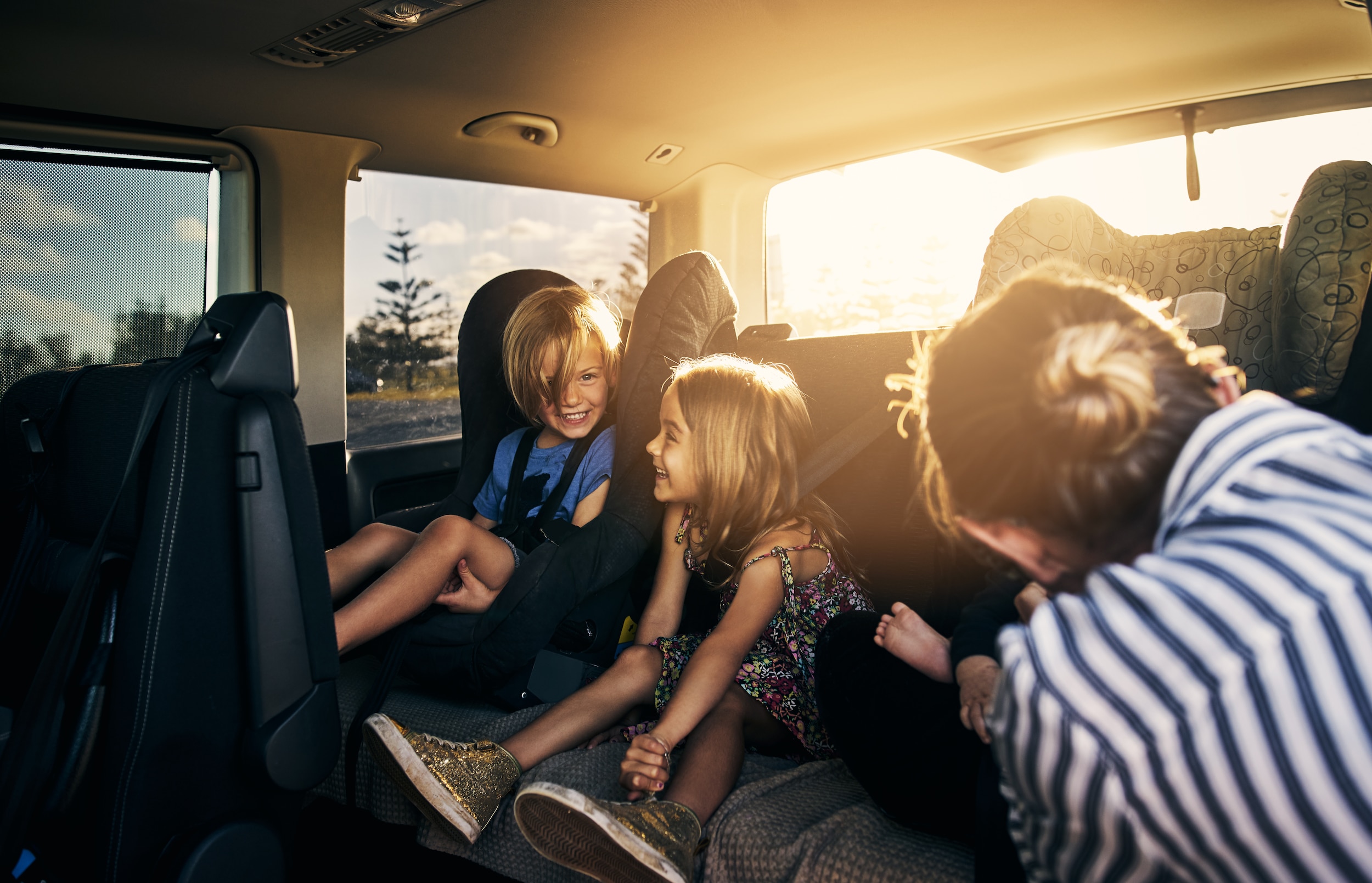 Great SUV Features for Moms
Hey moms, check out the Chevy Traverse as it provides plenty of seating, lots of power ports, and WiFi capability (in newer models). So you can fit all the kids, AND they won't get bored on long trips or frequent runs to the grocery store. Another option to consider is the HR-V. It's a small SUV with plenty of fuel-efficiency to save you money at the pump. Plus, you can fit in those tight parking spots with ease.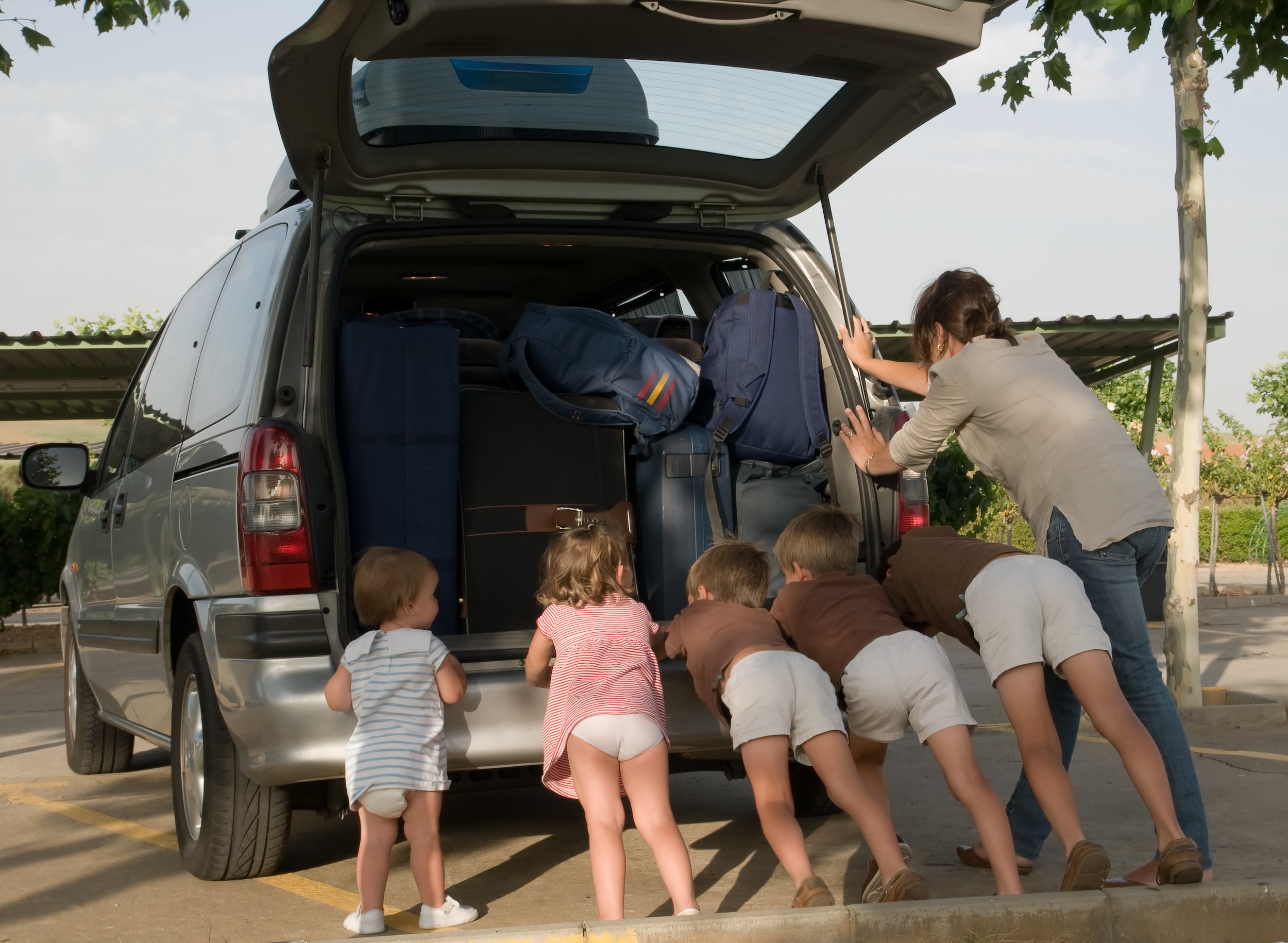 Most Reliable SUVs
U.S. News & World Report ranked several used SUVs for families that feature top reliability ratings and a low price. Among these were the 2008 Lincoln Navigator, 2009 Chevrolet Equinox, 2011 Nissan Juke, and the 2011 Kia Sportage. If you want an SUV that will stand the test of time, one of these would be a great option.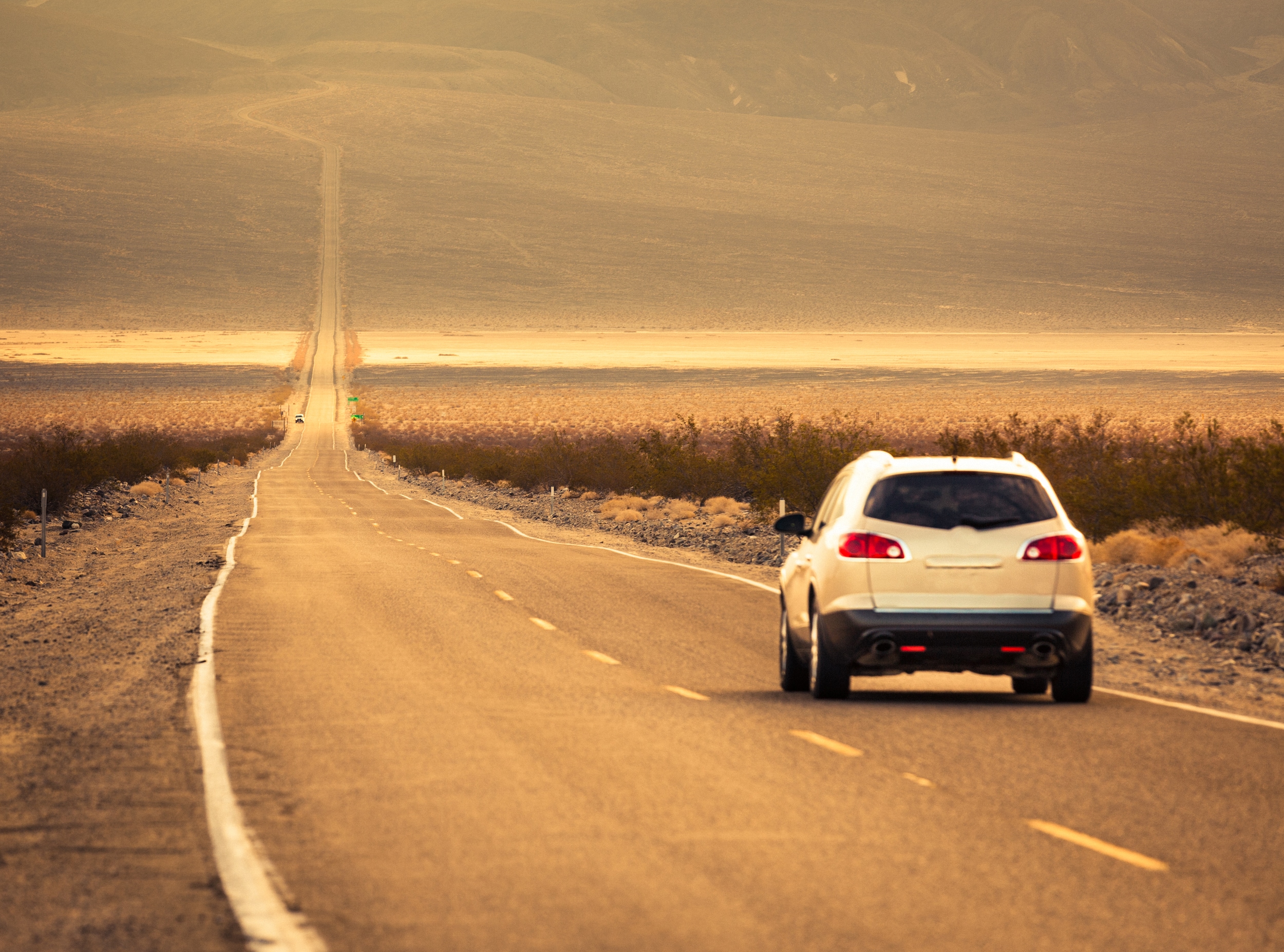 Used SUVs with Best Gas Mileage
You can find a used SUV for your family that also saves you money at the pump. Consider these three options. 
2012 Ford Escape

23 city/28 highway mpg

2014 Lexus RX 450h

32 city/28 highway mpg

2014 Mazda CX-5

26 city/35 highway mpg


Top 3 Winning Brands
Of all the top-rated used SUVs we looked at for families, several brands repeatedly end up in our rankings. We see that Toyota SUVs are equipped with plenty of seating and are among the safest rated. We also see Honda & Chevy SUVs top all of our rankings as one of the family top picks.


Buy a Used SUV at Phil Long ValuCar Academy
No matter what used SUVs for families you are looking at, we have the best options available for you. Buy your next family SUV at Phil Long Valucar Academy for incredible offers and financing options. Schedule your test drive today.
Make an Inquiry