Best Used Ford Trucks in Colorado Springs

When you want the best used Ford trucks in Colorado Springs, you want to check out the selection at Phil Long Valucar. We offer a full inventory of affordable used trucks that provide the features you desire. Whether you are looking for cheap Ford trucks or you want a vintage, old Ford pickup, we can help you. Let's take a look at some of our favorite used Ford trucks in Colorado Springs.

View Used Ford Inventory


Best Used Ford Trucks




1) 

2009 Ford F-250 Super Duty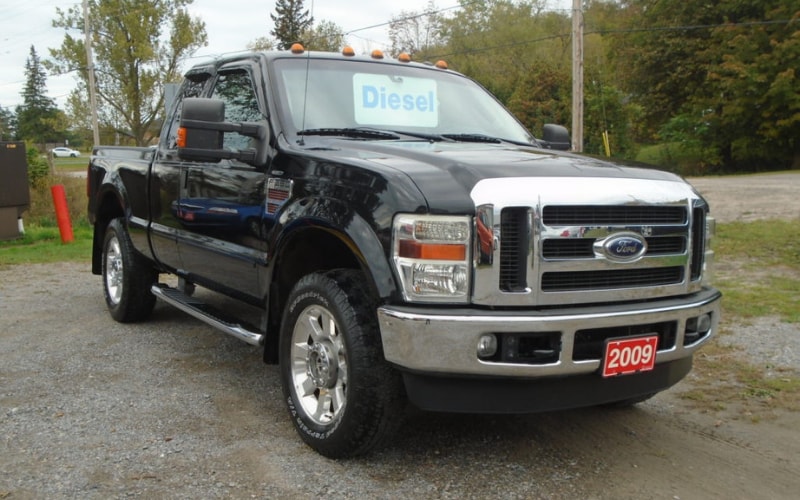 Used full-size trucks don't get much better than this model. The 2009 F-250 tops the list of our best used Ford trucks simply because of the reliability, capability, and style. Make sure you find one that's been well-cared for, such as you will find at our Colorado Springs used car dealership. These used Ford trucks have been through a lot because they can handle a lot.


2) 

2009 Ford Ranger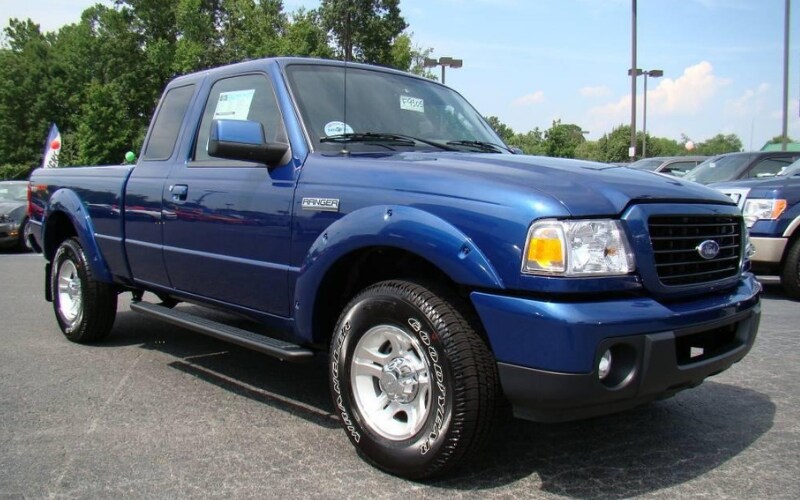 If you need the best used Ford trucks under $10,000, the Ranger is a winner. It's a budget-friendly choice and labeled as one of the most impressive Ford trucks over the years. While it doesn't offer the same capability as a heavy-duty truck, it does its job. You will enjoy the comfortable and smooth ride plus the powerful V6 engine.


3) 

2007 Ford F-150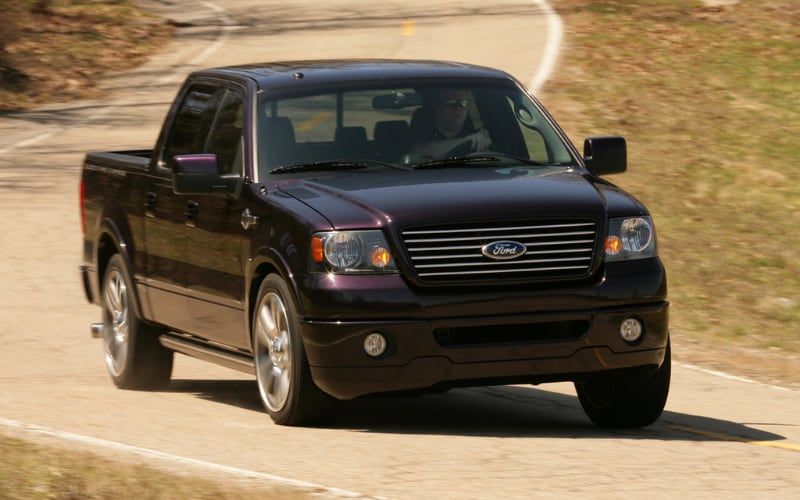 Of all the best used trucks, there's a reason the F-150 remains a leader. It continues to be one of the best Ford trucks of all time and the bestselling truck series of all time. This truck was redesigned for the model year and offered some luxury upgrades. During this year, the F-150 scored high for reliability.


4) 

2013 Ford F-150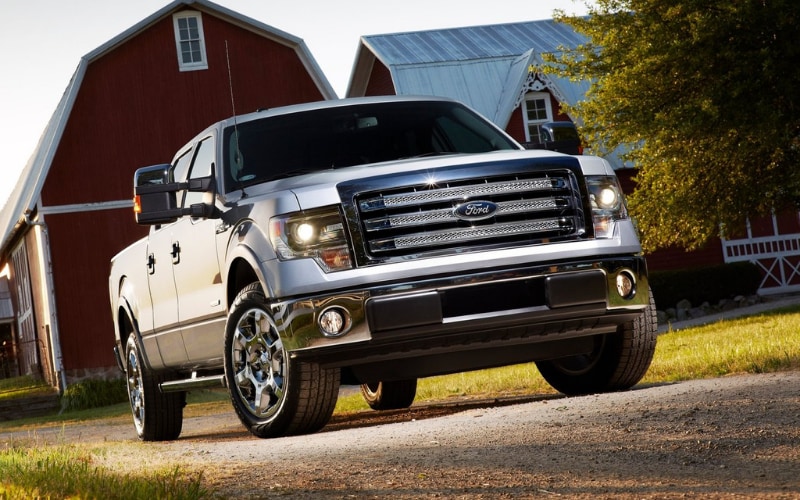 The turbocharged EcoBoost V6 engine impresses reviewers, just like the MyFord Touch infotainment system does. During this model year, updates provided a new luxury-oriented Limited trim and revised styling to the F-150. In 2013, the EcoBoost V6 was still very new only being introduced to the F-Series two years earlier in 2011.


5) 

2007 Ford F-350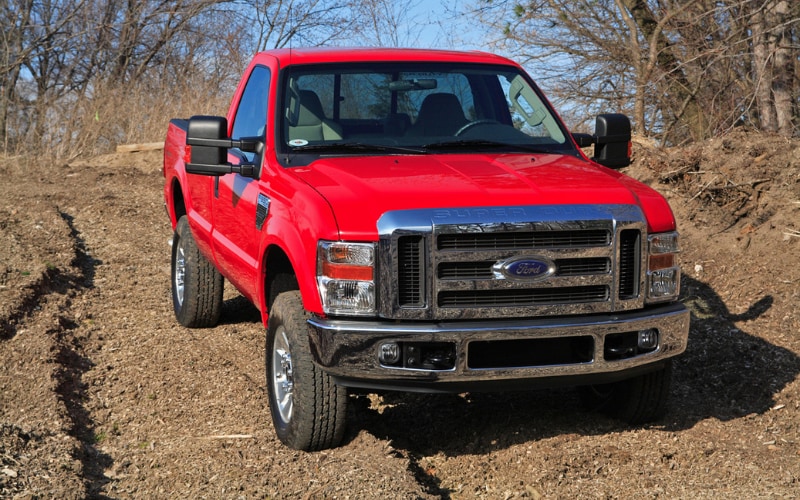 The best heavy-duty diesel Ford is the F-350. Not only are they the most capable in the market, they hold their value very well, but you won't find many on the market because of this. That's why you want to find your next used Ford F-350 truck at Phil Long.


Best Used Ford Truck Models
When you are looking through the used Ford truck models, you are going to find that three models continue to show up year after years. The Ford F-150 has several years that it ranked high in reliability. Some of the best years for a used Ford F-150 include both 2007 and 2013. Aside from that, used Ford Rangers make a great option for anyone looking to stay on a budget. While they are back in production now, they went off the market for a short time, so you will have to go back a few years to get a used Ford Ranger older than the 2019 model. Aside from that, buyers who need more capable used trucks can't go wrong with the used F-250 or used F-350. These provide the style you desire but combine that with durable power that tows and hauls, unlike any other pickup.


What is the Best Used Ford Truck to Buy?
Finding the best used Ford truck requires us to know more about your situation. You might need dependable used diesel trucks for the field or fuel efficient used trucks for long trips. You really can't go wrong buying the most reliable Ford F-150, and for the heavy duty jobs, any used Ford Super Duty will do the trick. At Phil Long Valucar, we can provide customized guidance to meet your needs. We have a full selection of used Ford pickups to choose from in Colorado Springs and we can't wait to help you find a deal. Stop by today for a test drive!


---
Used Ford Trucks for Sale in Colorado Springs