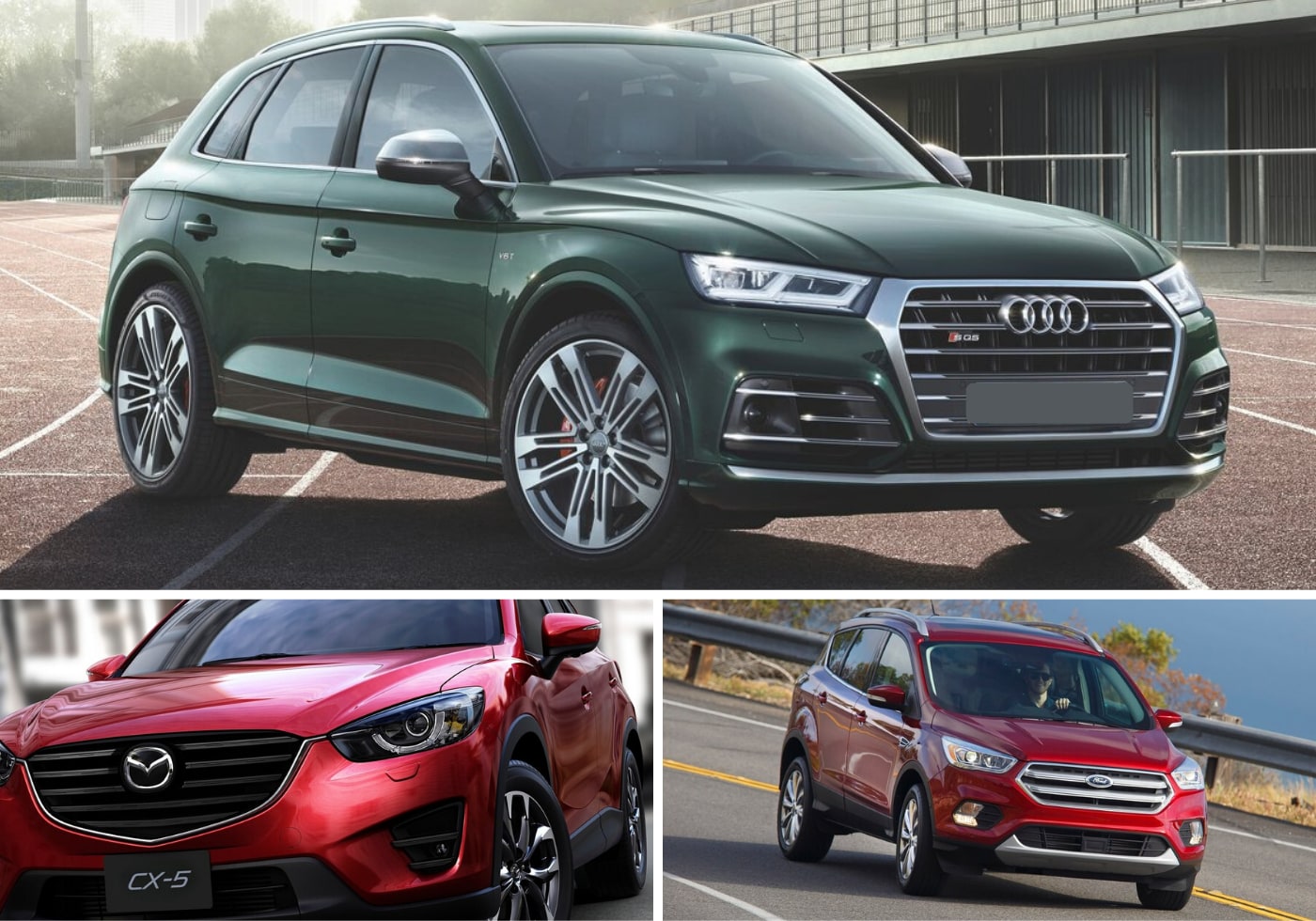 When it comes to driving in Colorado, nothing compares to an AWD SUV. These vehicles contain the versatility, capability, and performance you are looking for in Colorado Springs, especially when you have to drive in the snow. However, it isn't always easy to find the best-used AWD SUVs for sale. We've ranked our top five choices for the most dependable used SUVs with all-wheel-drive, and four used AWD SUVs to avoid.

View Used AWD SUV Inventory


5 of the Best Used AWD SUVs in 2020
Among the most popular used AWD SUVs, these are our favorite options.
---
2016 Mazda CX-5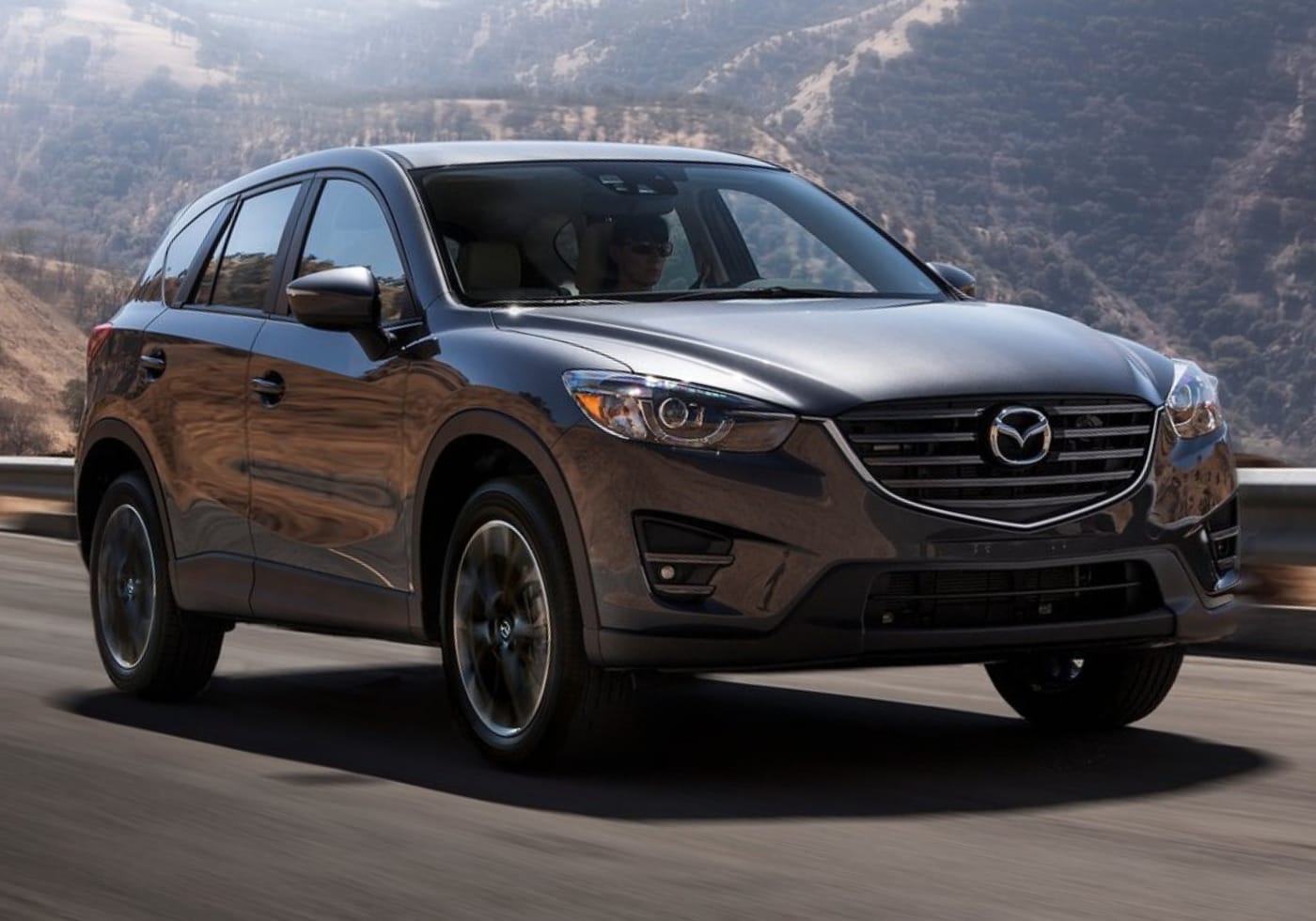 Not only is the used Mazda CX-5 one of the most reliable AWD SUVs, but it also features tons of cargo and passenger room.

View Used AWD Mazda SUVs


2017 Ford Escape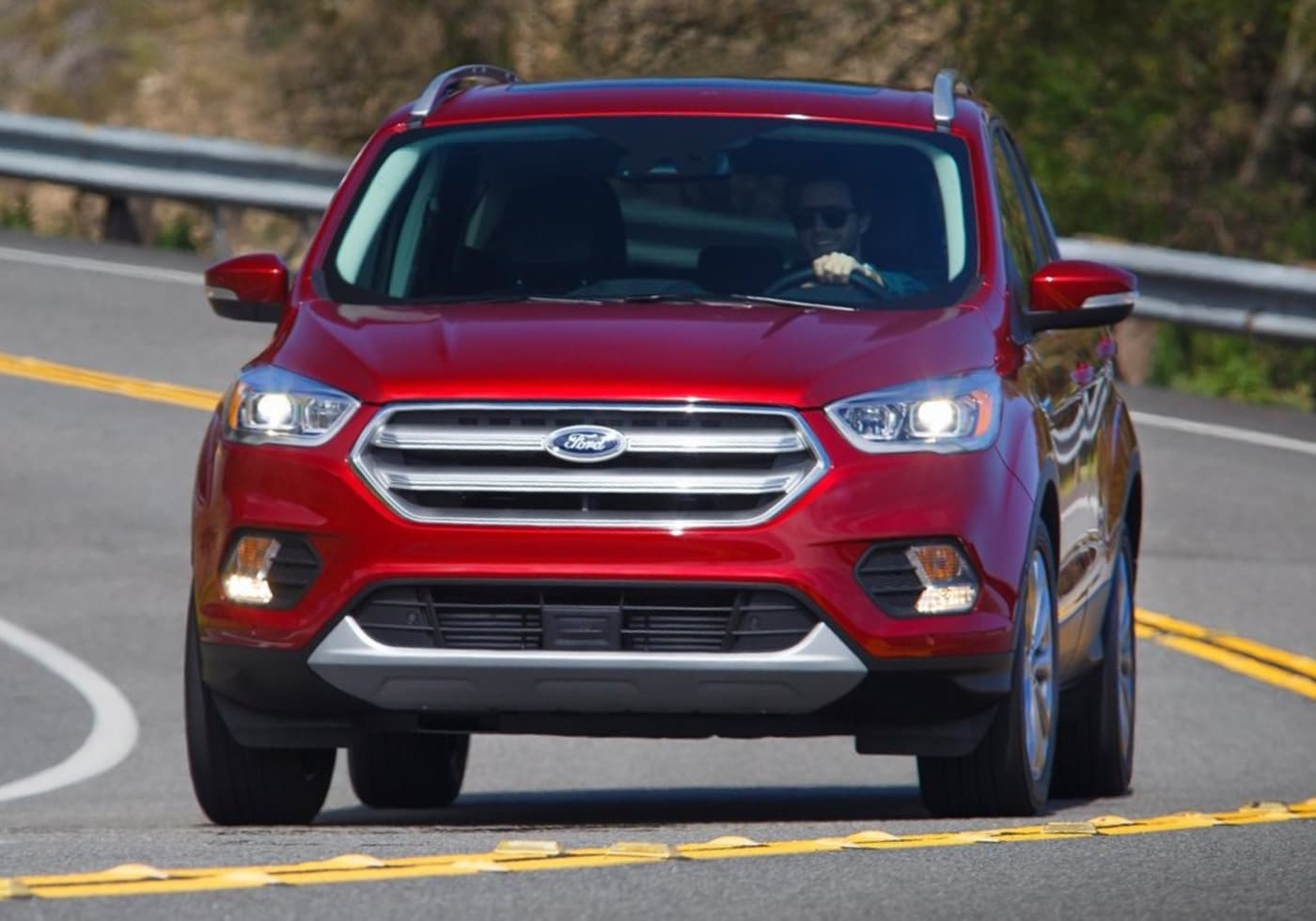 The used Ford Escape Titanium trim features 4WD, not just AWD, and offers a fully-loaded package full of great amenities.

View Used AWD Ford SUVs


2018 Audi Q5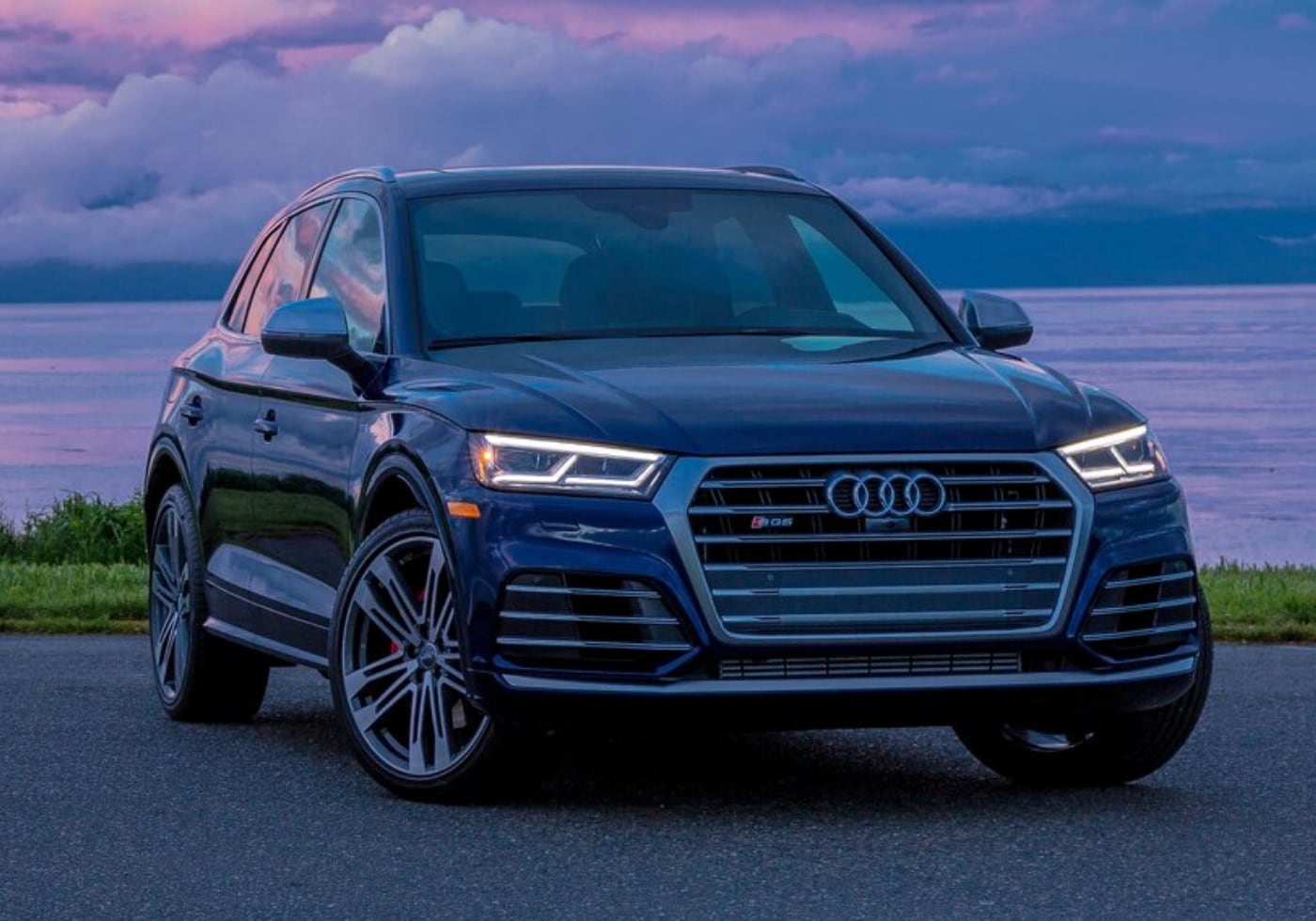 As a pick for the best AWD SUV, no one can argue about the sleek style and class this model brings to the table. The quattro AWD system from Audi is tried and true.

View Used AWD Audi SUVs


2018 Jeep Compass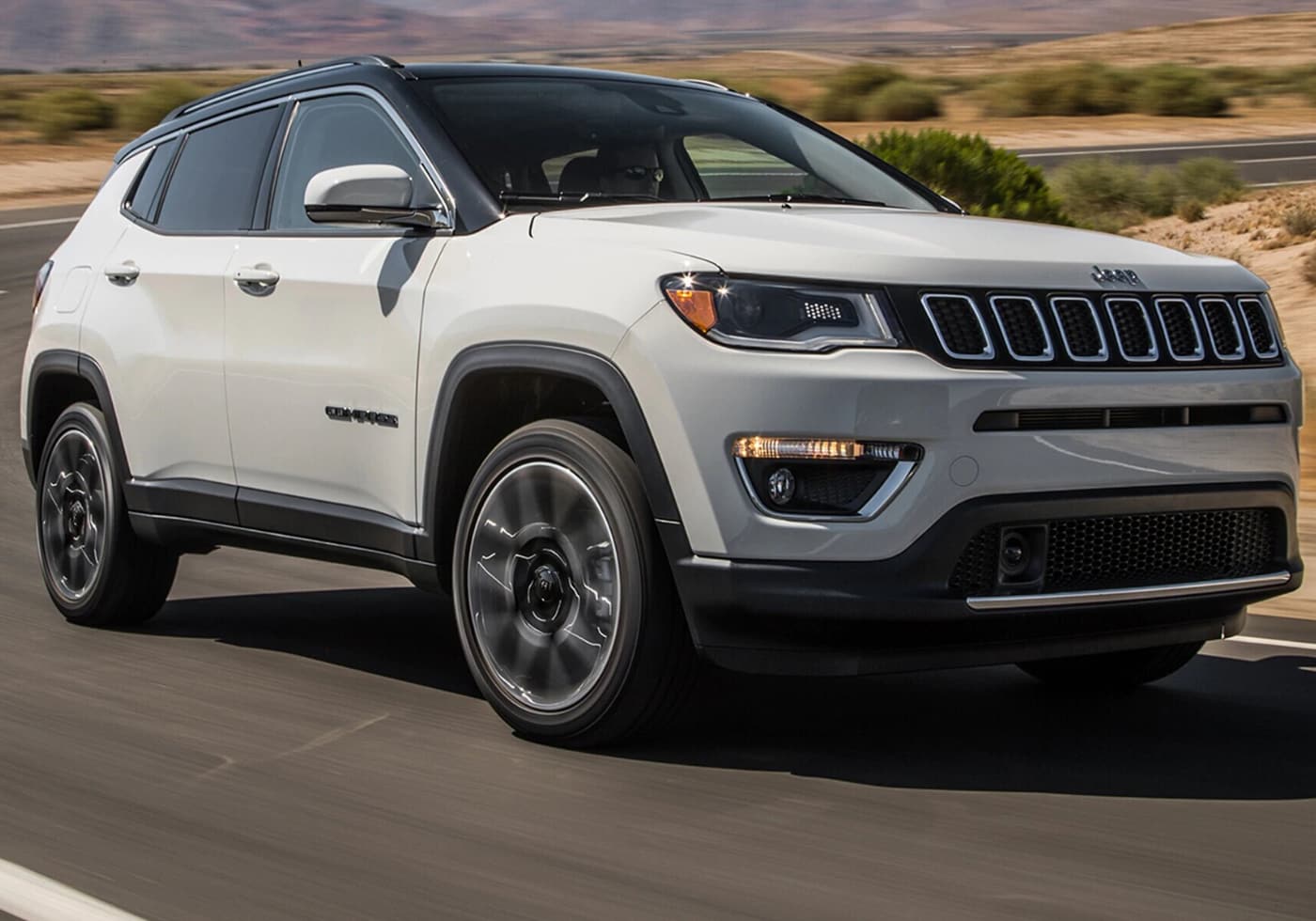 The Jeep Compass can tow up to 2,000 pounds with the 2.4-liter engine and has a robust AWD powertrain.

View Used AWD Jeep SUVs


2018 Nissan Rogue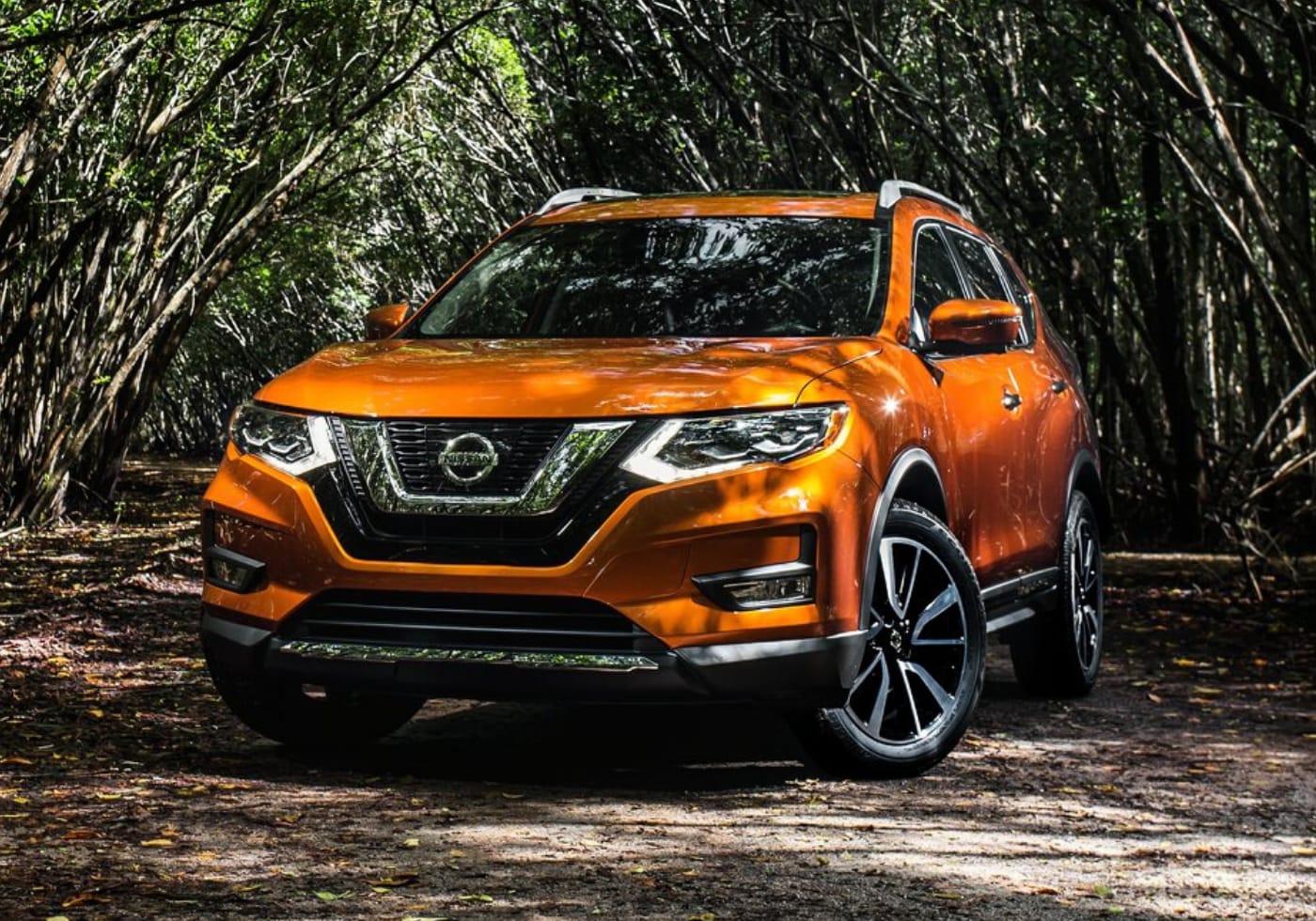 Look for a used AWD Nissan Rogue equipped with Android Auto, Apple CarPlay, a rearview monitor, and a seven-inch display.

View Used AWD Nissan SUVs


Have a Question About Used AWD SUVs? Ask Us Today!
4 of the Worst Used AWD SUVs in 2020
In the midst of looking for the best used AWD SUV to buy in Colorado Springs, you are sure to come across some that aren't worth your money. We have found the worst used AWD SUVs to steer away from.
---
2010 BMW X5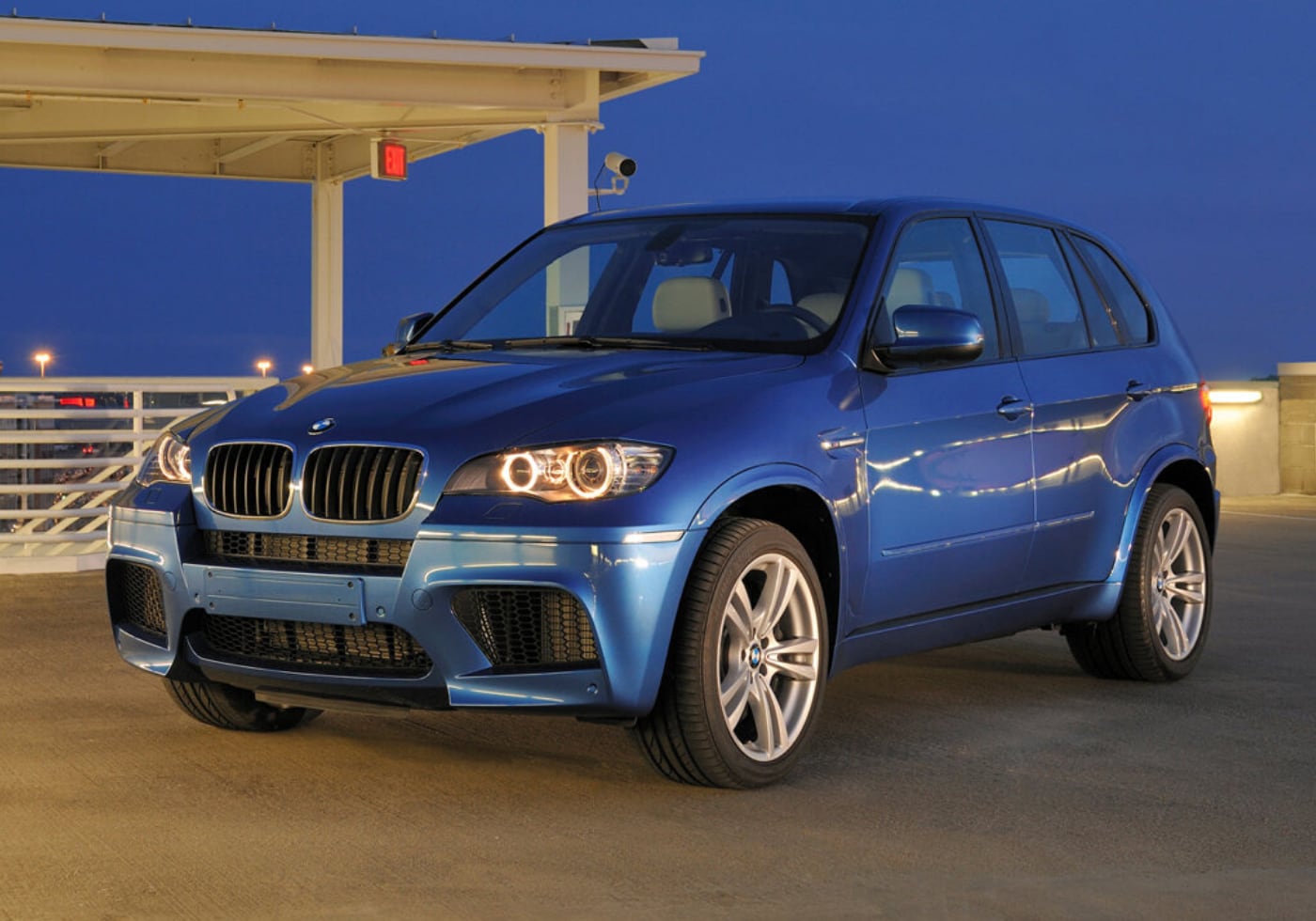 The used BMW X5 was ranked as one of the most unreliable 4x4 SUVs of its time.


2010 Volvo XC90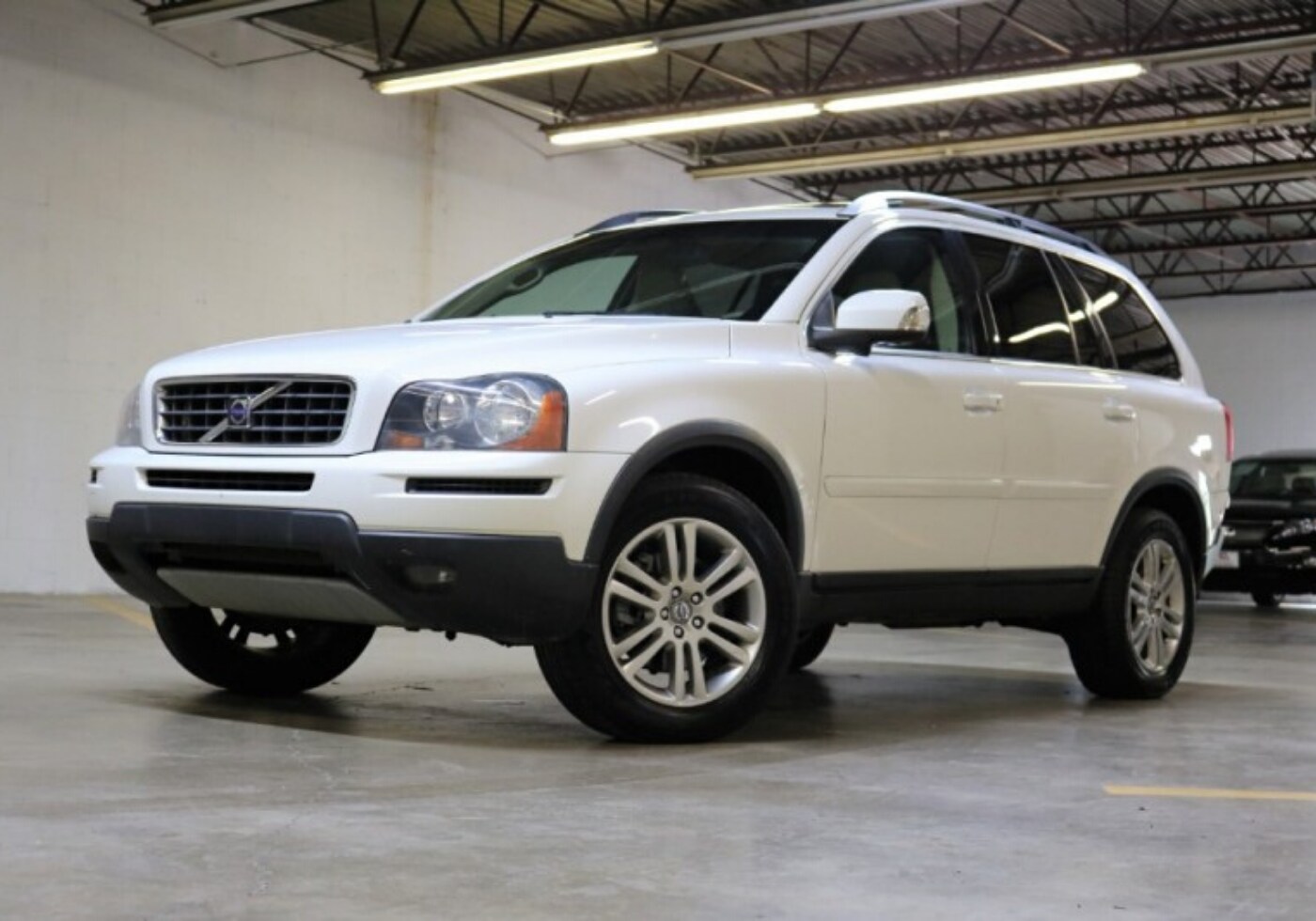 This model year for the used Volvo XC90 suffers from costly repairs damaging its reliability score.


2015 Honda CR-V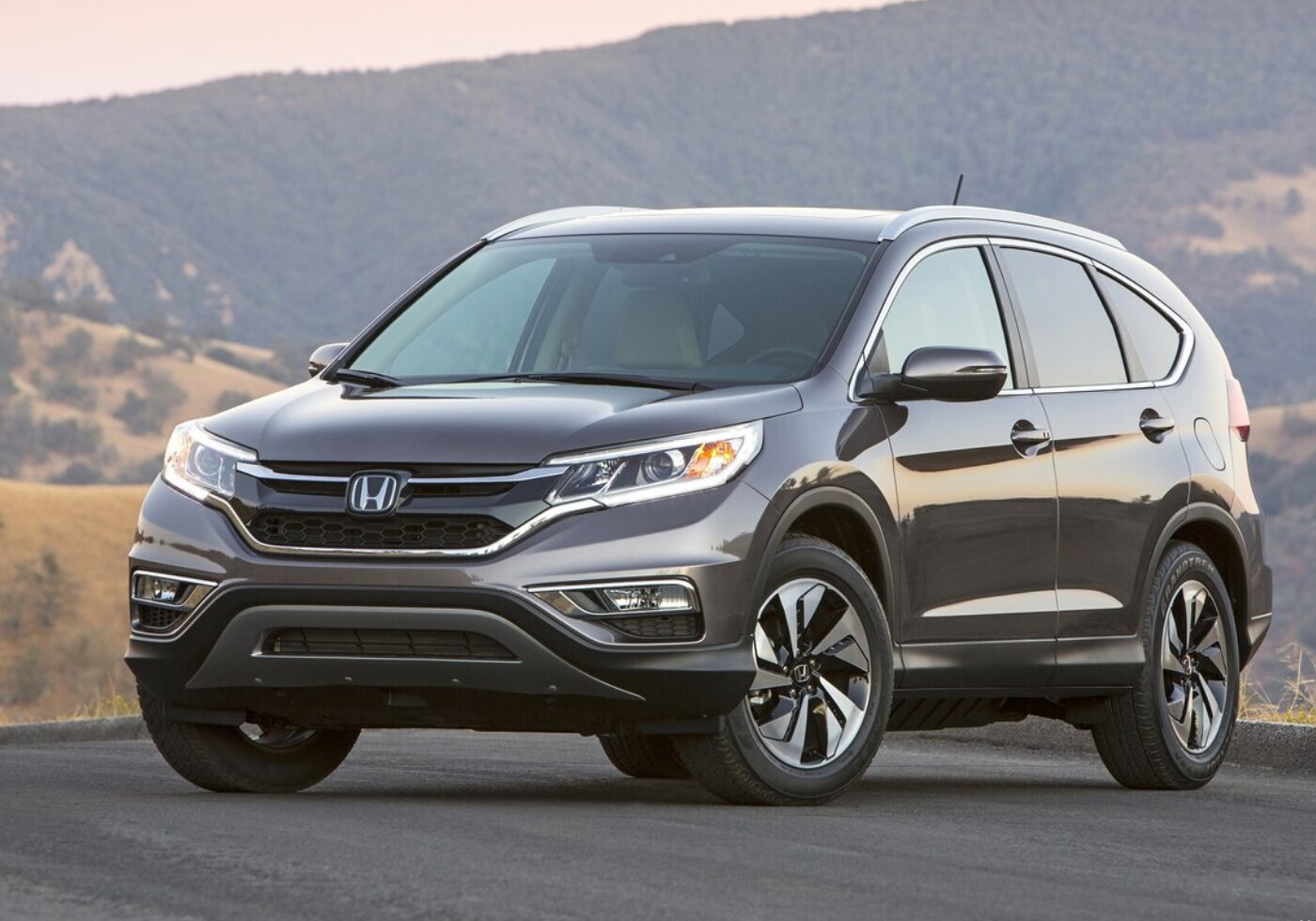 While the Honda CR-V has been ranked as one of the safest AWD SUVs, and an excellent option for the family, the all-wheel-drive system on this used Honda CR-V continues to disappoint customers.


2012 Jeep Liberty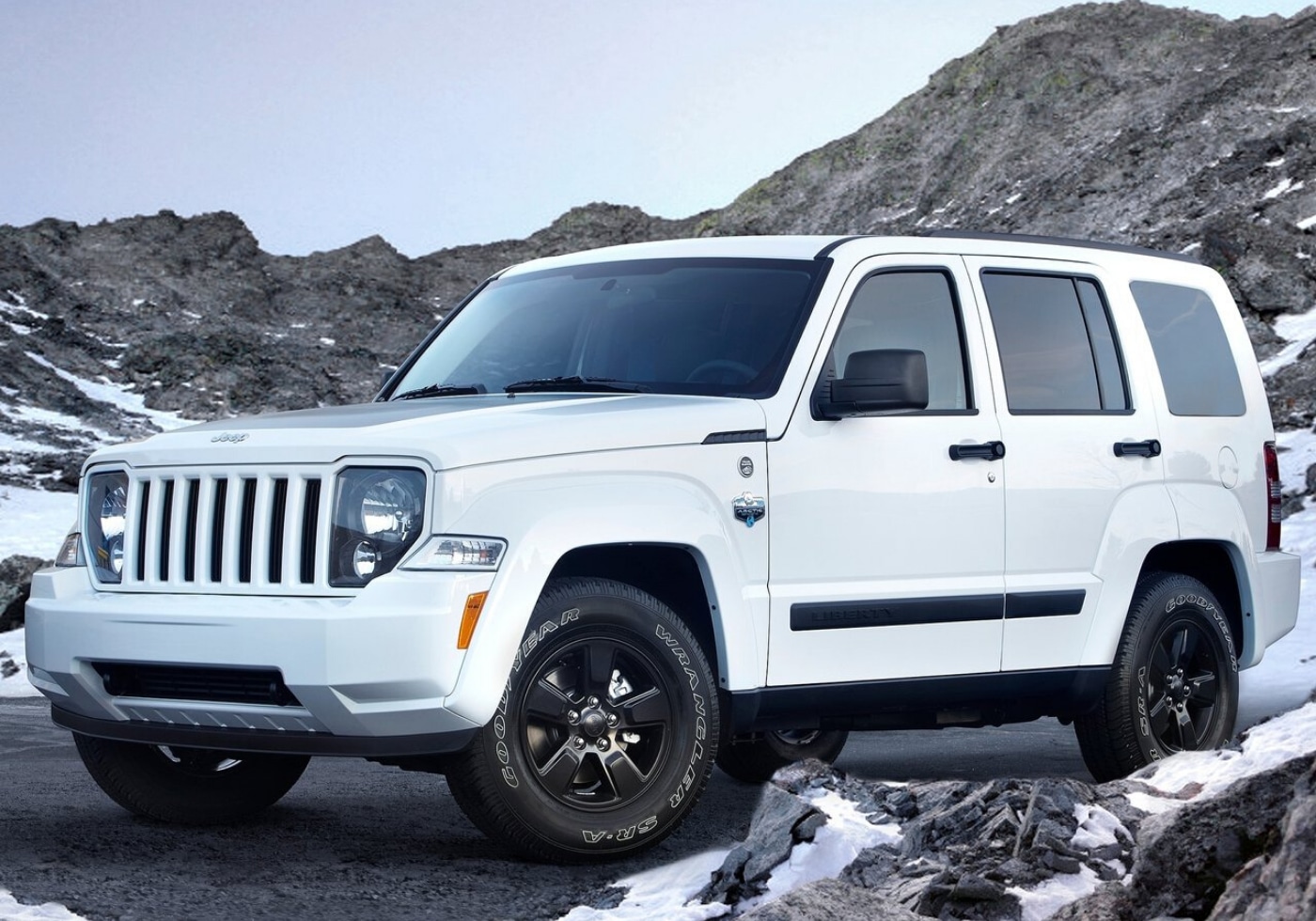 You might find that this is not a lousy 4WD SUV for the snow, but most people aren't happy with the design, features, handling, and an extensive list of mechanical problems. This model year has some mixed reviews at best.


Useful Tips for Finding the Best & Avoiding the Worst Used AWD SUVs
If you want to find the best AWD or the best 4x4 SUVs in Colorado Springs, you will want to do your research. It's critical to shop for used AWD SUVs from a reputable dealership. Otherwise, there's no telling what you will get. At Phil Long Valucar, we strive to thoroughly inspect our entire used inventory to ensure each model will impress customers.
If you choose to purchase from us, a private seller, or even another dealership, make sure you follow these tips to protect yourself.
Have a third-party mechanic look over the SUV.
Ask for a warranty or guarantee. If possible, purchase a certified pre-owned SUV for further protection.
Take a test drive and try out every system during the trip.
Get a vehicle history report to ensure you aren't buying a wrecked or flooded vehicle.
Research the history of the SUV model to ensure reliability and safety.
Above all, stick to your budget. There's no reason to spend more on a used AWD SUV in Colorado Springs, especially when you shop at Phil Long Valucar, where you can get a great deal on any used vehicle we have in stock.

Browse Used AWD SUV Inventory