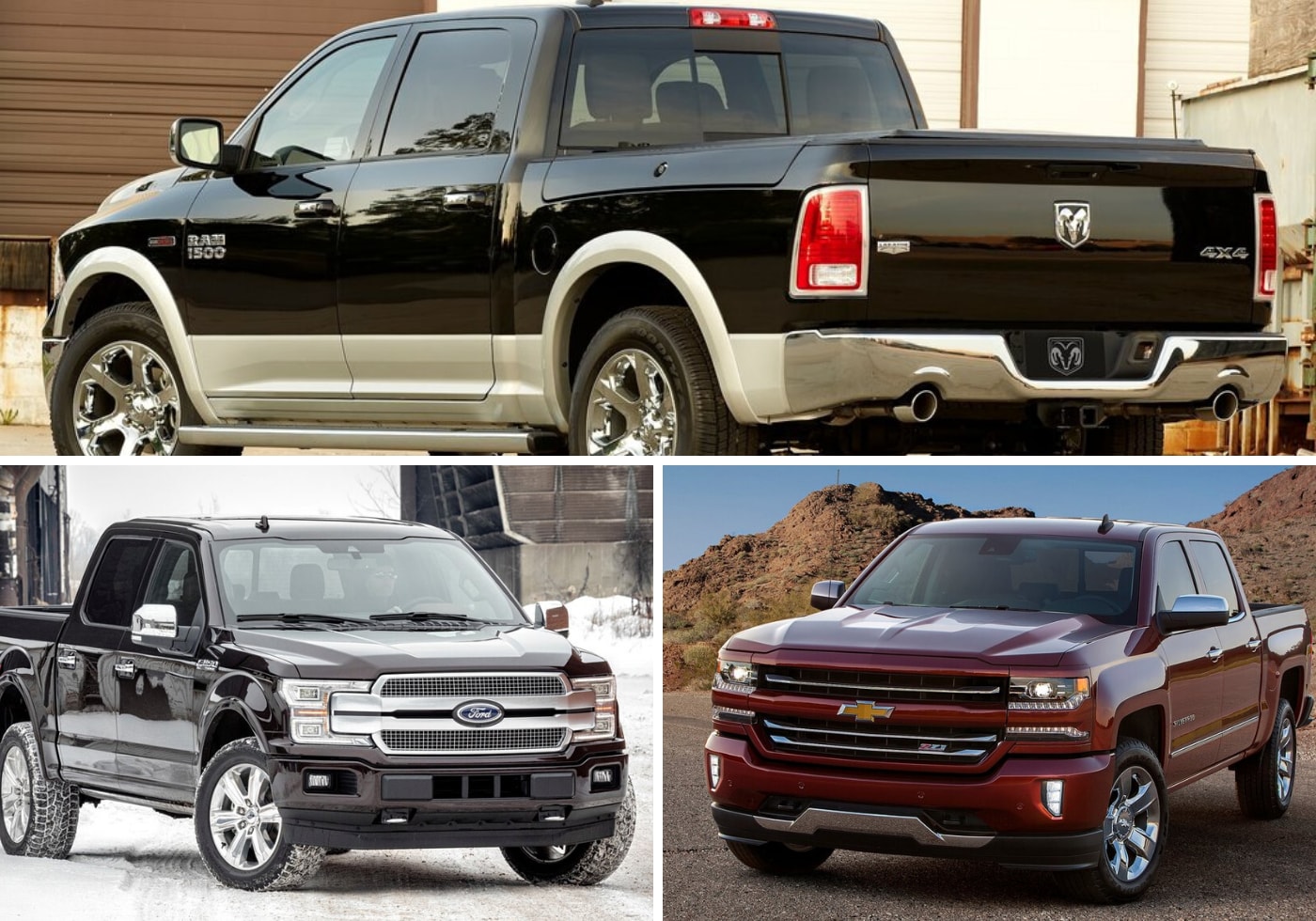 If you need more power and capability for your daily activities, it might be time to investigate the best-used trucks to buy in Colorado Springs. Pickup trucks are versatile, popular, capable, and come with many features you demand. However, it's not easy to find the most reliable truck on the market, especially when you are buying pre-owned. That's why we've put together this list of the best-used trucks and some used trucks to avoid. Once you are done reading, you will have a better idea of which used truck you should buy.

View Used Truck Inventory


5 of the Best Trucks to Buy Used in 2020
As we look at the used pickup truck ratings, we can find the best-used trucks in Colorado Springs. While there are many models to choose from, here are the top five we recommend.
---
2014 Dodge Ram 1500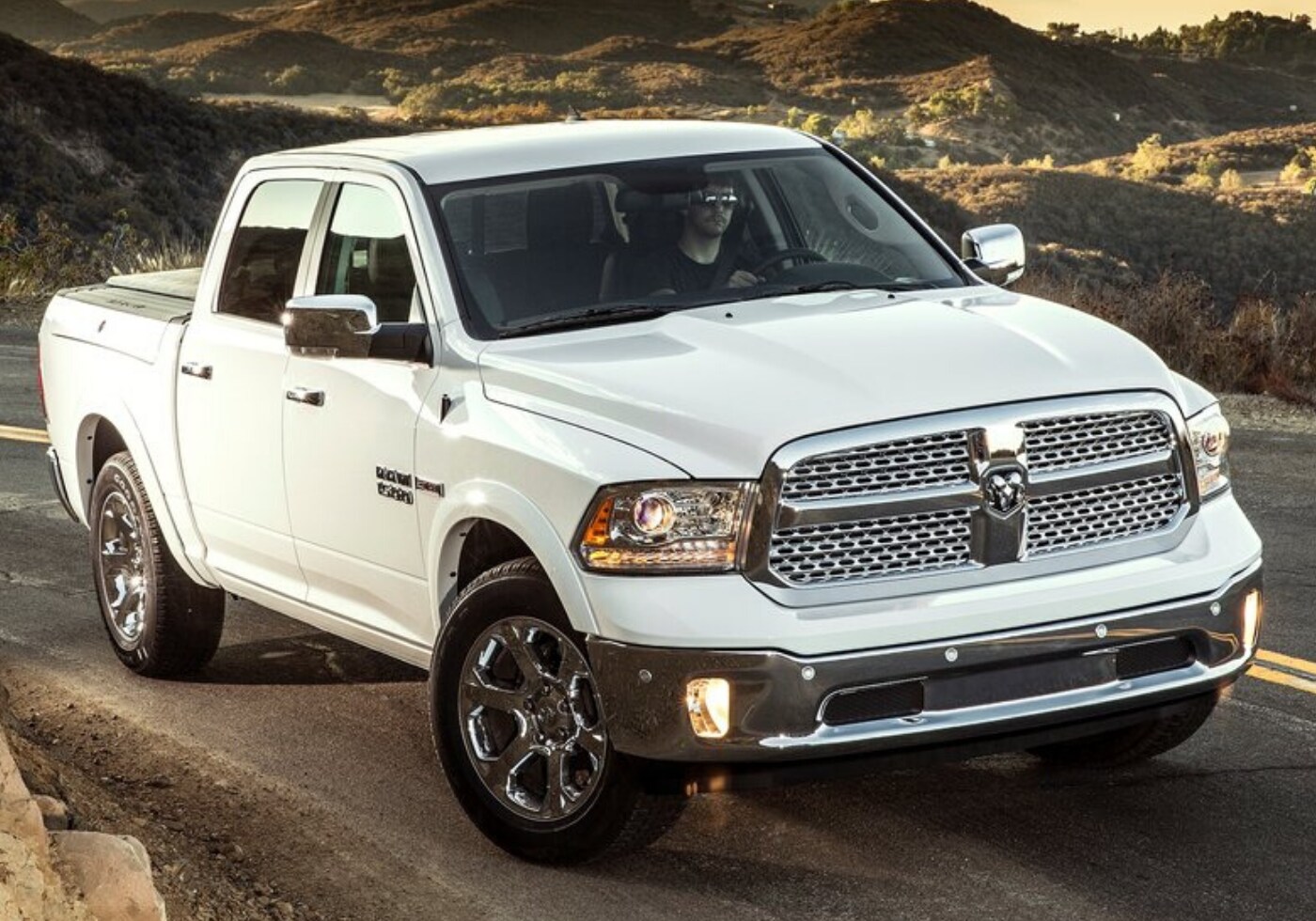 The 2014 Dodge Ram 1500 is available in three cab styles and plenty of modern features, such as air conditioning, a locking rear tailgate, automatic headlights, and cruise control.

Used Dodge Ram Trucks


2013 Ford F-150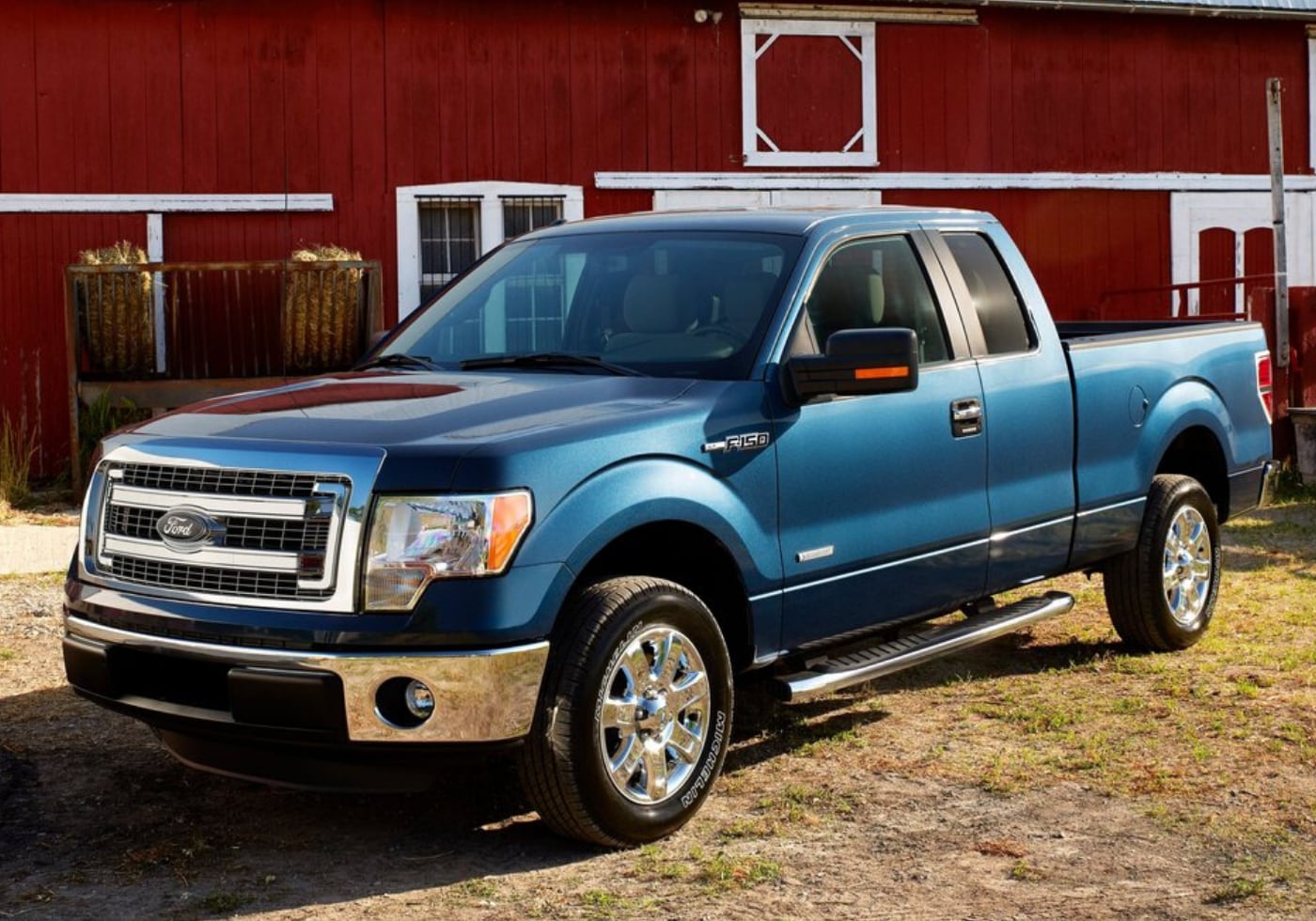 During this model year, the F-150 pickup added some new features, including the F-150 Limited trim and Xenon headlights on select trim levels.

Used Ford Trucks


2016 Chevy Colorado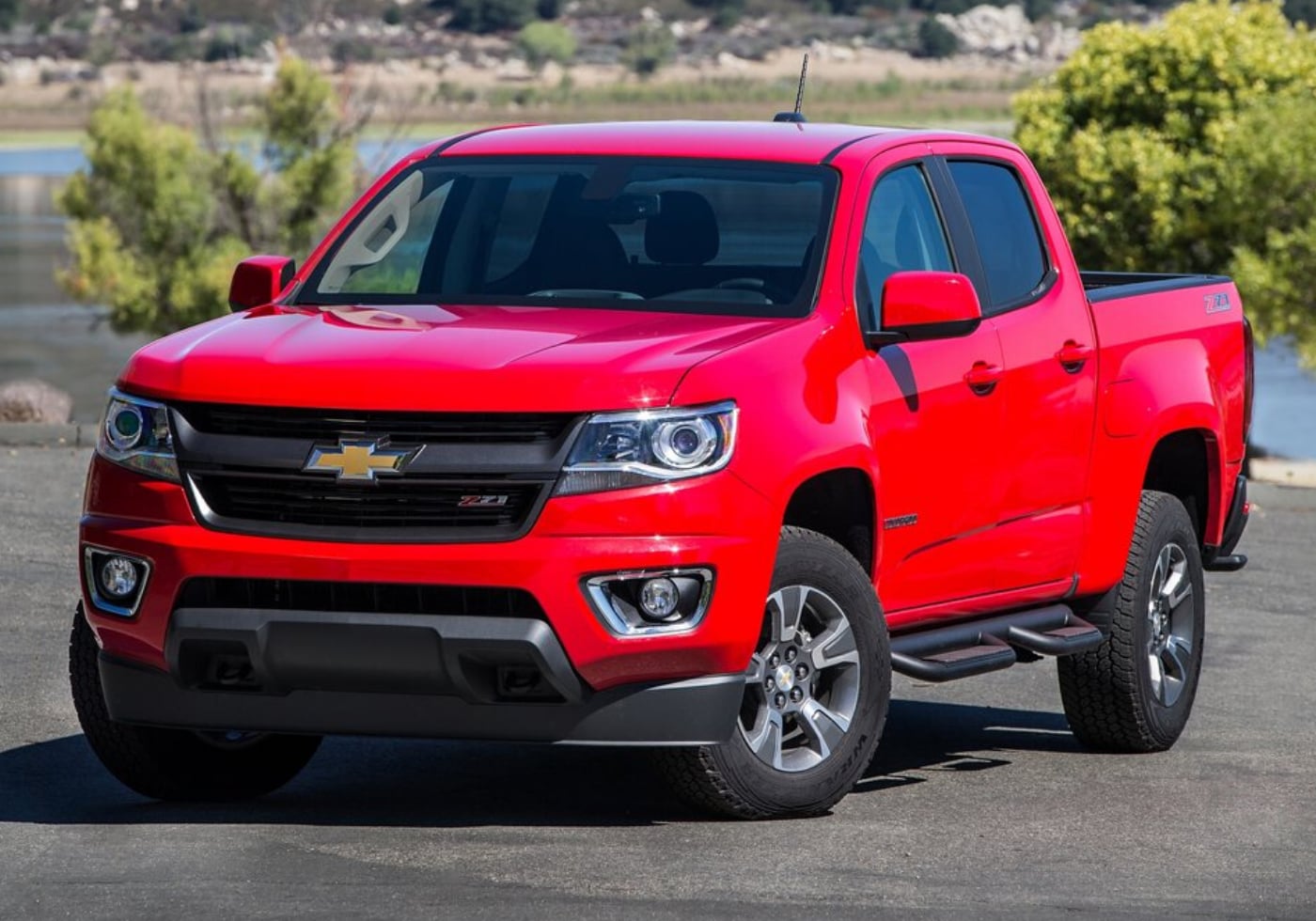 With the 2016 Chevy Colorado, you can choose from three engine options and plenty of standard features, including air conditioning, a rearview camera, and a six-speaker sound system.

Used Chevy Trucks


2017 Nissan Frontier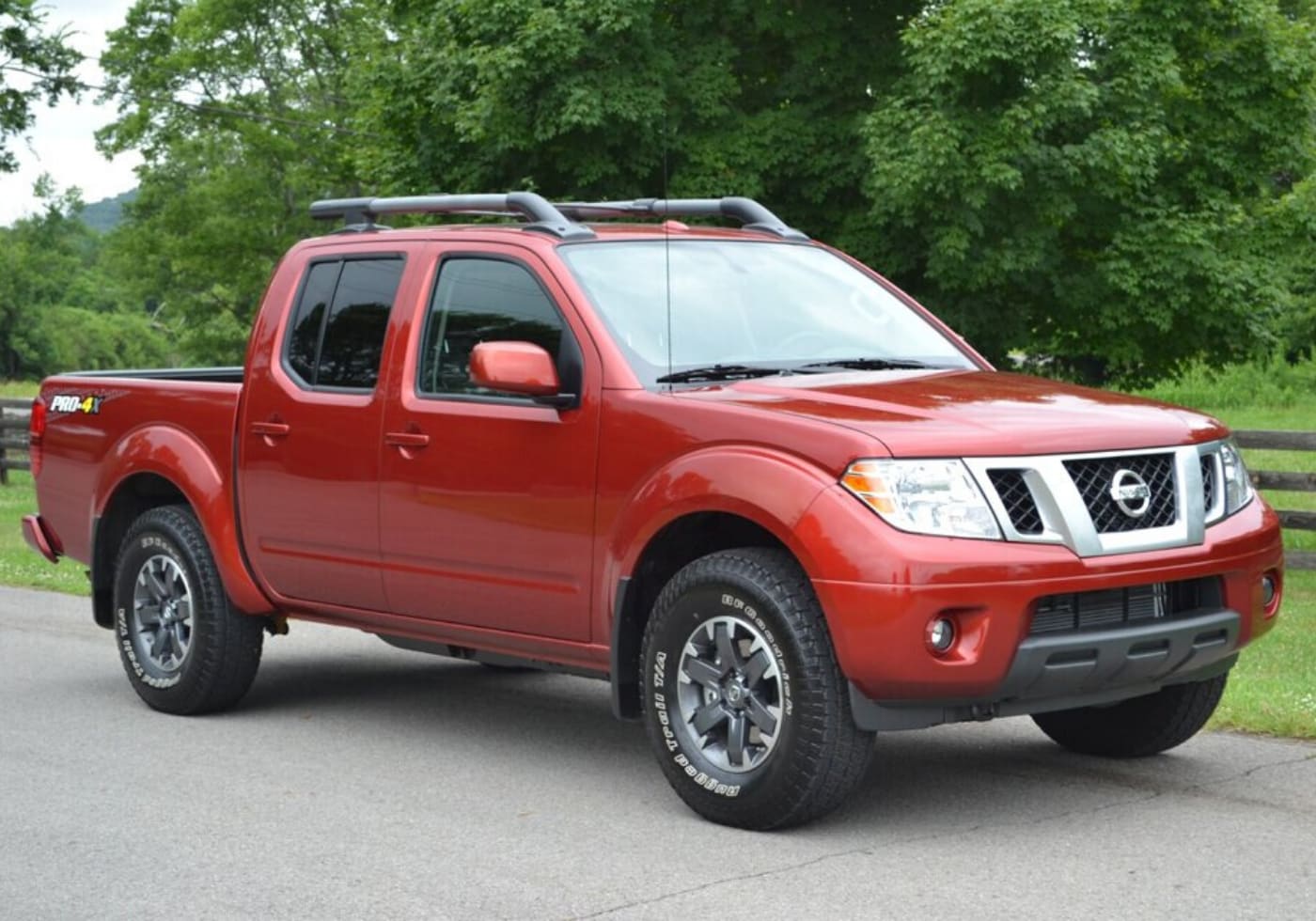 The 2017 Nissan Frontier is very affordable. This pickup truck has several body styles, multiple engines, and plenty of features.

Used Nissan Trucks


2015 Toyota Tacoma
The midsize 2015 Toyota Tacoma truck gets excellent gas mileage, making it one of the best-used pickup trucks for operational cost savings.

Used Toyota Trucks


Have a Question? Ask Us Anything About Used Trucks!
5 of the Worst Trucks to Buy Used in 2020
While there are plenty of high-quality pickups to choose from, there are also some you should steer away from. Here are a few of the worst used trucks to buy from our experience.
---
2014 Chevy Silverado 1500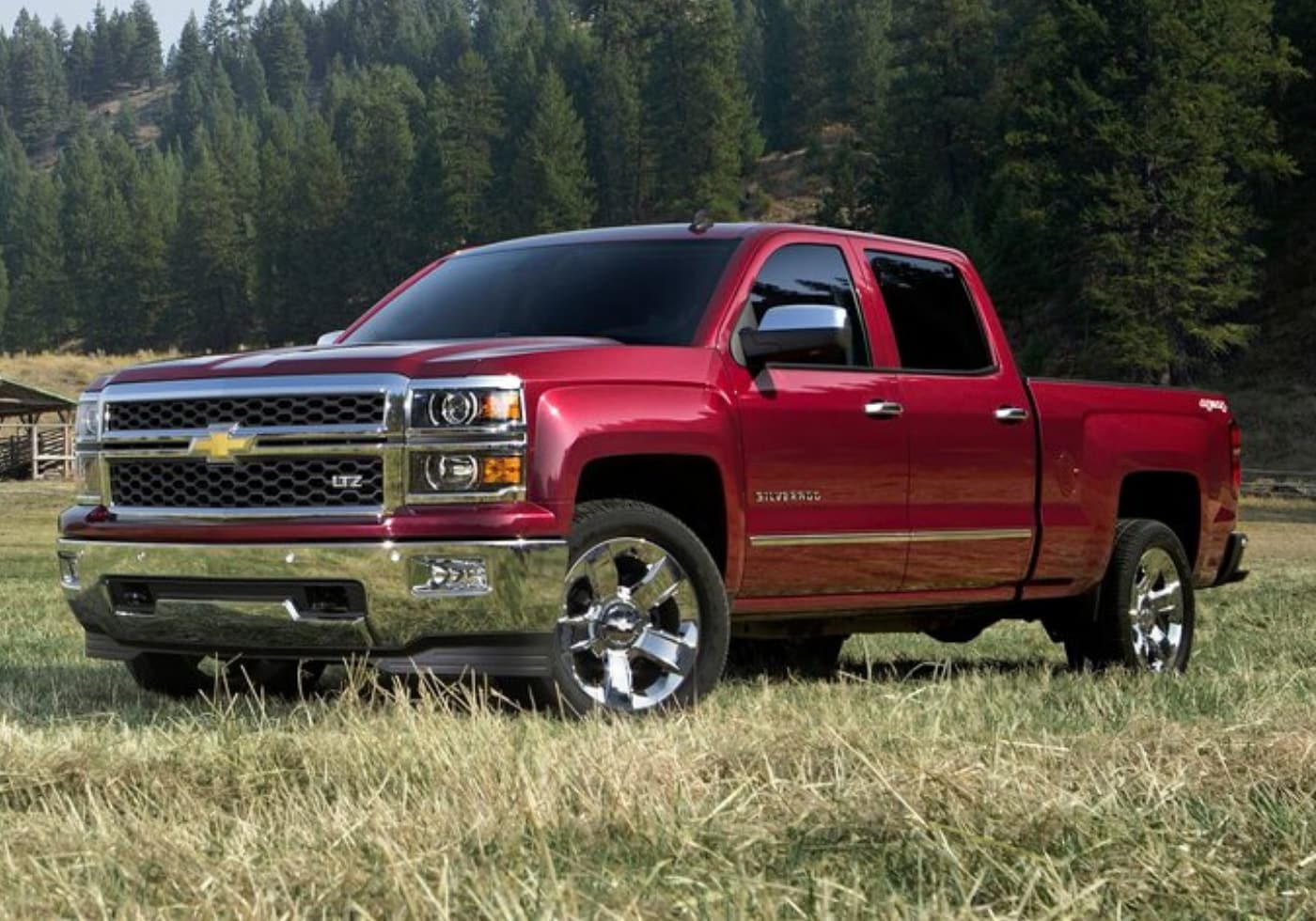 The 2014 Silverado 1500 is one of the only Chevy Silverado model years to avoid due to peeling paint and faulty A/C systems.


2012 Ram 2500HD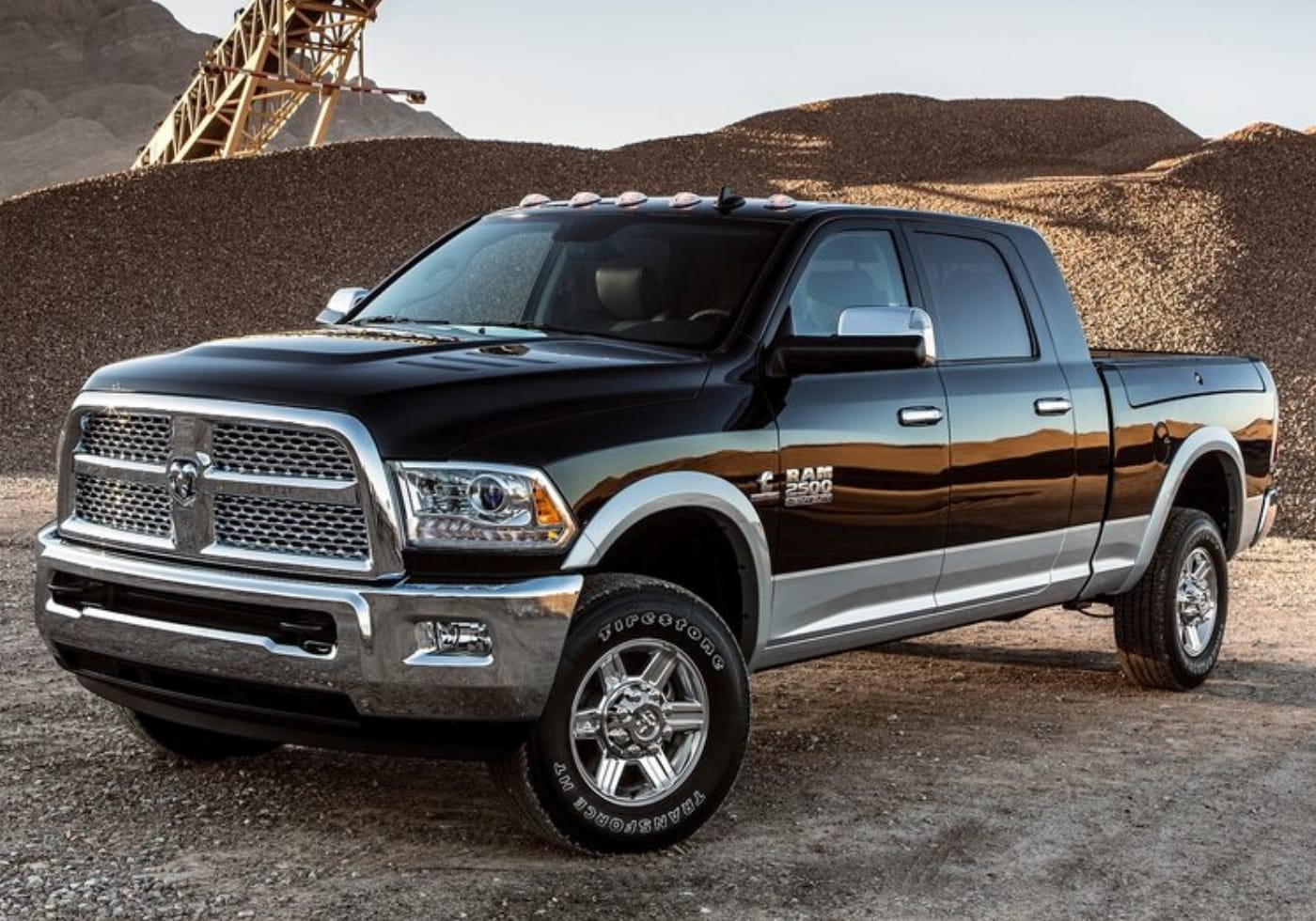 This Ram 2500 model year suffered from the death wobble, excessive vibrations, and uncontrollable steering concerns.


2008 Nissan Frontier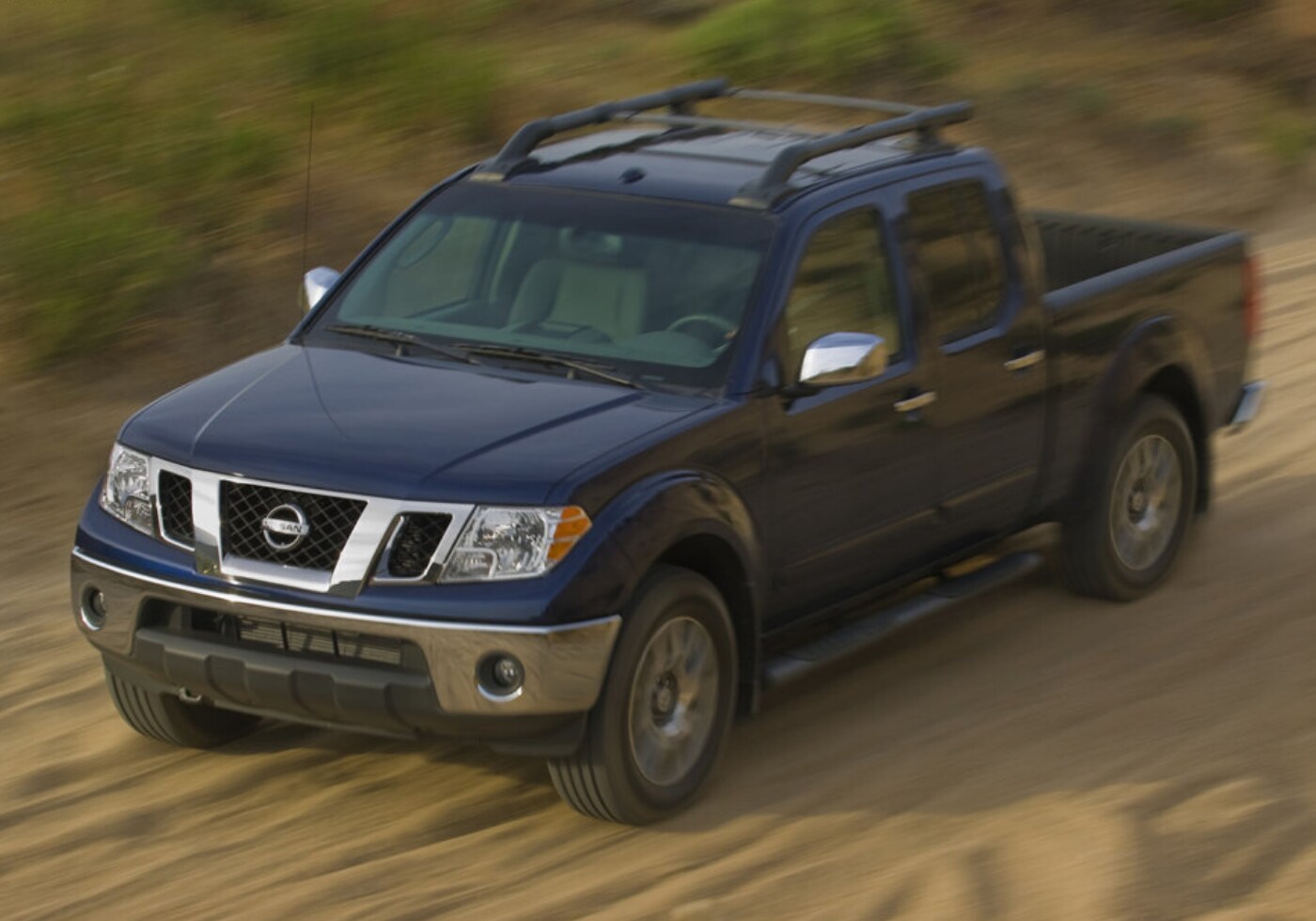 Of all the Nissan Frontier years to avoid, and there are a few, this would be the top one due to horrible and expensive transmission issues.


2016 Toyota Tacoma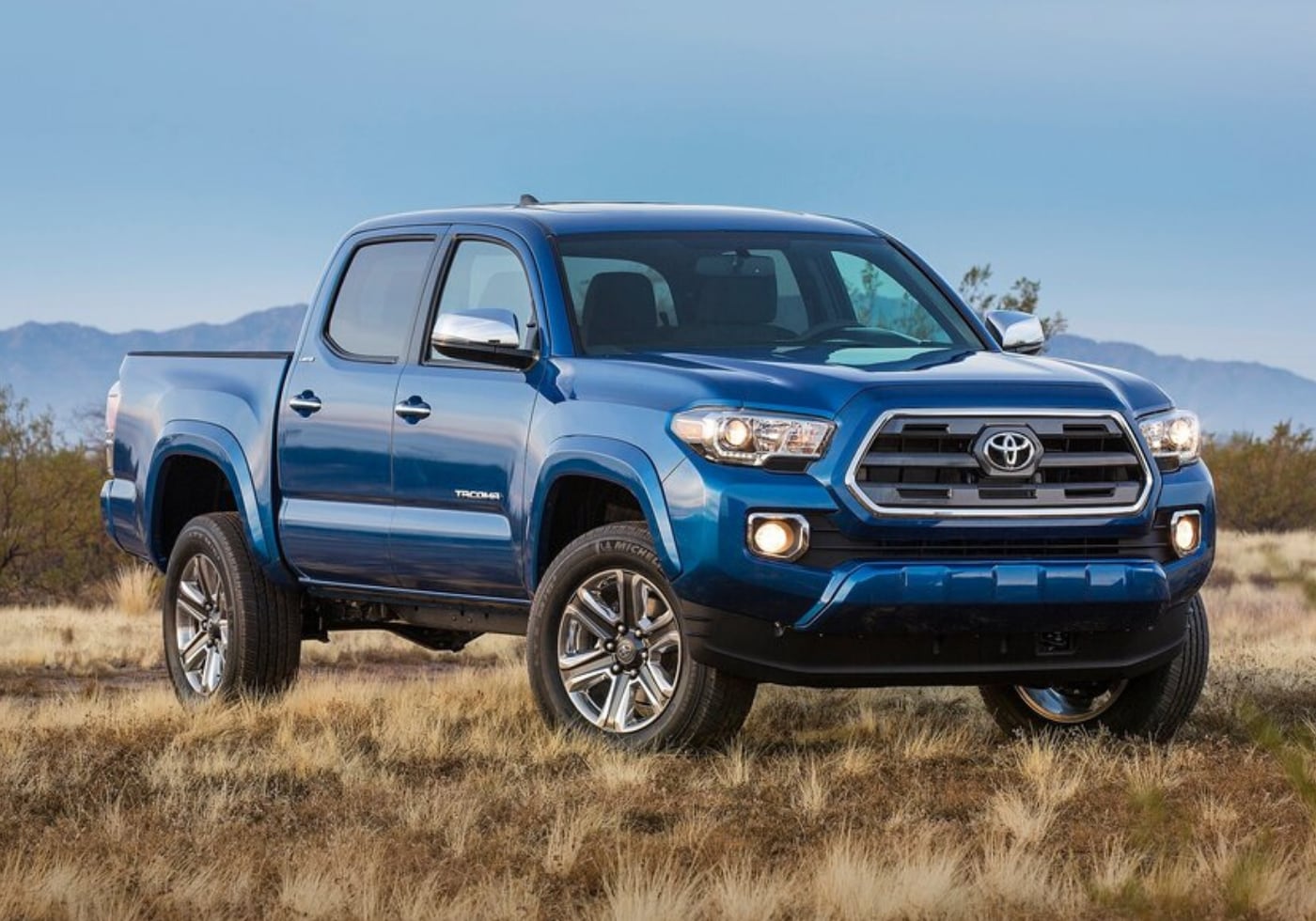 The interior cabin suffers from excessive noise and lots of vibration.


2010 Ford F-150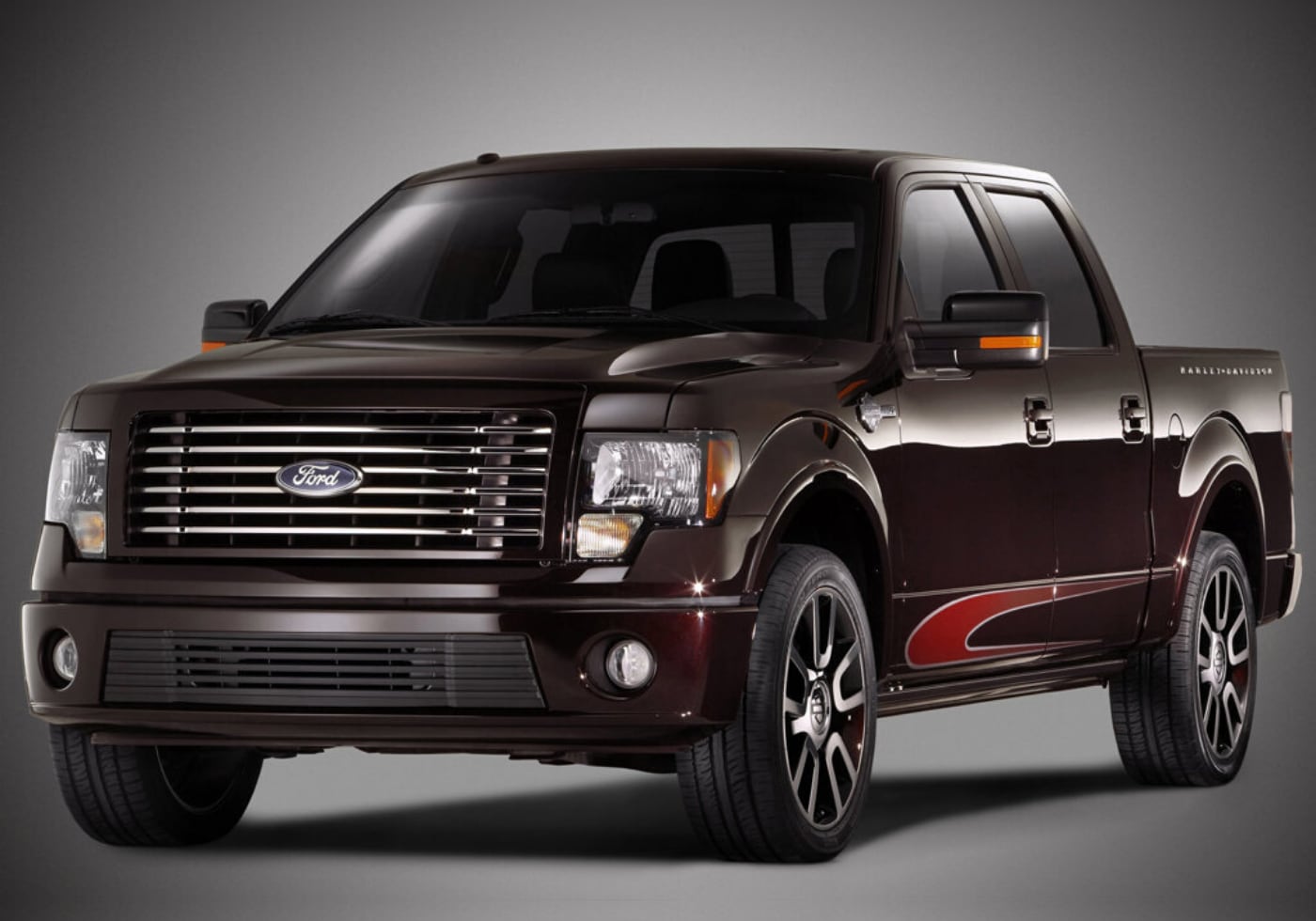 The only 2010 F-150 model that causes concern is the F-Series truck equipped with the 5.4-liter V8 engine. Otherwise, the F-150 is a reliable truck with very few problems over the years.


Useful Tips for Finding the Best & Avoiding the Worst Used Trucks
As you determine what used truck to buy in Colorado Springs, consider these helpful car buying tips.
Have a mechanic perform an inspection before purchasing.
Ask for a warranty. Consider purchasing a certified pre-owned truck for further guarantees.
Perform a test drive and try out every piece of equipment.
Ask for service records.
Run a title check on the vehicle.
Evaluate your needs: towing, seating capacity, features, etc.
Stick to your budget.
When you shop for used trucks at Phil Long Valucar, you have a lot less worry. We strive to provide our customers with the best-used vehicles in the region. Our team carefully inspects every truck that enters our lot to ensure you receive the best value and superior reliability.

View Used Truck Inventory